In Photos: Departed Western Companies Get Russian Rebranding
Over the past year, Russian consumers have been deprived of some of their favorite stores and brands as scores of Western companies have either temporarily suspended their business operations or completely pulled out of Russia in response to Moscow's invasion of Ukraine.

Russian companies have rushed to absorb the properties, infrastructure and even personnel of their erstwhile foreign competitors, leading to a wave of new homegrown brands, such as McDonald's replacement Vkusno i Tochka.

In some instances, companies that initially shuttered their stores in Russia have planned to reopen through different corporate entities, such as the Spanish multinational clothing retailer Zara, which this summer will return to Russia under the name of its United Arab Emirates-based franchisee, Daher Group.

But not all Western companies have received the rebranding treatment, nor have they been able to find a local buyer. One such case is Swedish retail giant IKEA, which closed its four factories and 17 stores across Russia last year, leaving a hole in the furniture market that Russian manufacturers have so far proved unable to fill themselves.

However, that has not stopped Belarusian IKEA lookalike, Swed House, from venturing into the Russian market. According to Bulat Shakirov, CEO of the Russian Council of Shopping Centers, 10 Swed House stores may open in Moscow this year, while dozens more are expected to open across Russia in the coming years.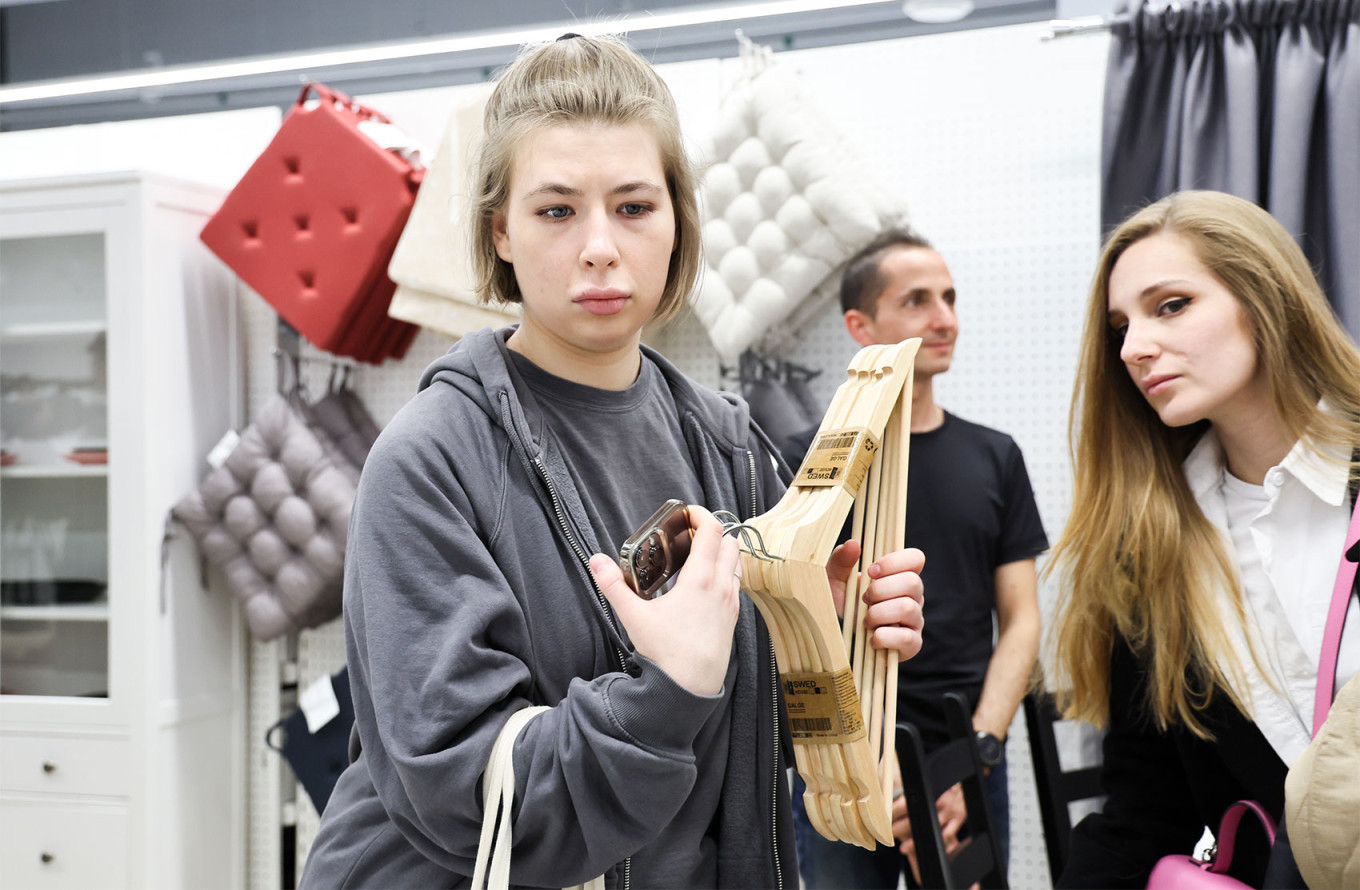 Sergei Savostyanov / TASS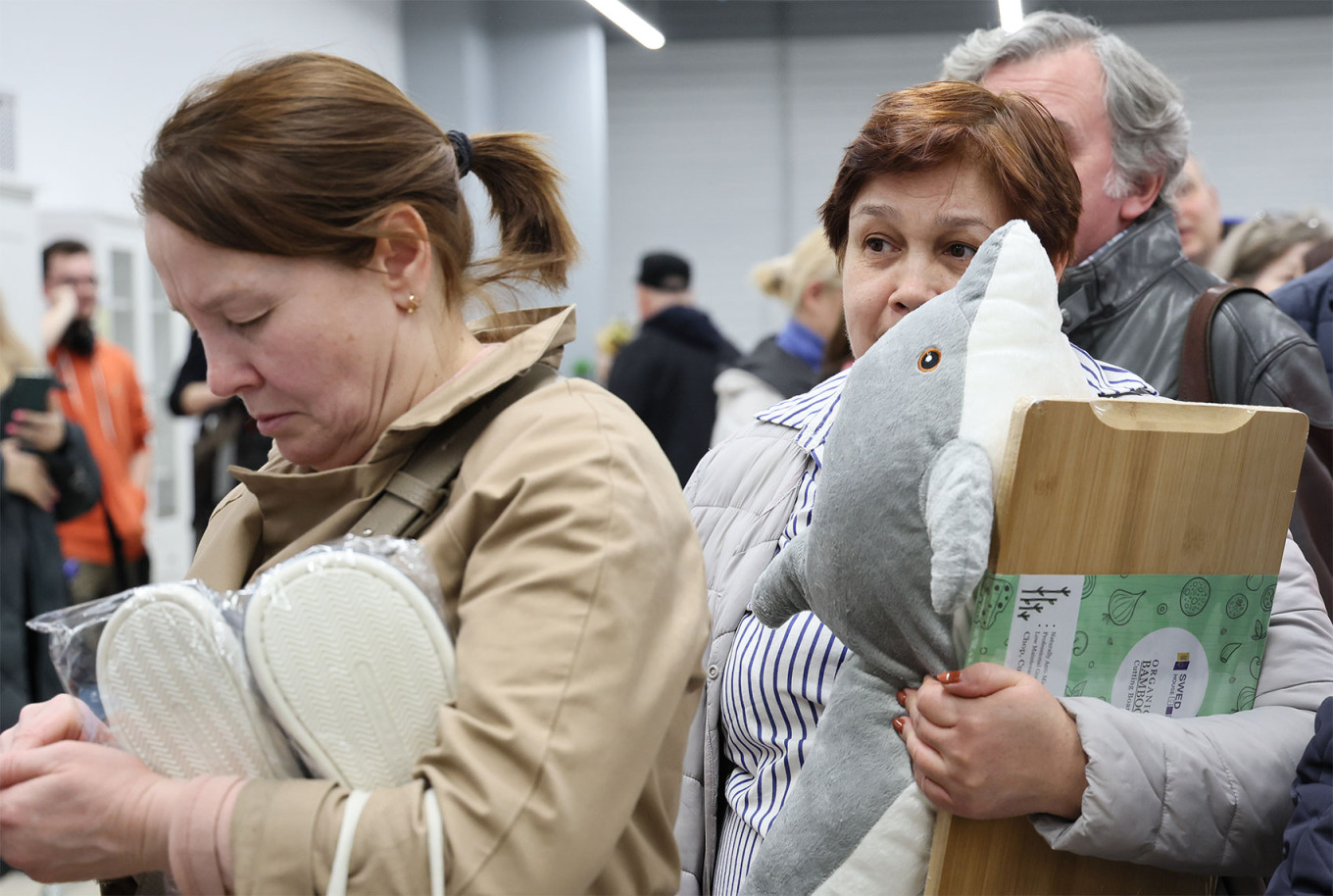 Sergei Savostyanov / TASS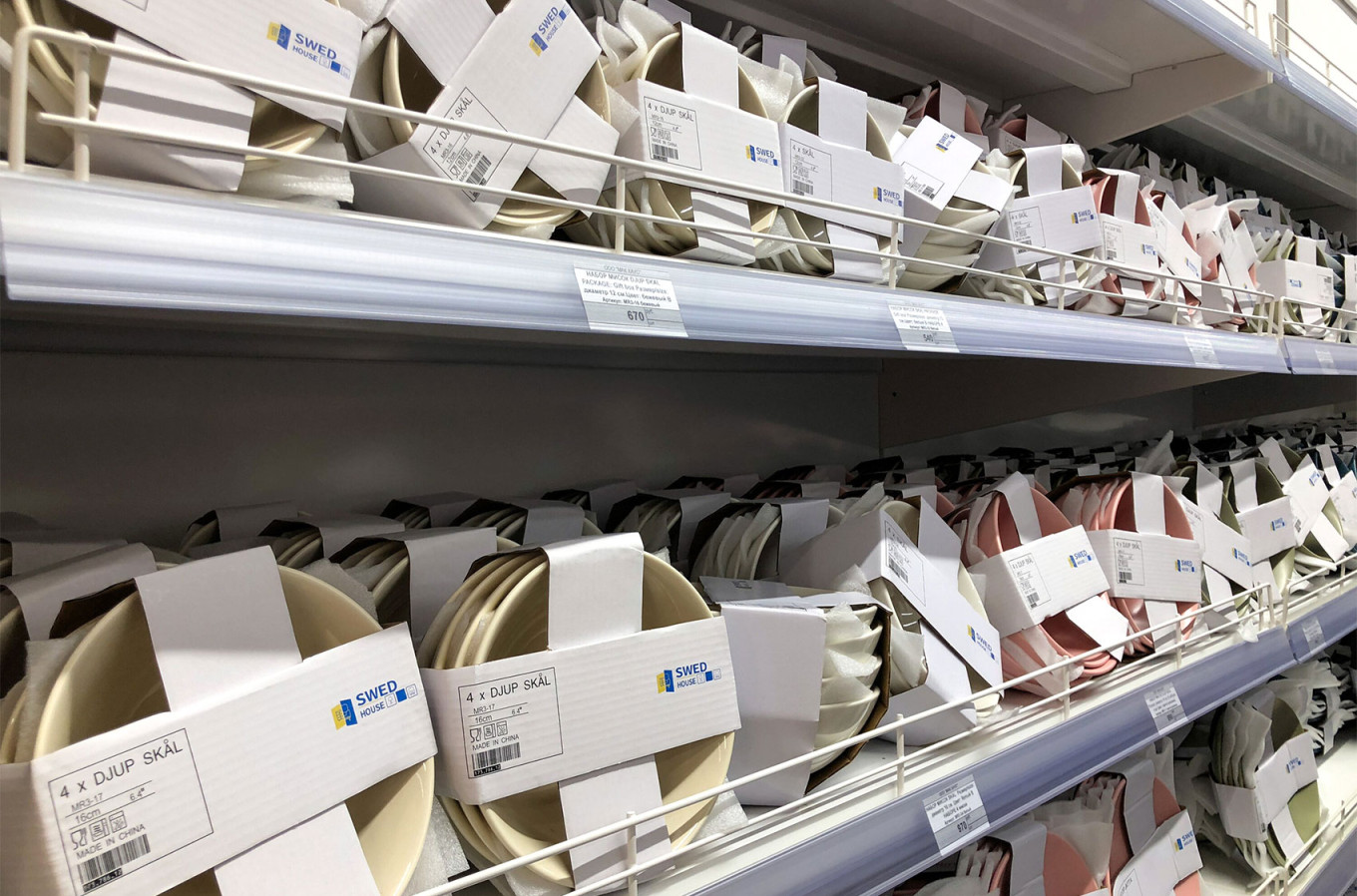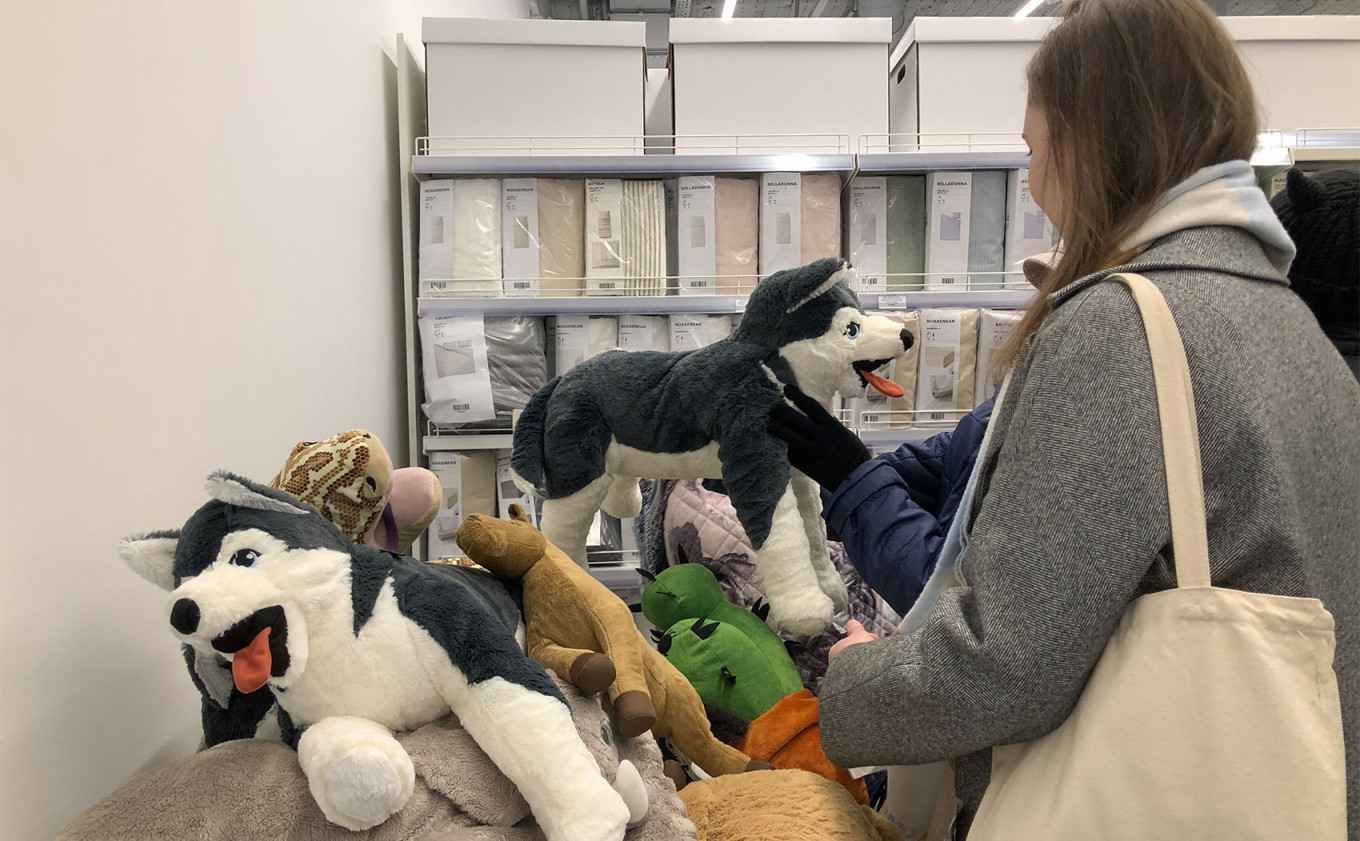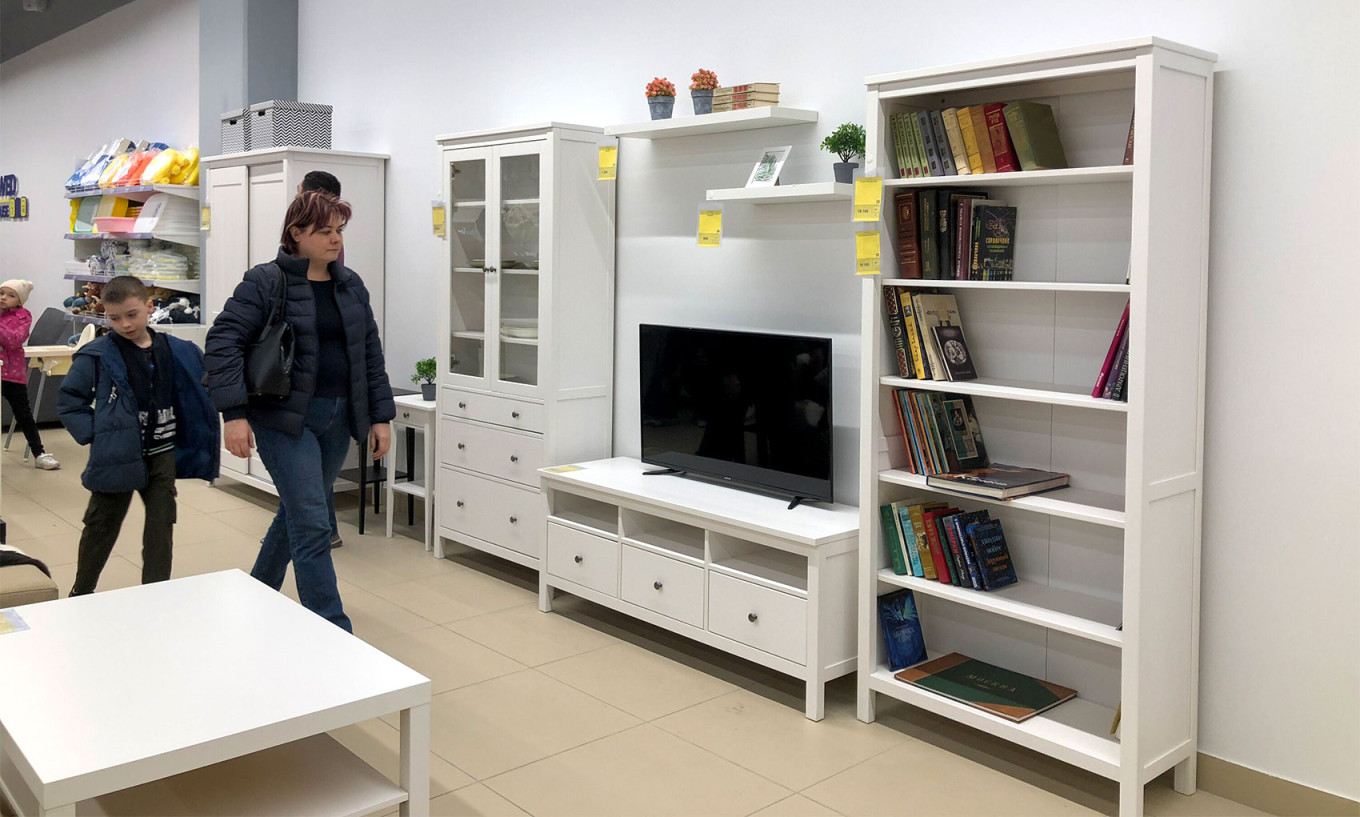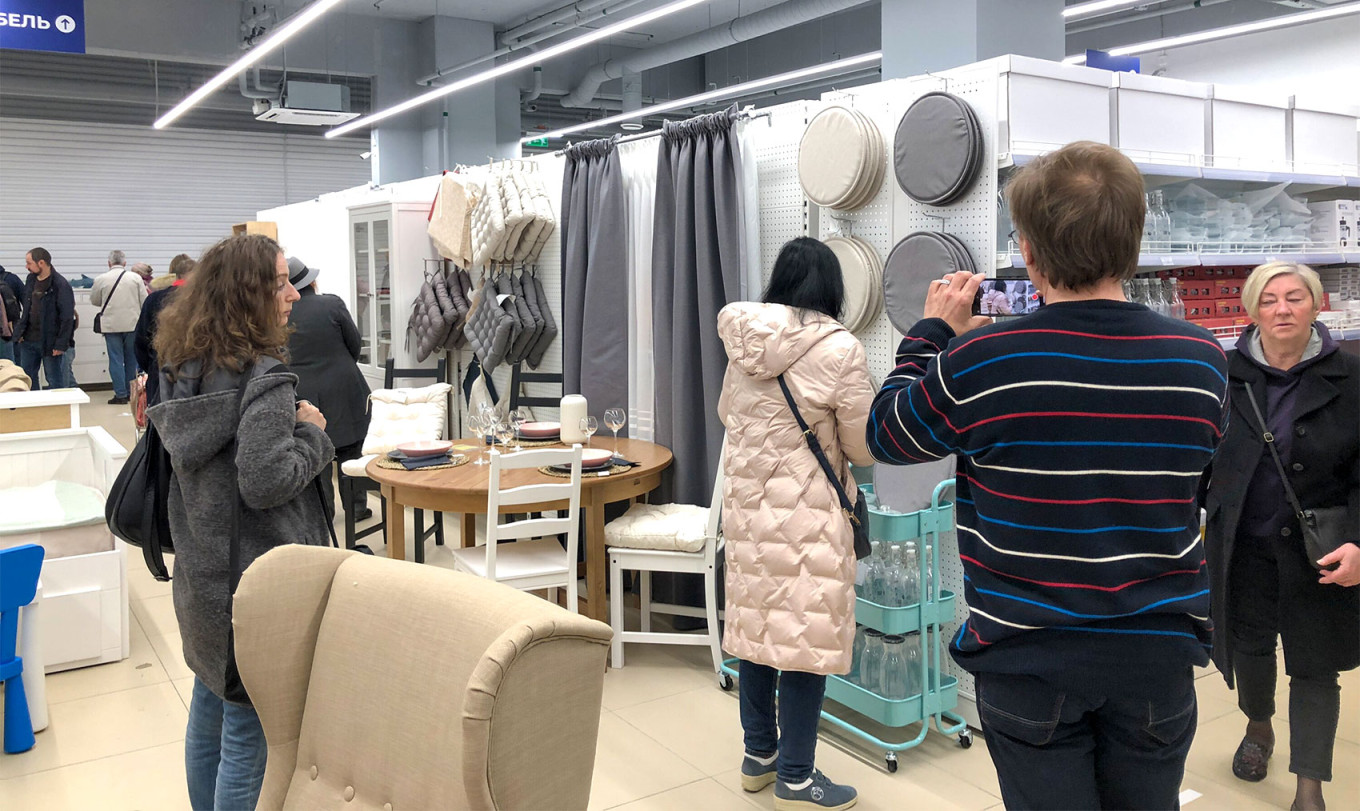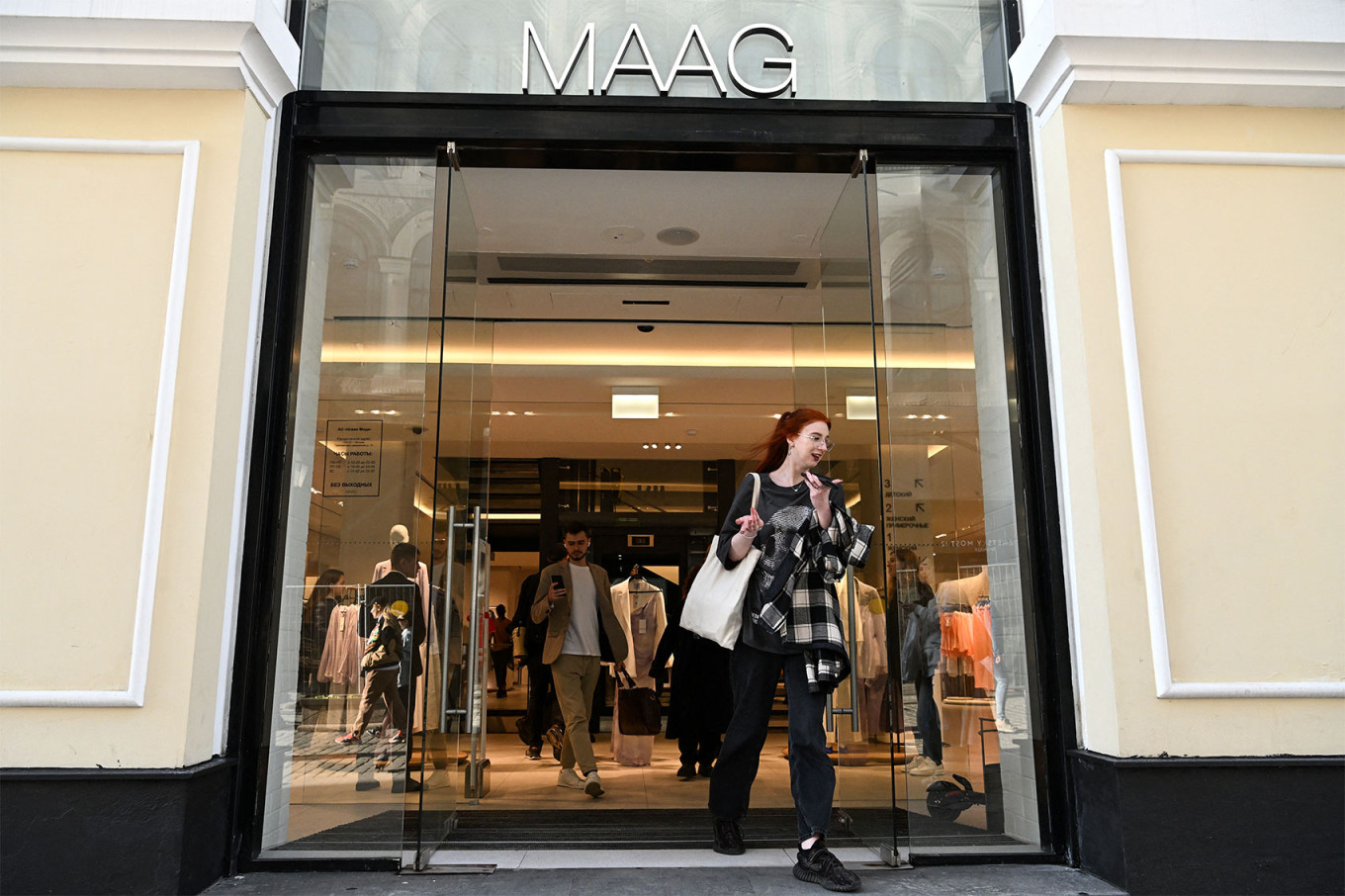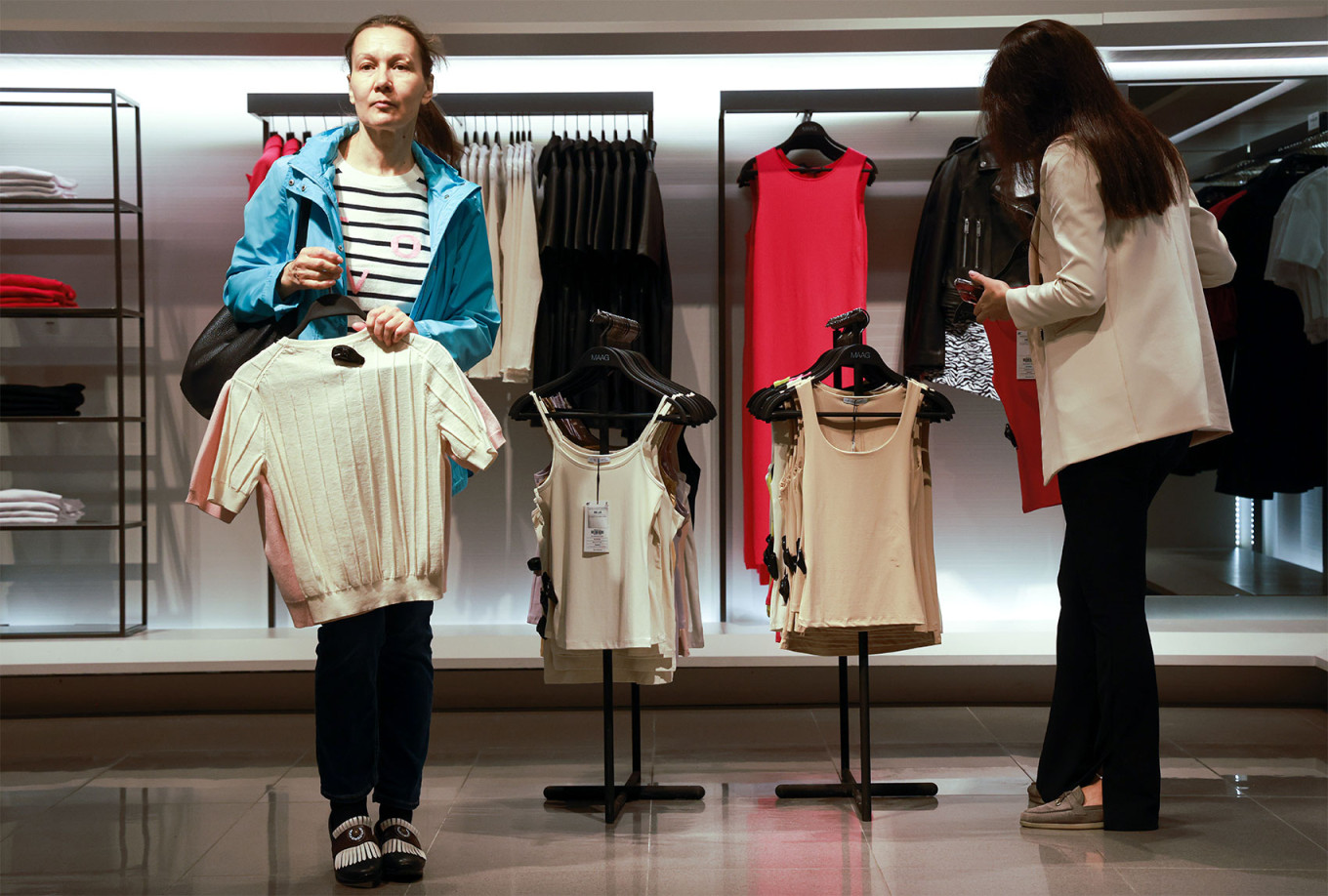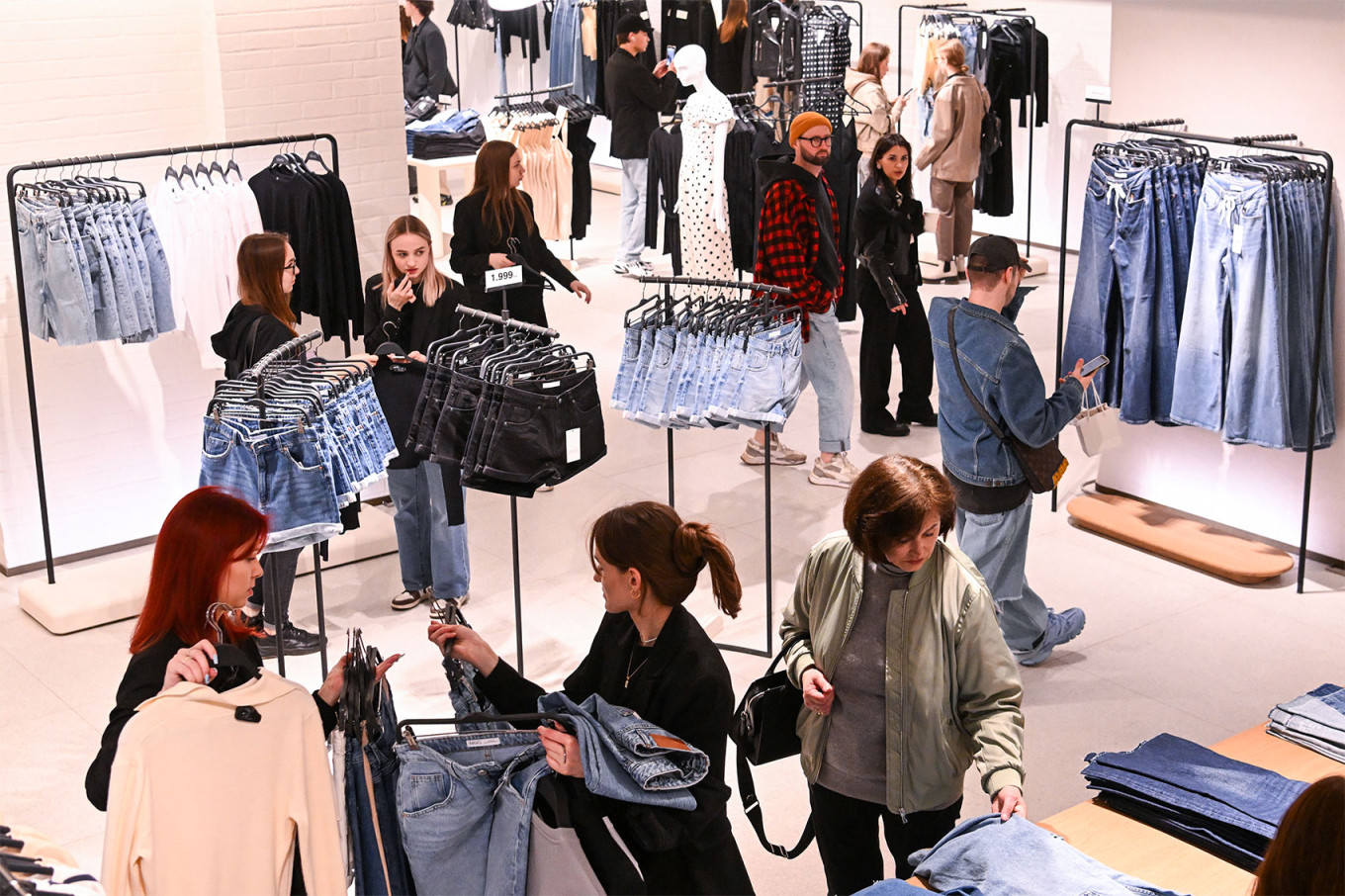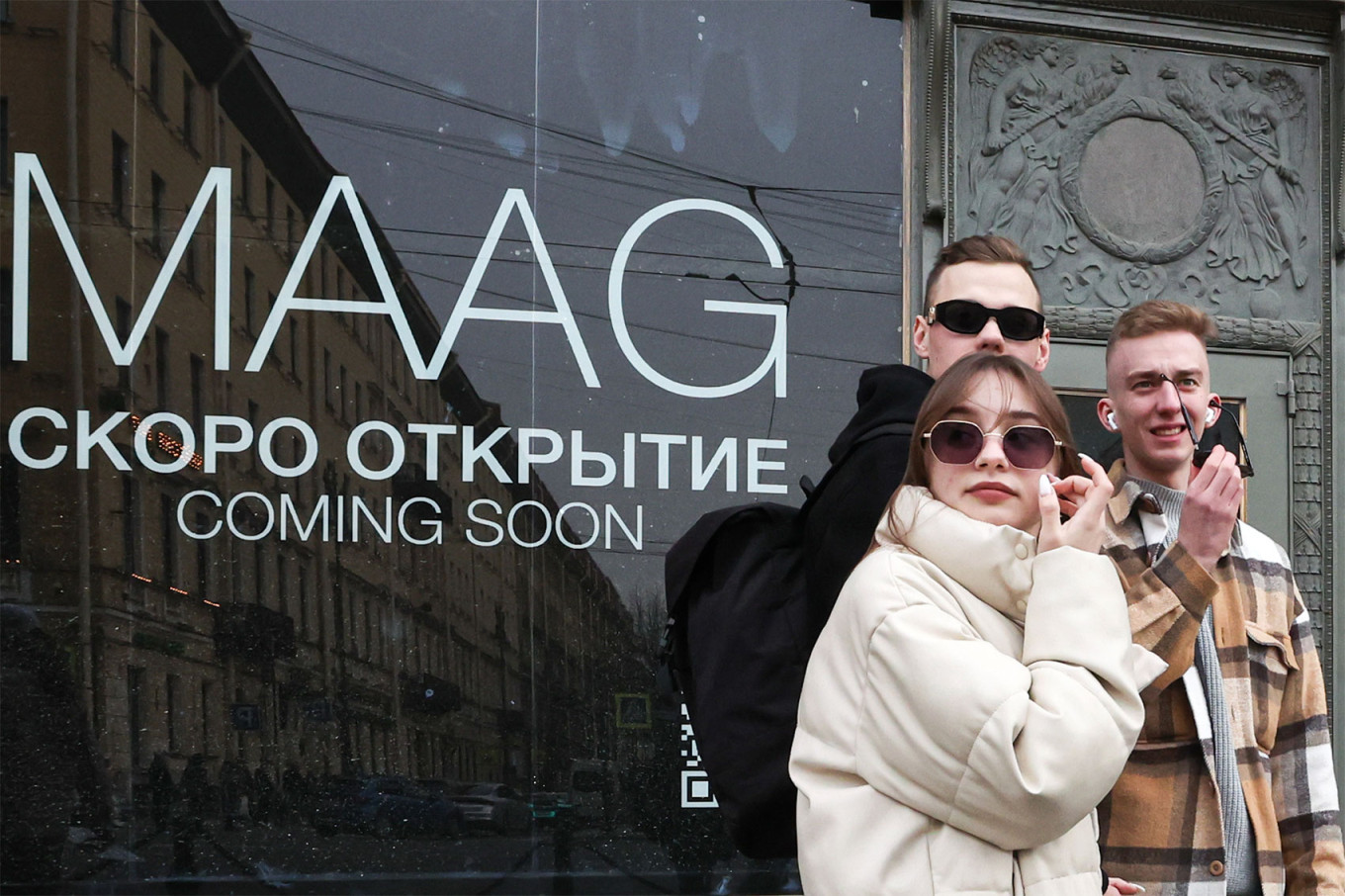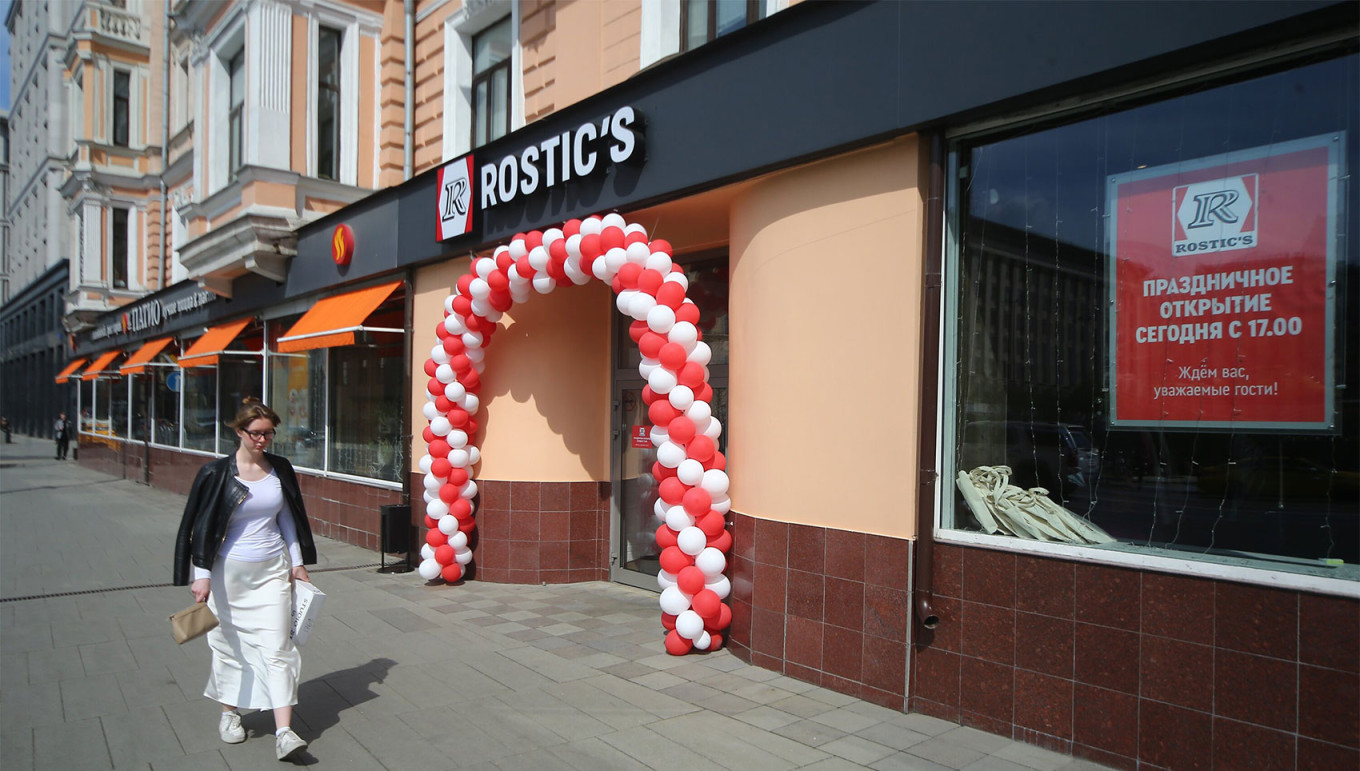 Sergei Vedyashkin / Moskva News Agency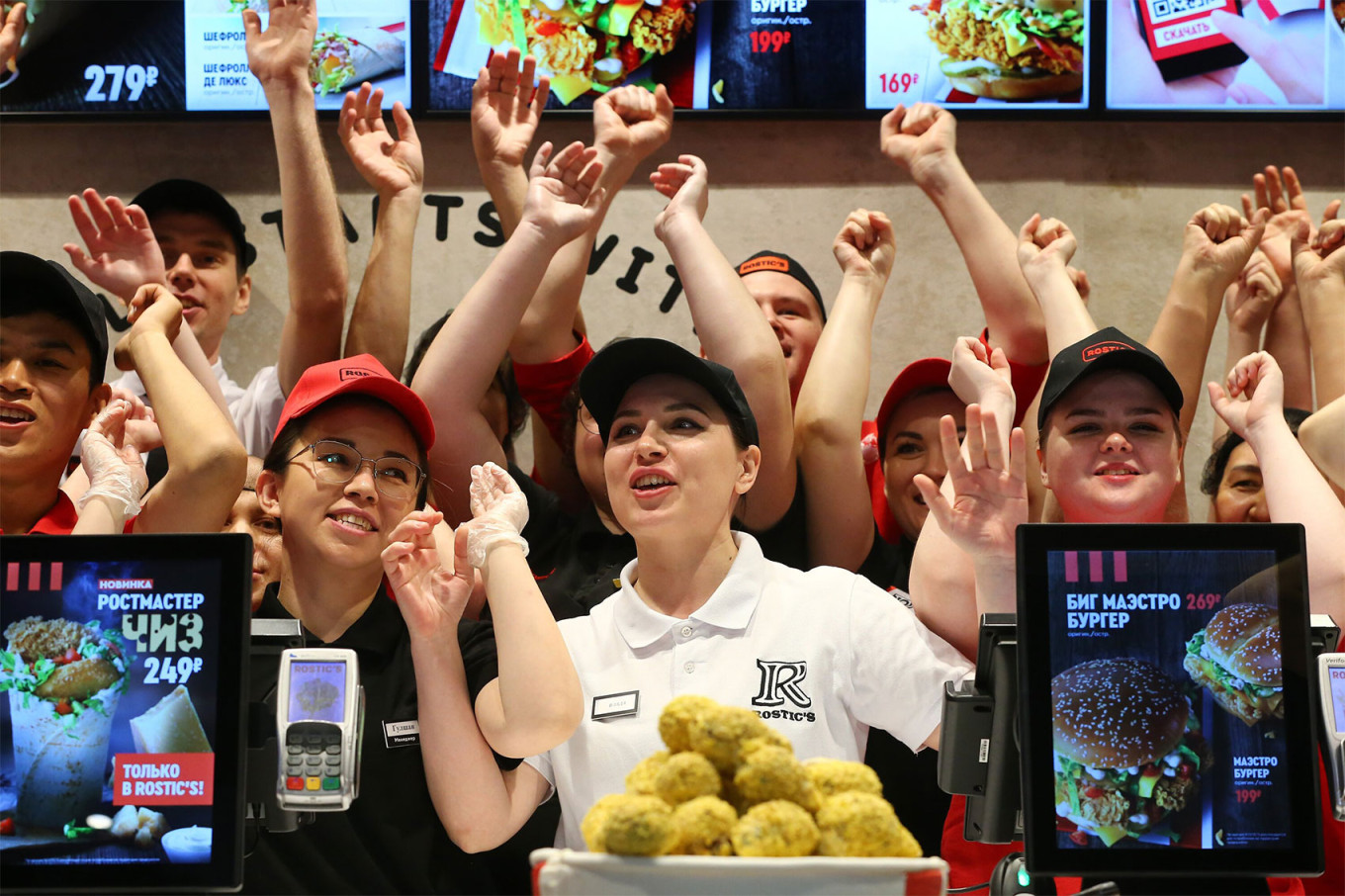 Sergei Vedyashkin / Moskva News Agency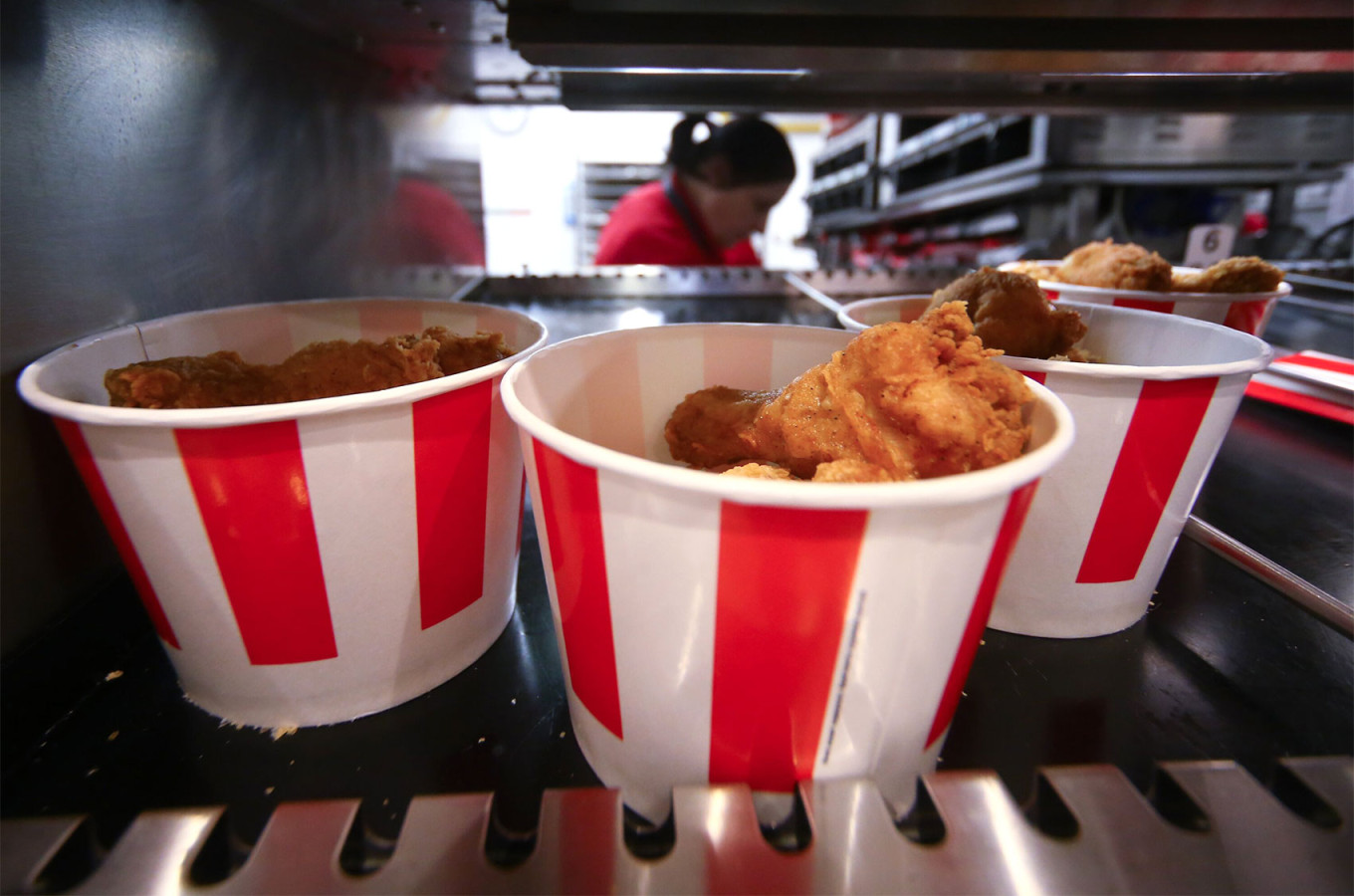 Sergei Vedyashkin / Moskva News Agency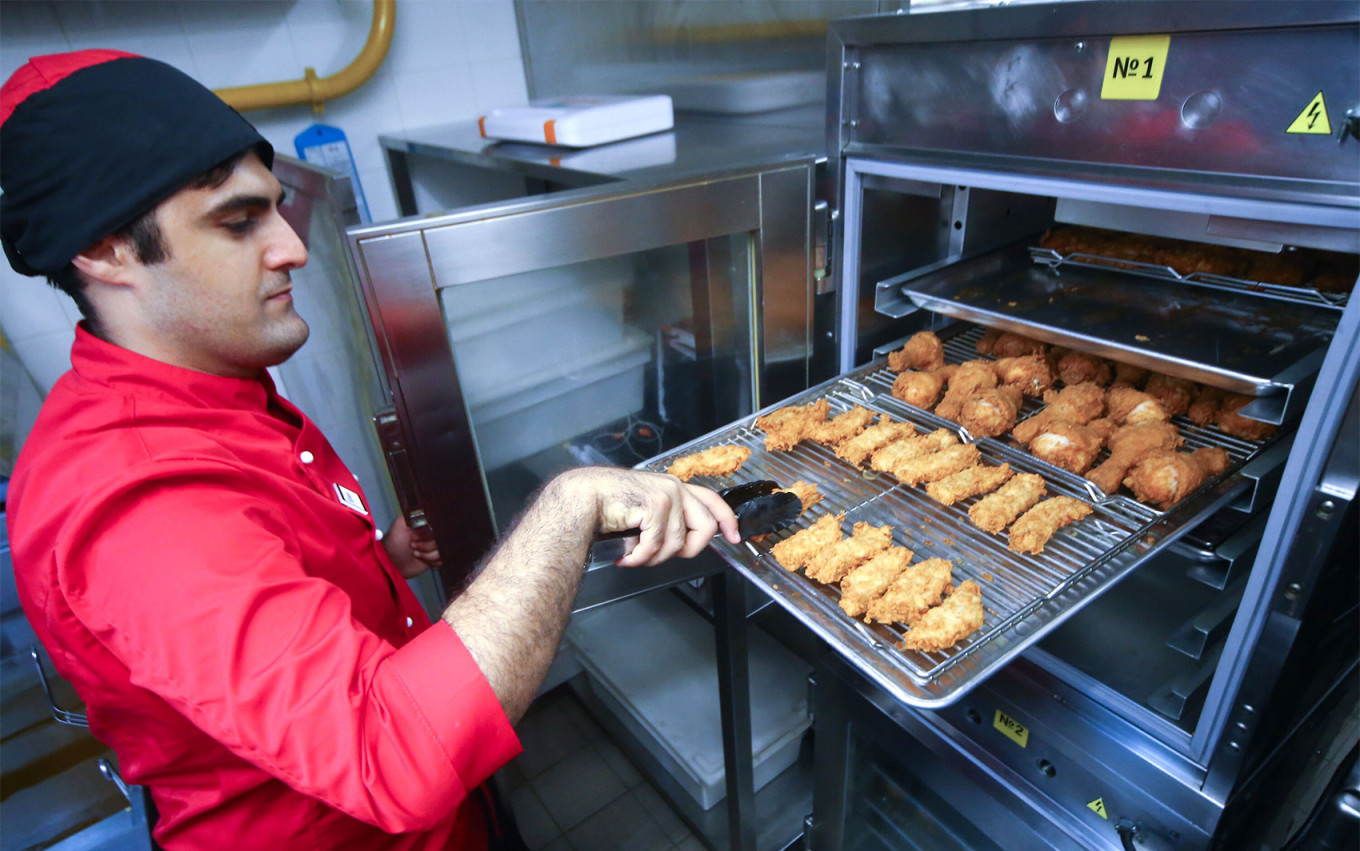 Sergei Vedyashkin / Moskva News Agency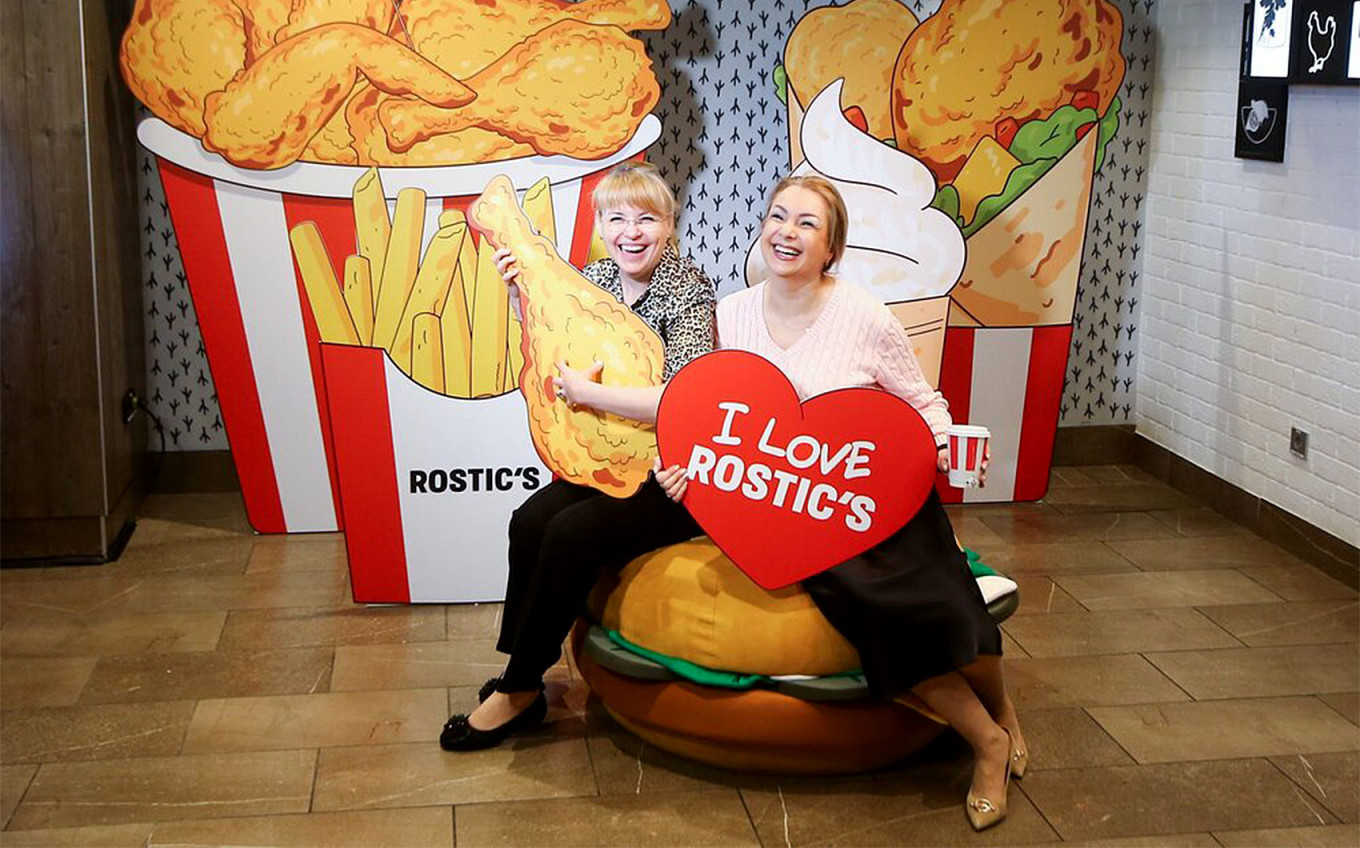 Sergei Vedyashkin / Moskva News Agency