In Photos: Russia Marks Second Wartime Easter
Across Russia on Sunday, Orthodox Easter celebrations took place featuring a range of activities from grand religious processions and elaborate church services to intimate family gatherings and colorful egg decorations.

However, for the second year in a row, the celebrations took on a somber tone as Moscow continues to wage its war against neighboring Ukraine, which is also a predominantly Orthodox nation.

The Russian Orthodox Church holds a significant place in the cultural and political life of Russia, and its close relationship with the state often manifests in public celebrations. In Moscow, President Vladimir Putin attended an Easter service at Moscow's Christ the Savior Cathedral. Under the leadership of Patriarch Kirill, the Russian Orthodox Church has strongly supported the Kremlin's decision to invade Ukraine.

Meanwhile, some 130 Ukrainian prisoners of war were released in a major Easter exchange with Russia on Sunday. Andriy Yermak, chief of staff to Ukraine's president, said that those freed in the exchange included troops who fought near Bakhmut, the city that has been the focus of Russia's offensive in recent months. There was no immediate information on how many Russian prisoners were released.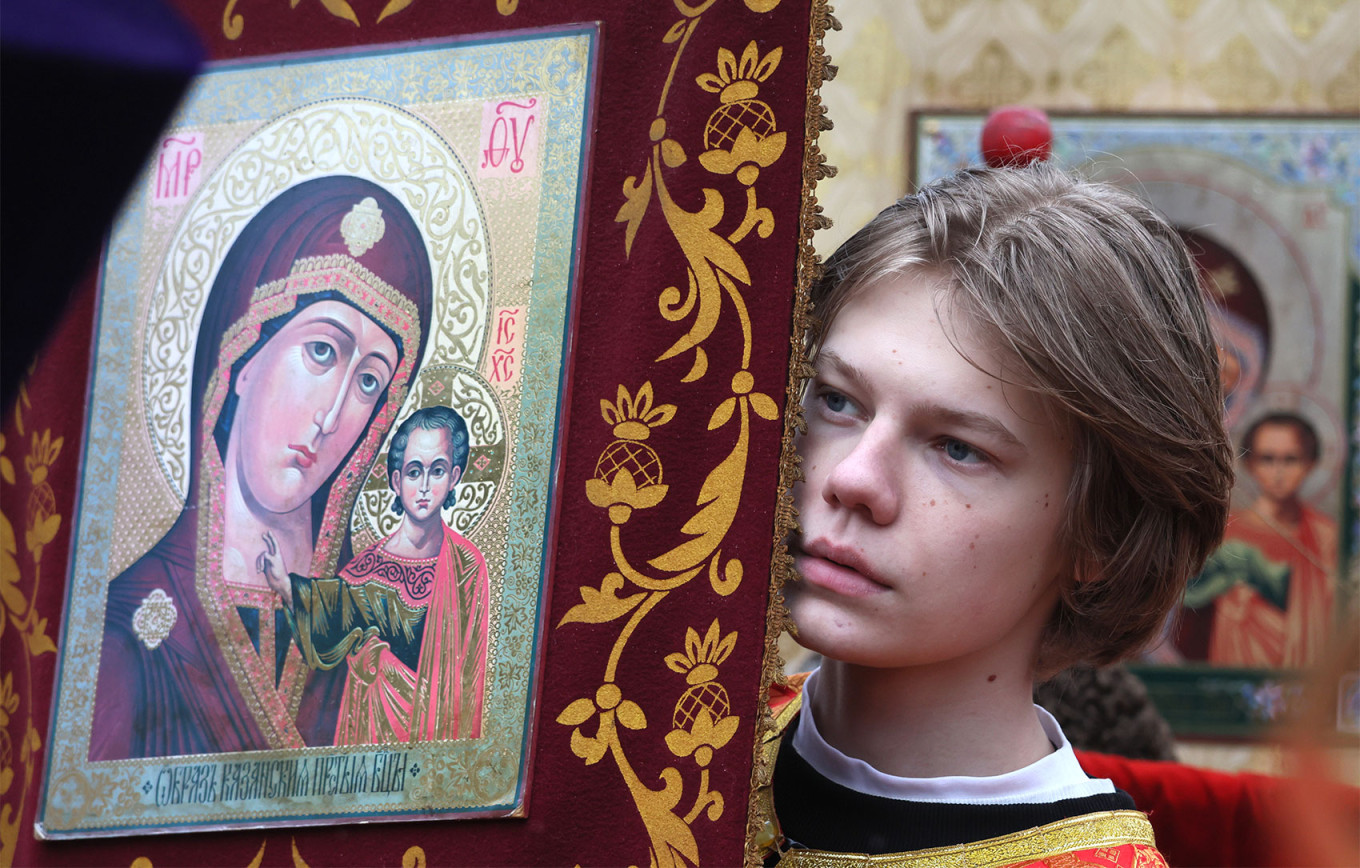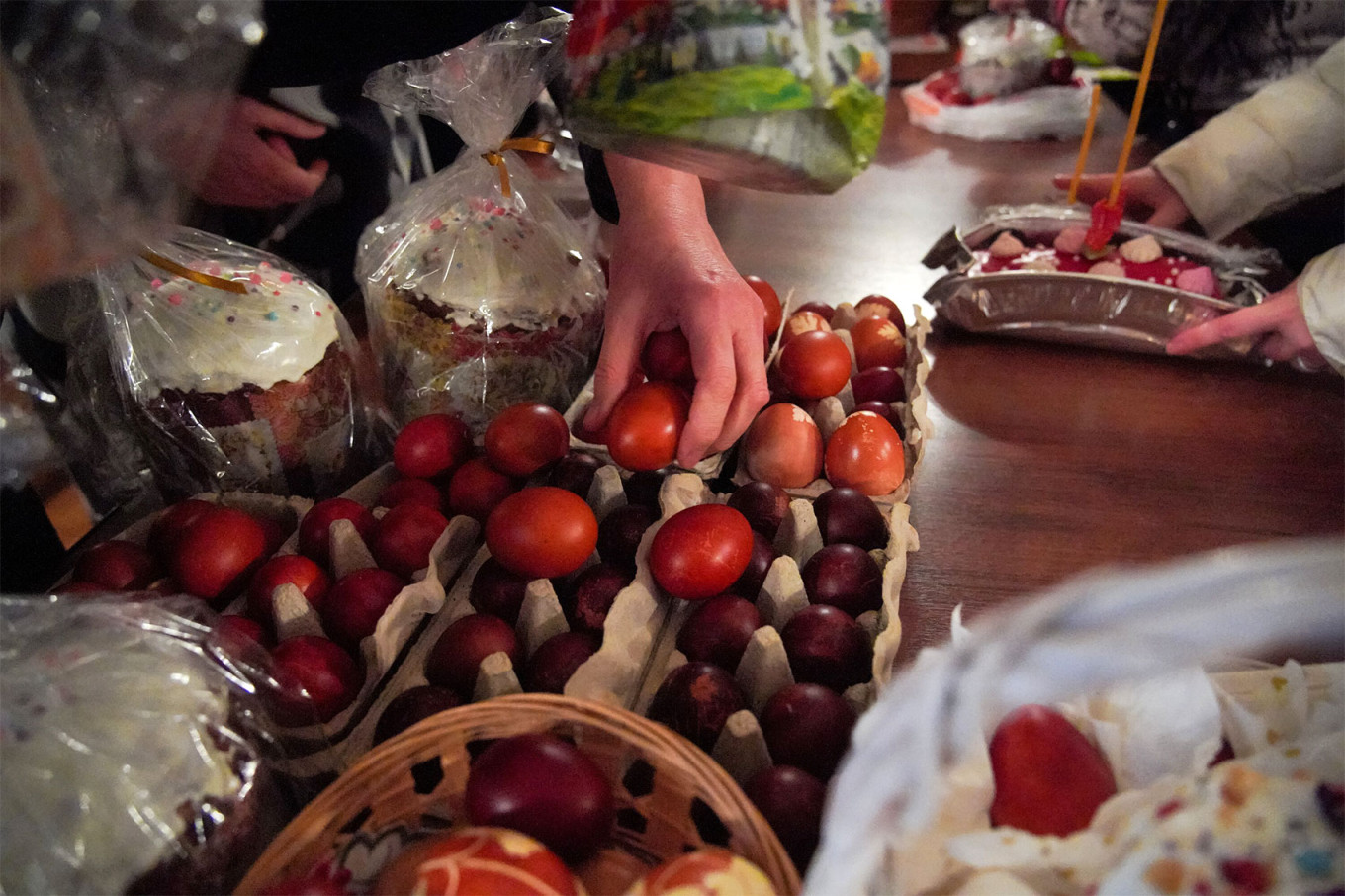 Alexander Avilov / Moskva News Agency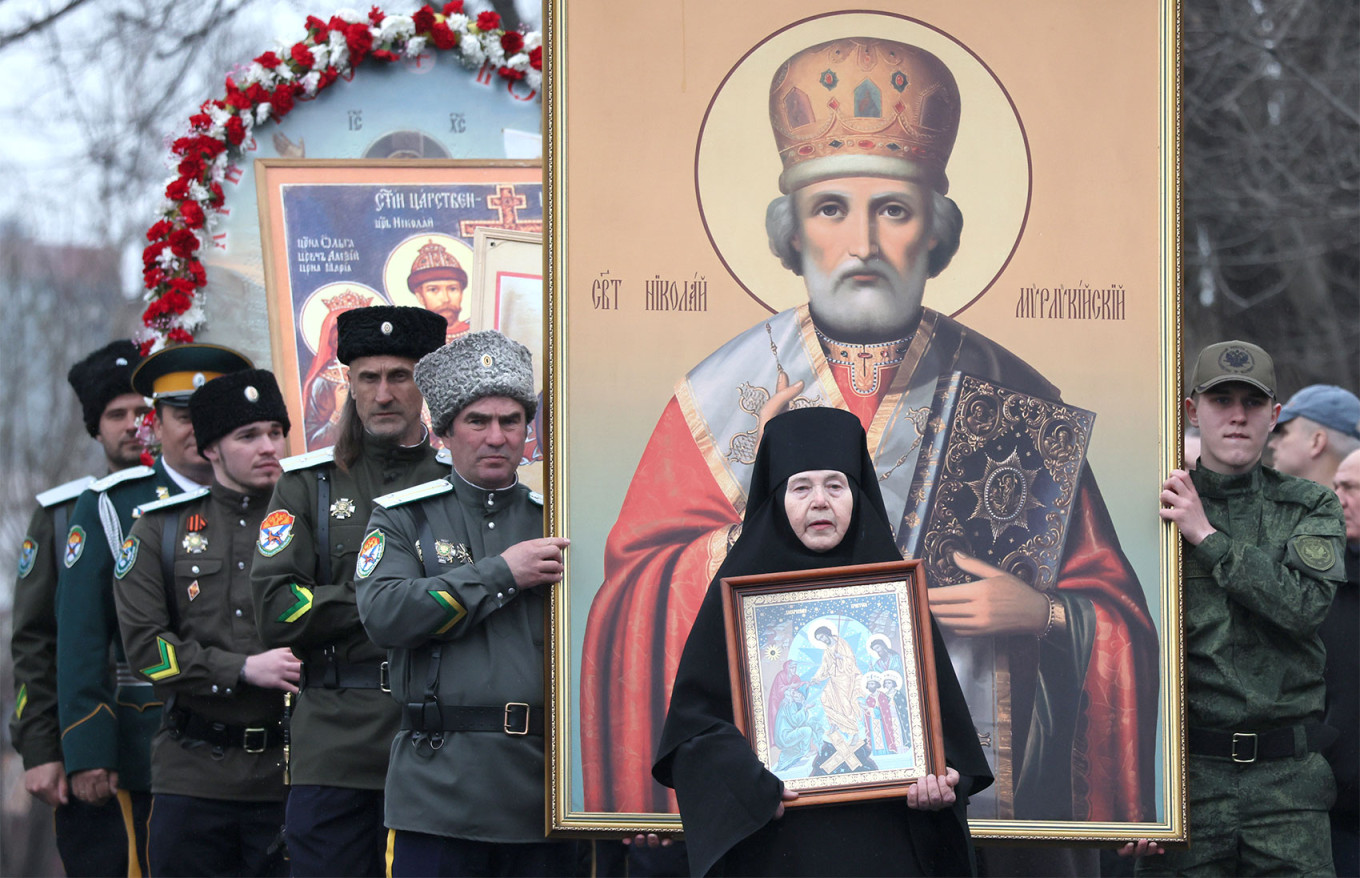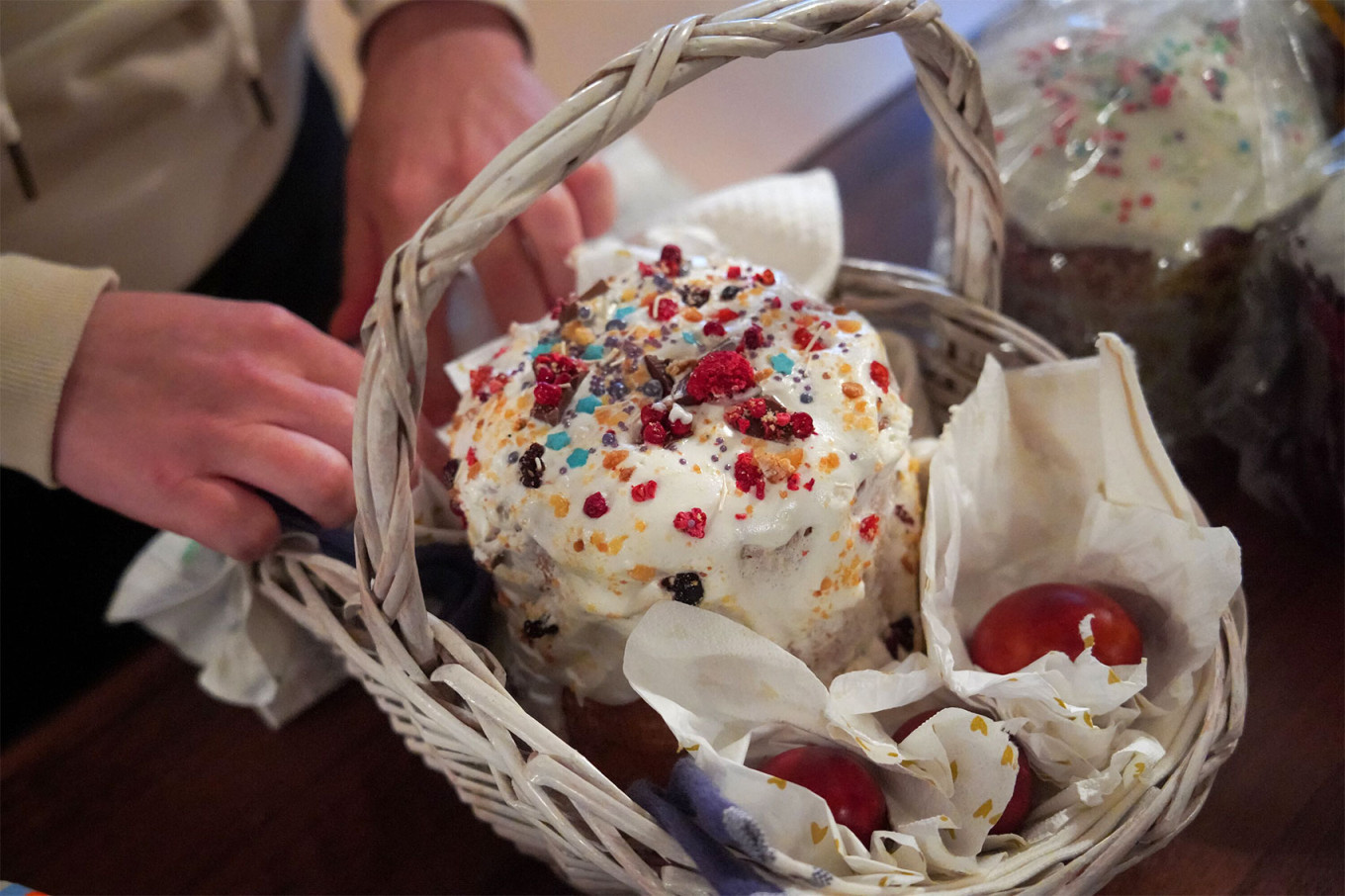 Alexander Avilov / Moskva News Agency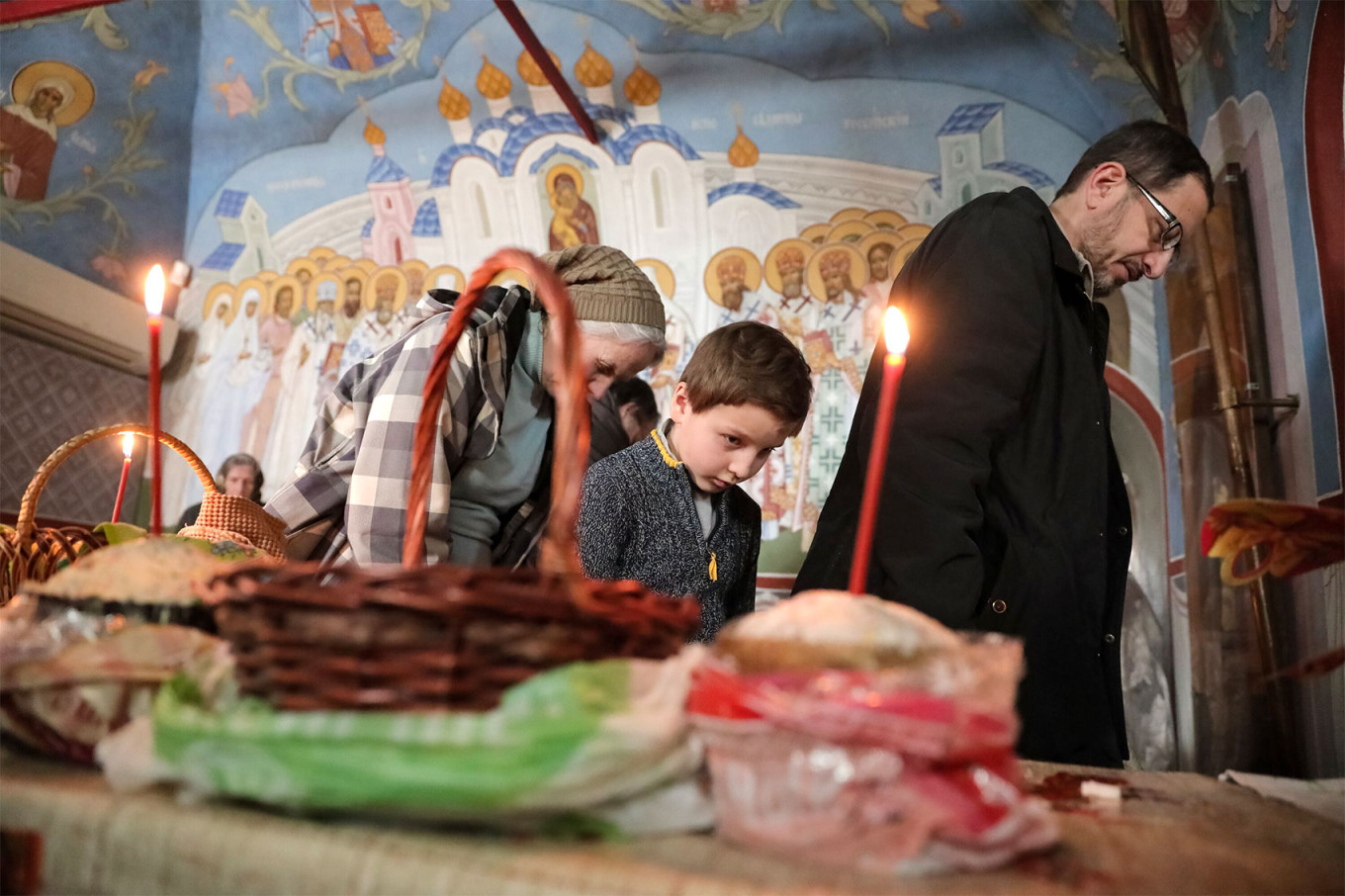 Sophia Sandurskaya / Moskva News Agency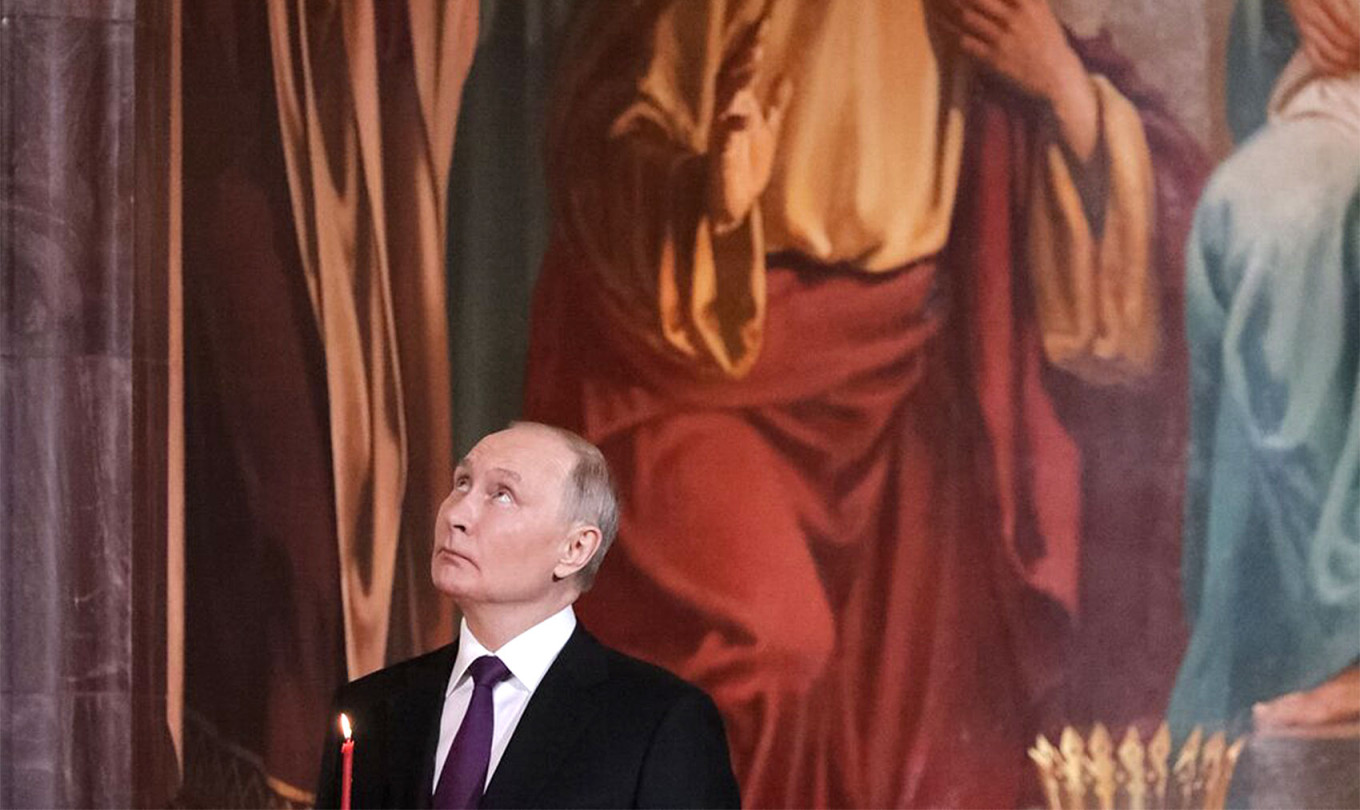 Sophia Sandurskaya / Moskva News Agency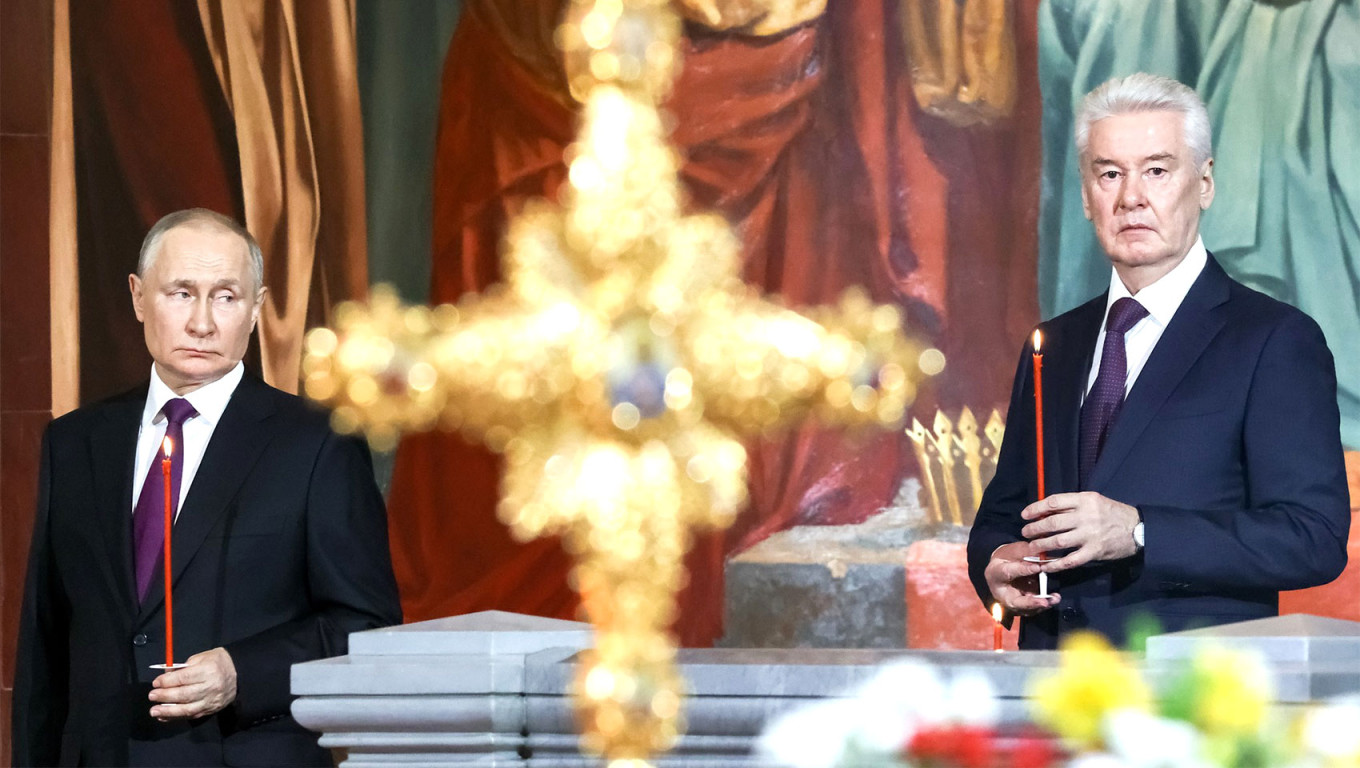 Sergei Karpukhin / TASS / kremlin.ru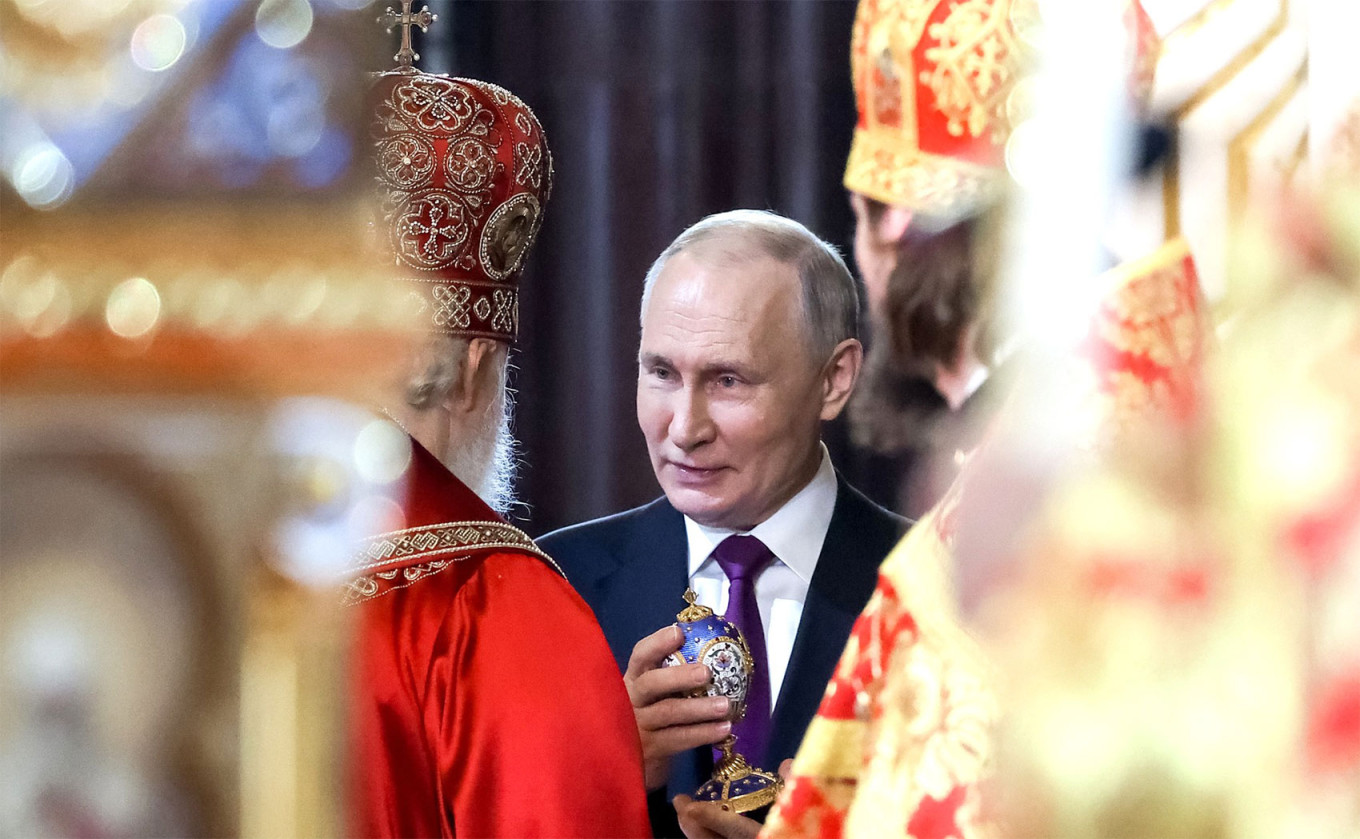 Sergei Karpukhin / TASS / kremlin.ru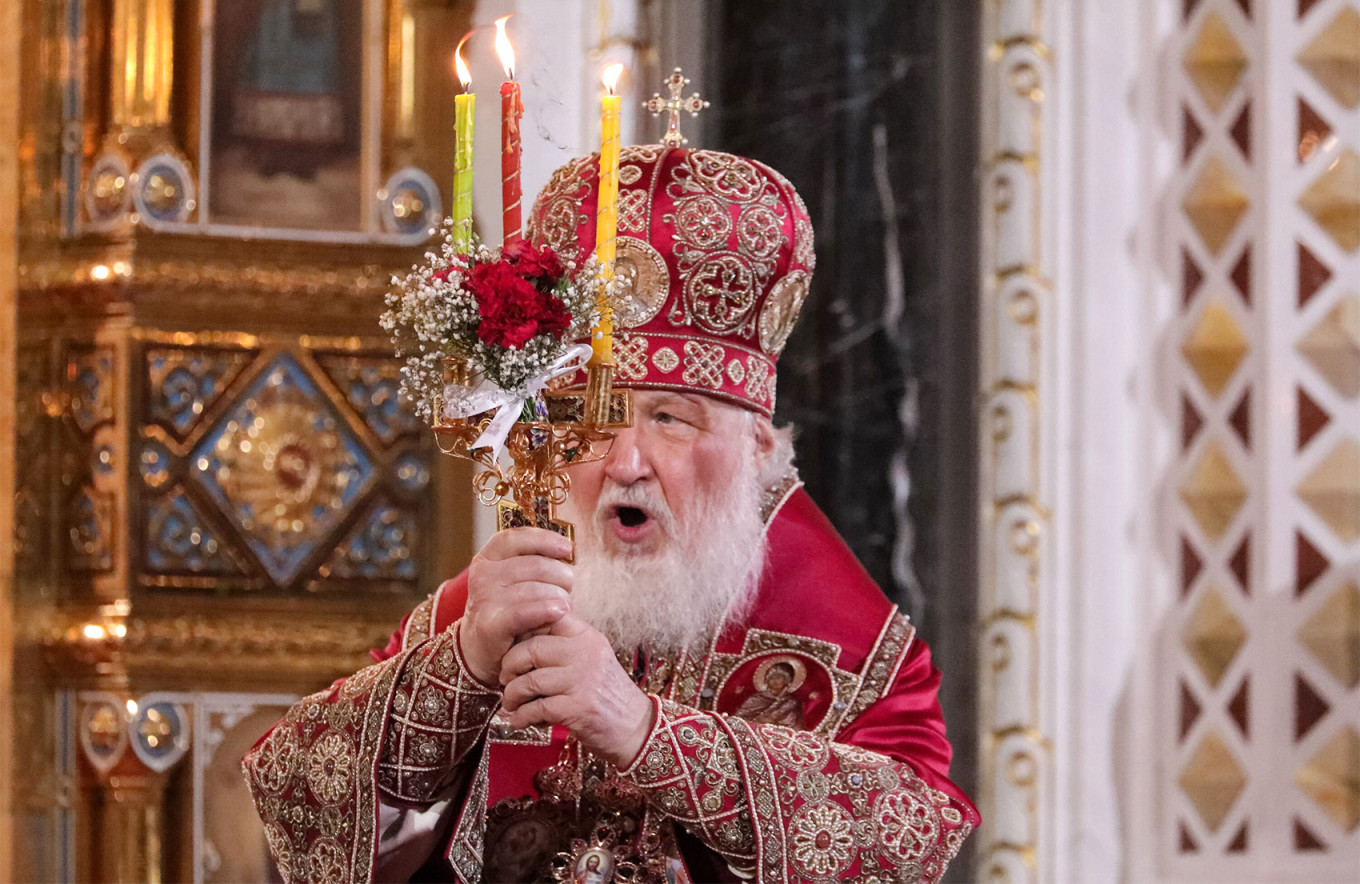 Sophia Sandurskaya / Moskva News Agency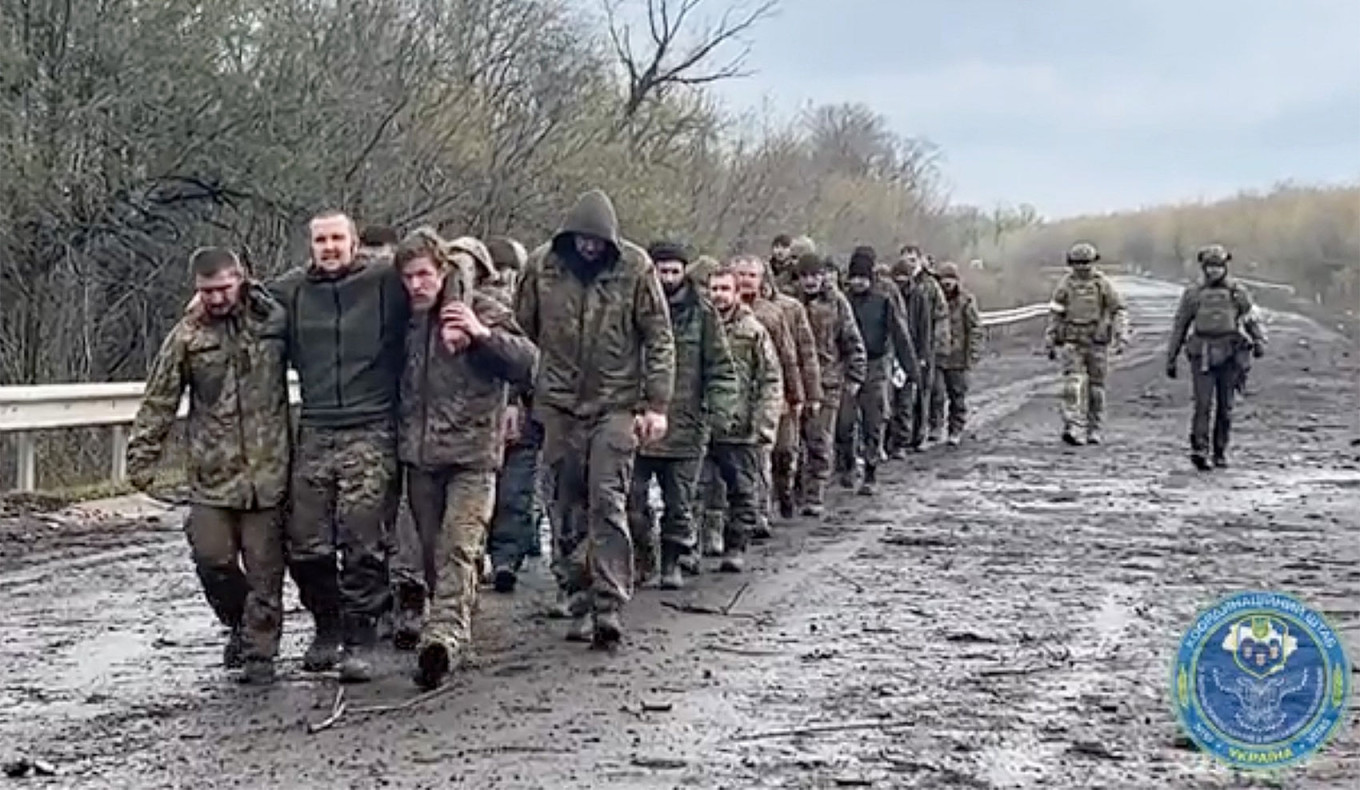 Coordination Headquarters for the Treatment of Prisoners of War / AFP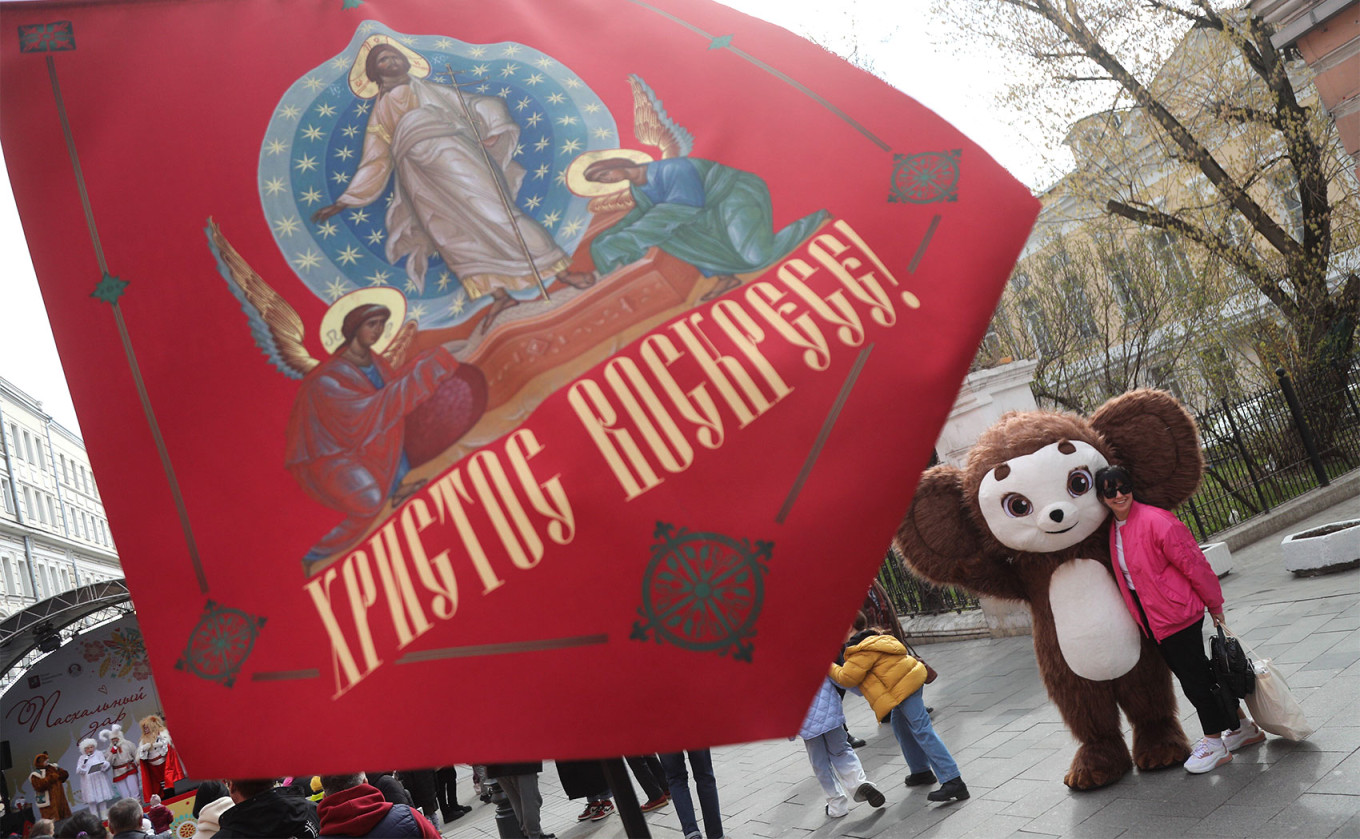 Arthur Novosiltsev / Moskva News Agency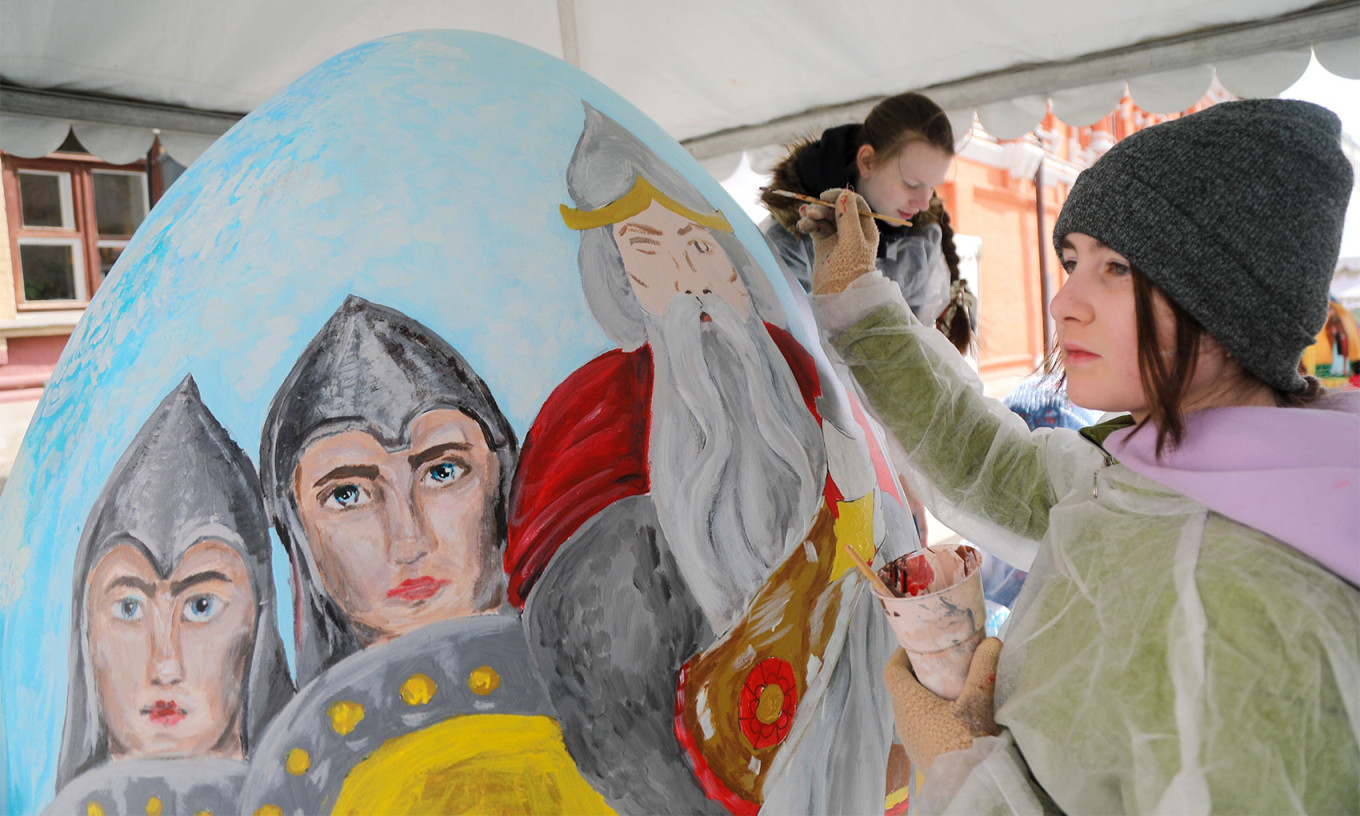 Arthur Novosiltsev / Moskva News Agency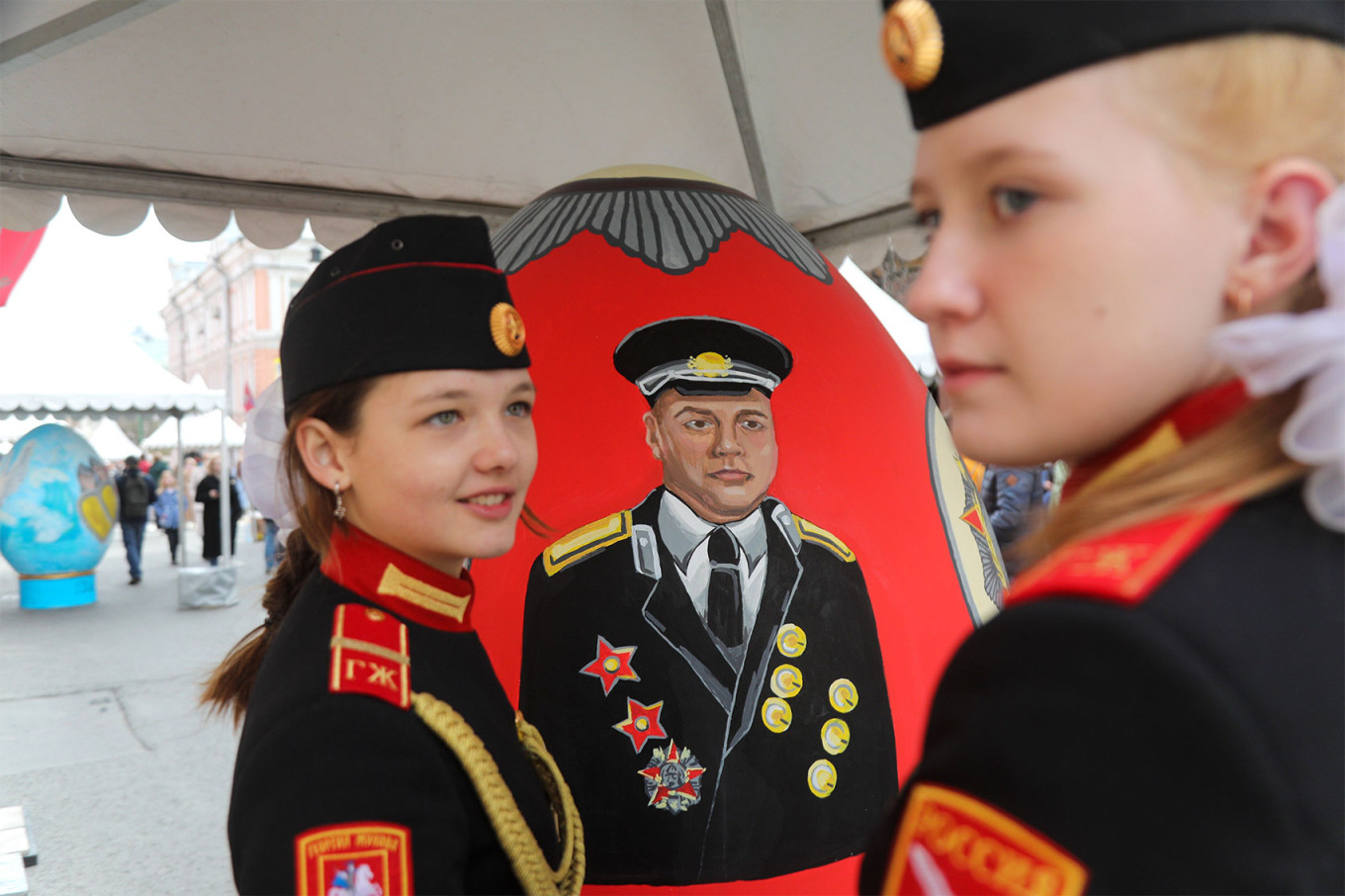 Arthur Novosiltsev / Moskva News Agency