St. Petersburg's Landmark 'Fonari' Bathhouse Reopens After 15 Years
The bathhouse opened the first time 150 years ago.
In 1871 a very elegant bath house was opened on Fonarny Pereulok in St. Petersburg. Called the Voroninskiye Bani for the merchant who owned the building, Mikhail Voronin — or Fonarskiye Bani or just plain Fonari for the street it was on — in the Soviet period it became simply Bathhouse #43, with much of its elegance stripped away.

The bathhouse was closed in 2006 for a three-year reconstruction project, but it took 15 years to bring it back to its former glory, with a few 21st-century bells and whistles added. The project was headed by the Megre Interiors design bureau, with guidance from Artyom Shakhnazarov and the renowned architect Rafael Dayanov, who sadly did not live to see the reopening on April 23.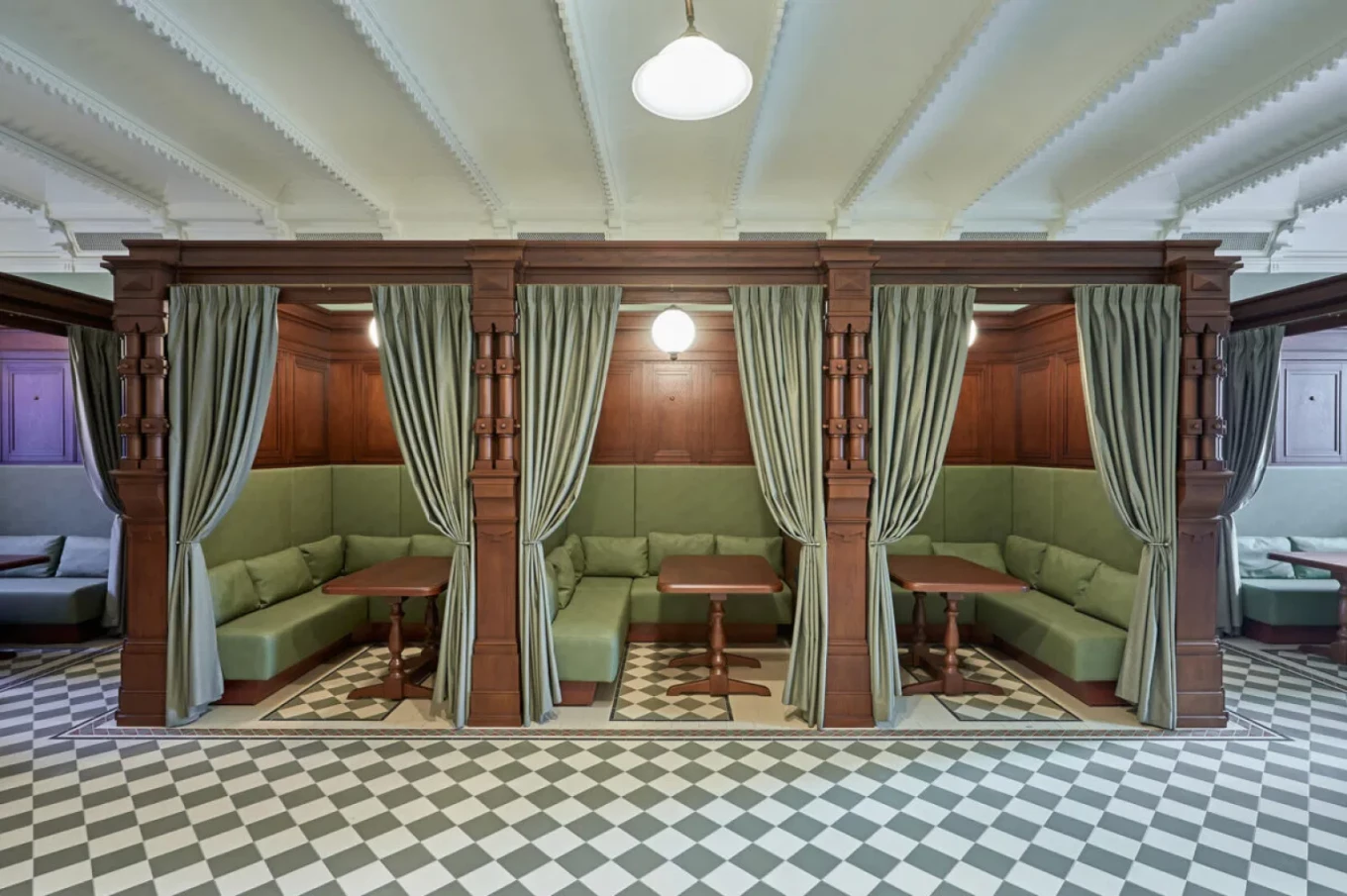 The men's section with privacy booths.
fonari.ru
The brass fixtures were recreated.
fonari.ru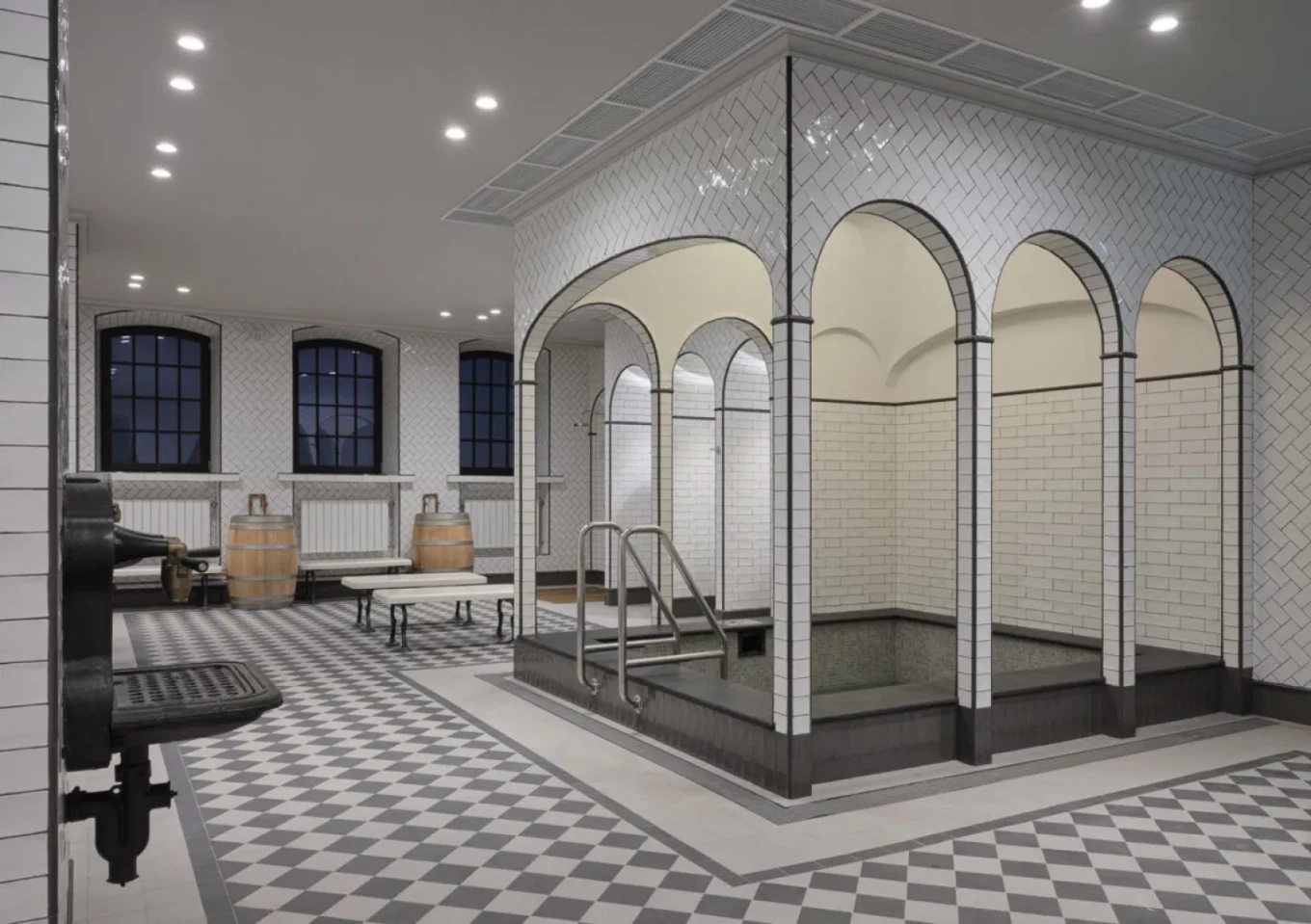 The plunge pool on the women's side.
fonari.ru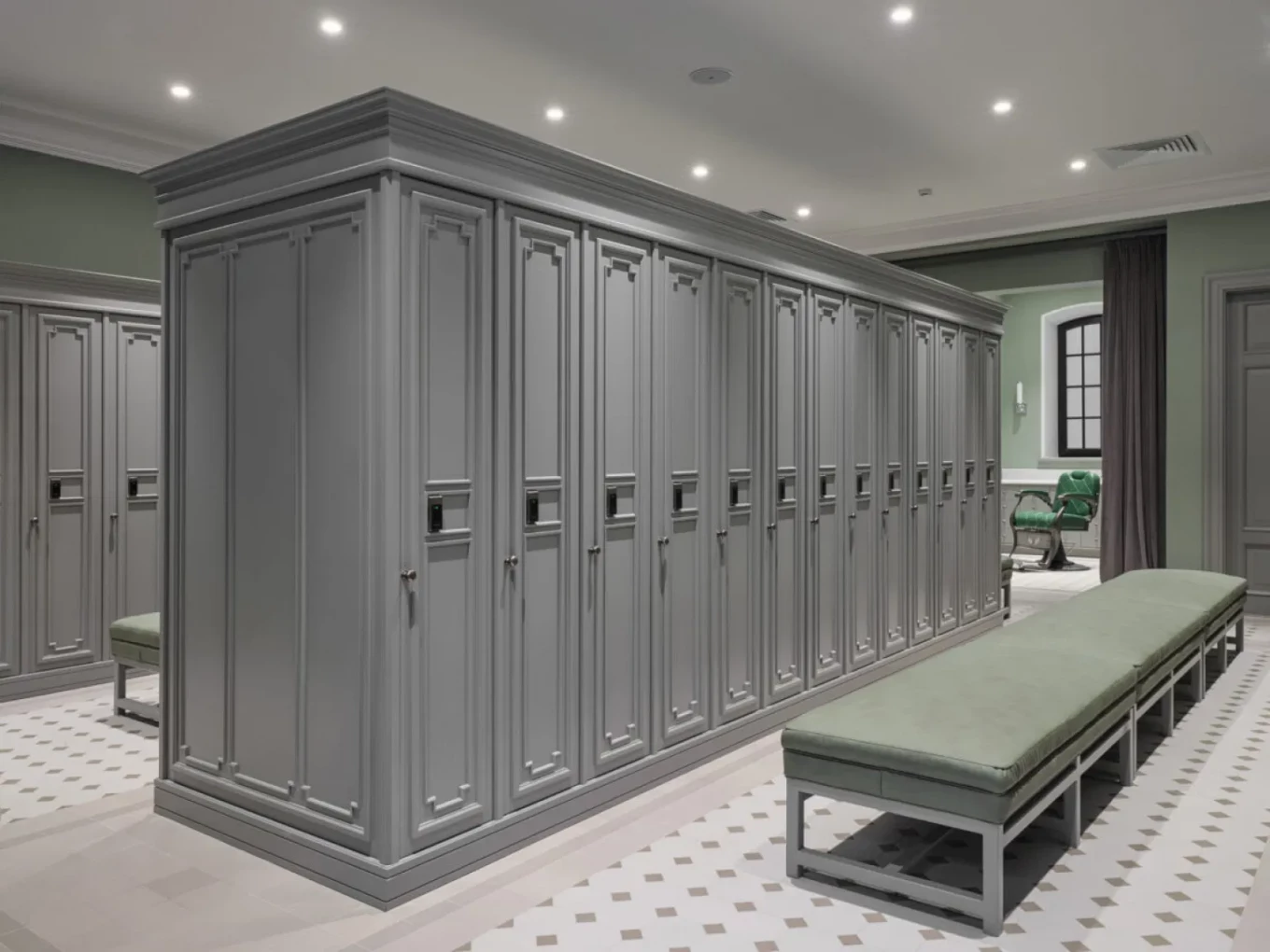 The men's side, where lockers have 21st-century security.
fonari.ru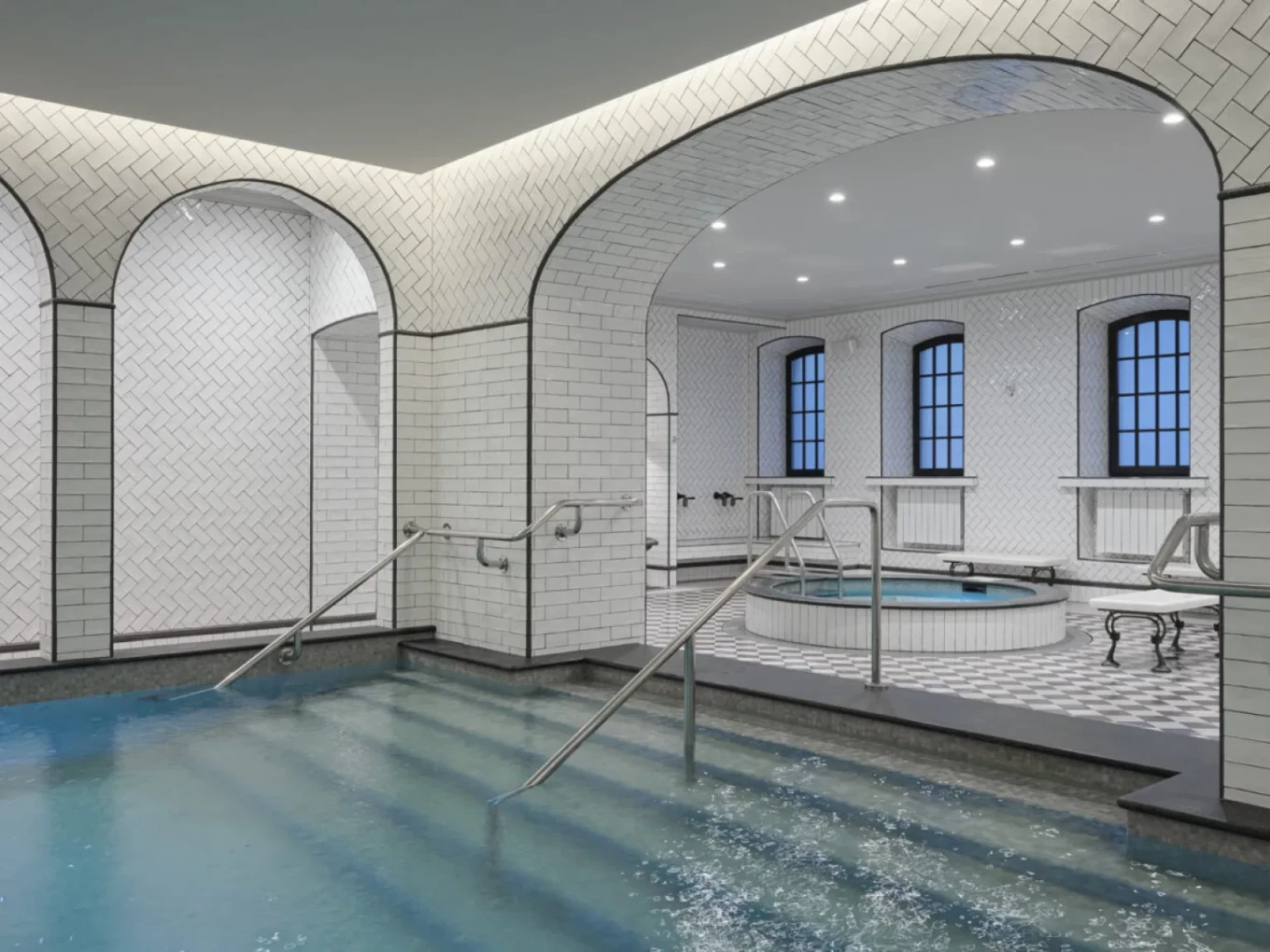 The men's side pool.
fonari.ru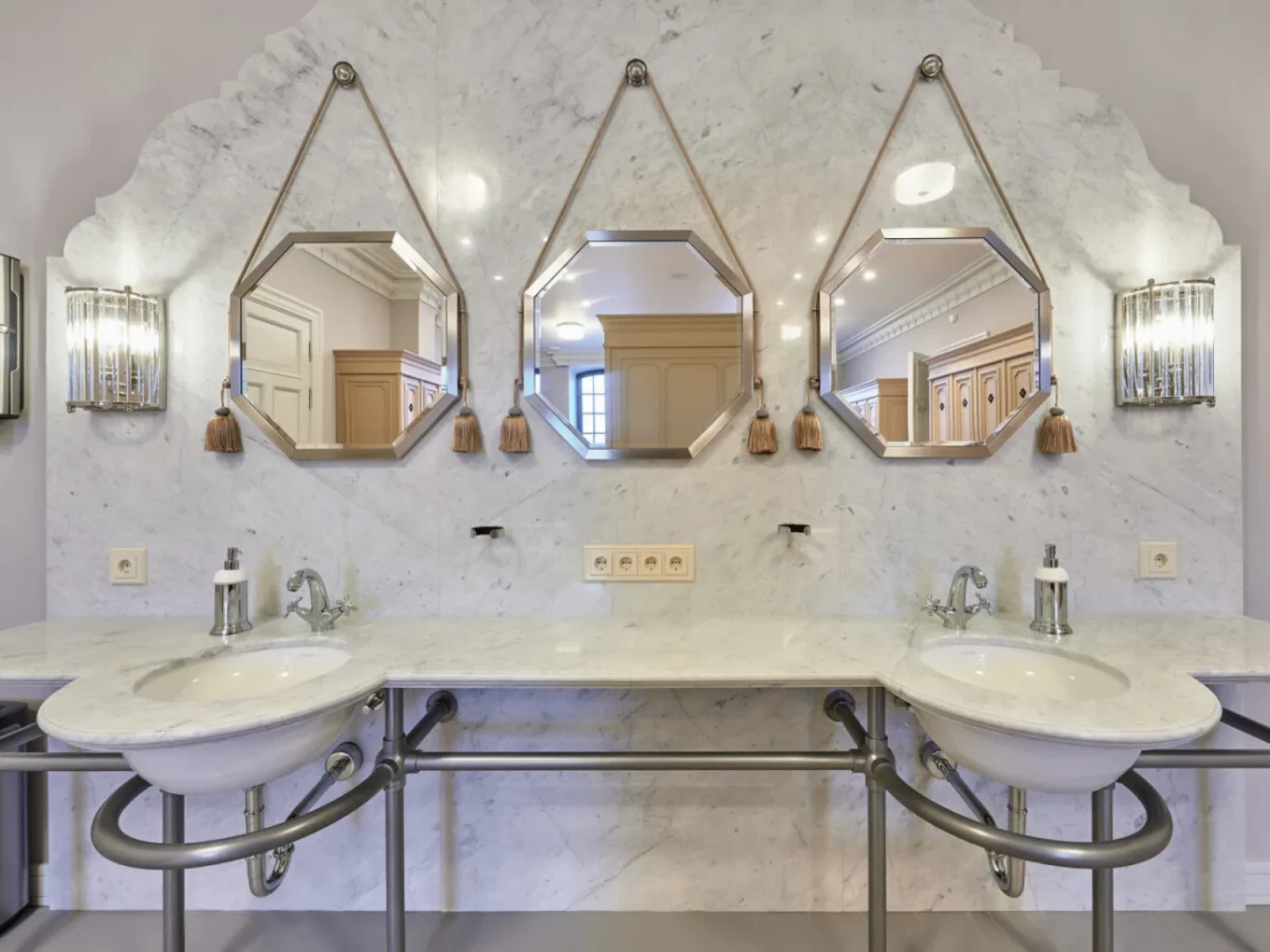 The women's side combines original marble with plenty of sockets for hair dryers.
fonari.ru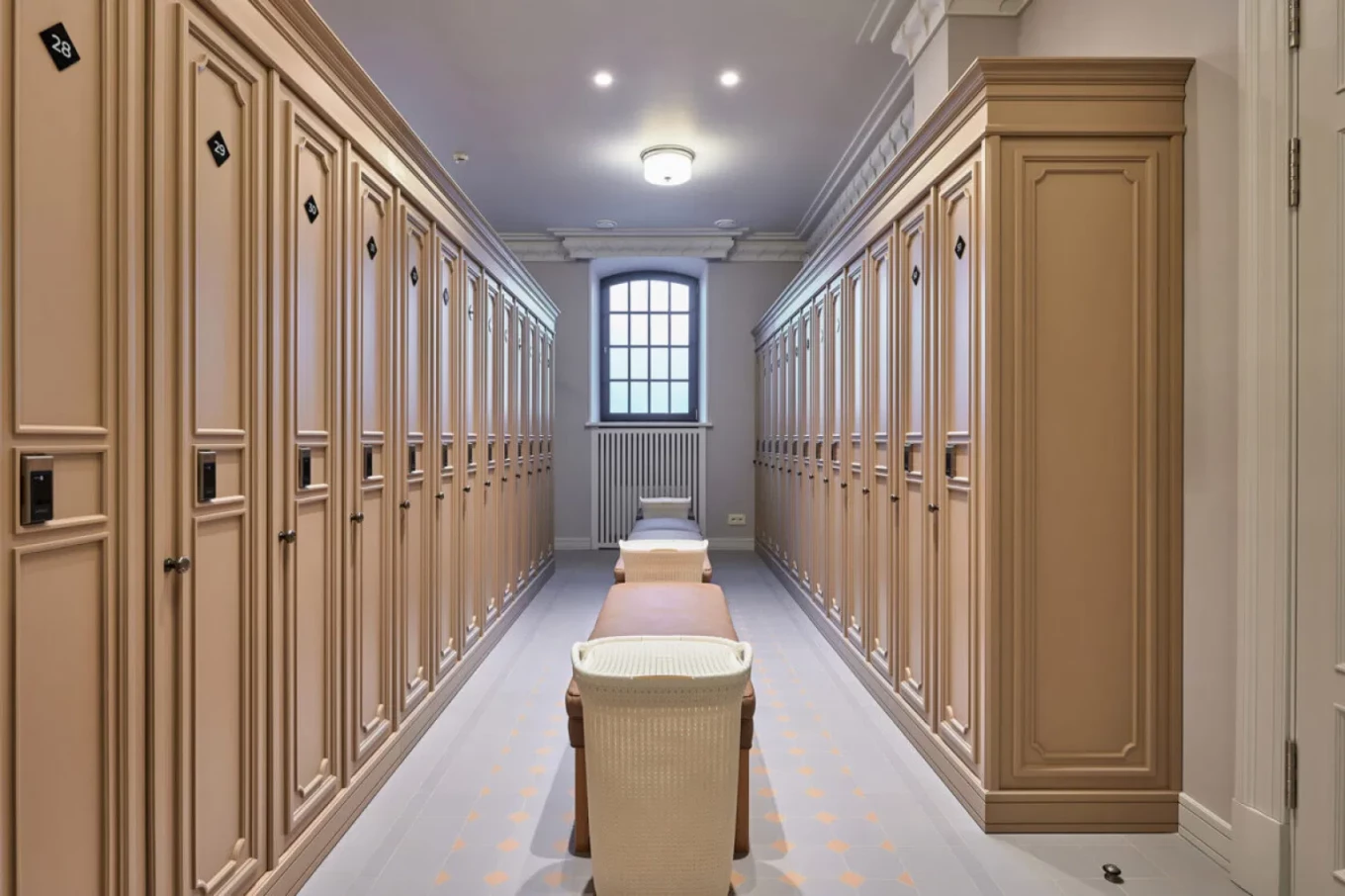 Light fixtures blend old and new.
fonari.ru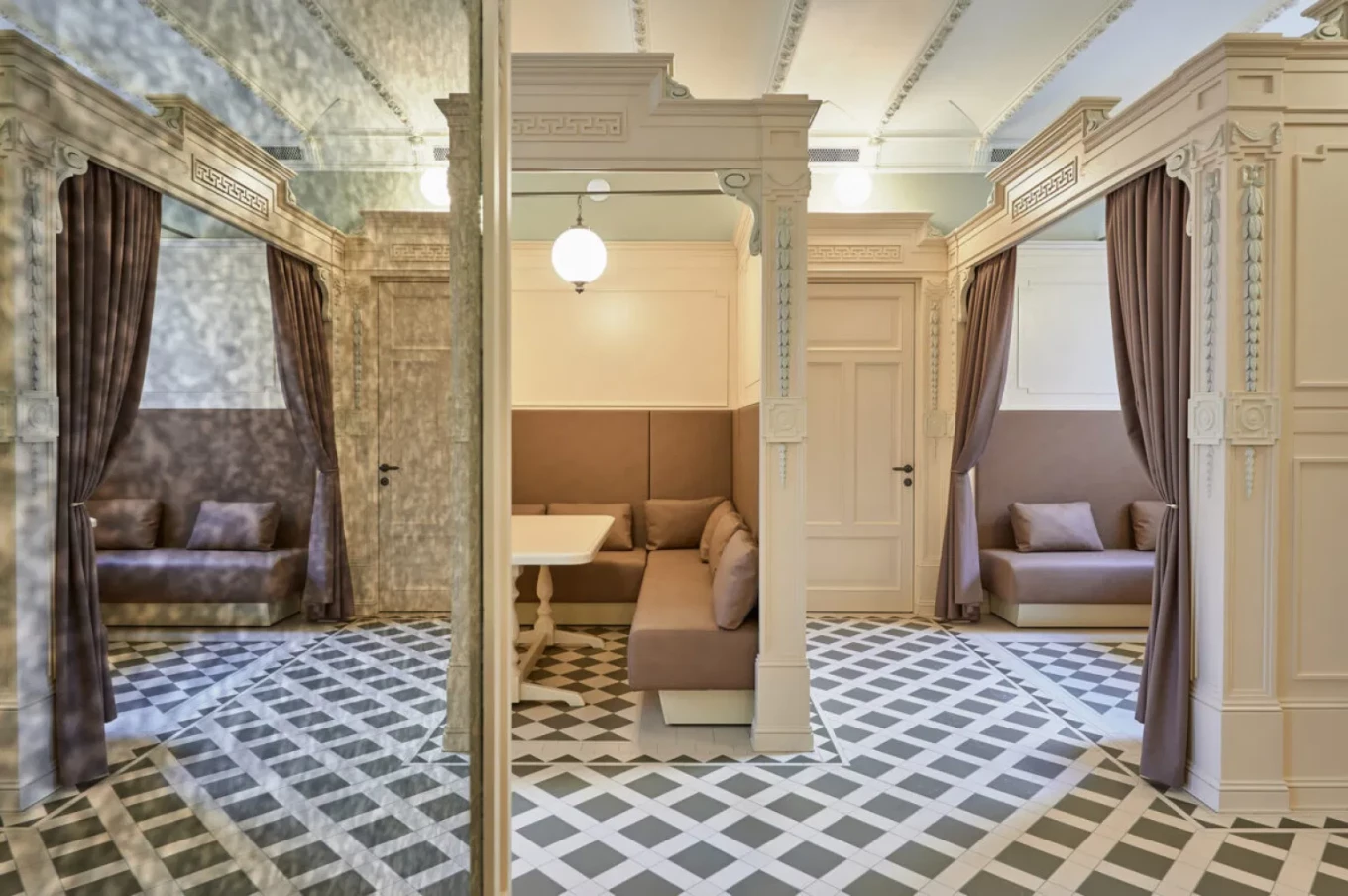 The women's side is decorated in calm beige.
fonari.ru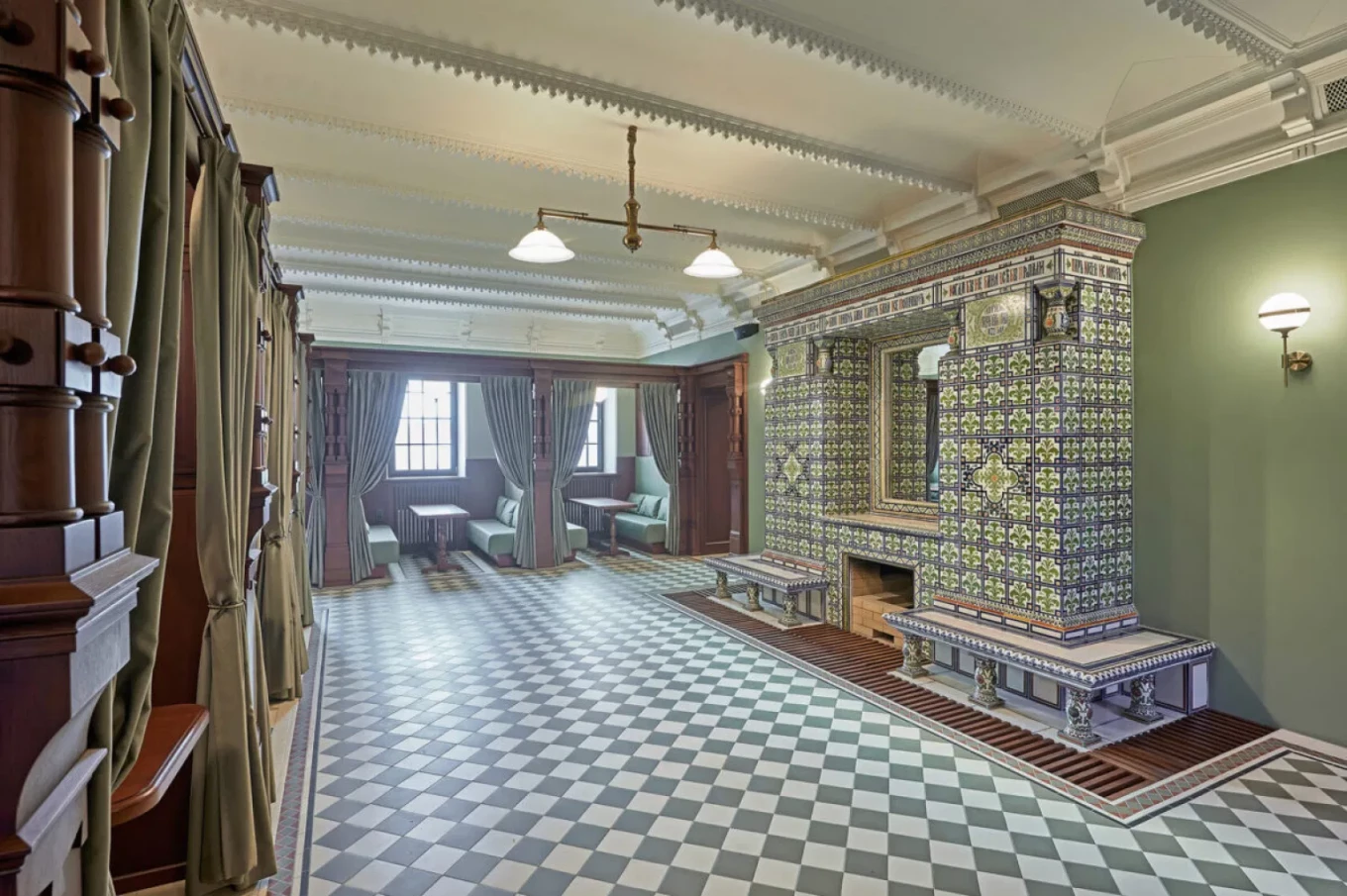 The tile heating stove was magnificently restored.
fonari.ru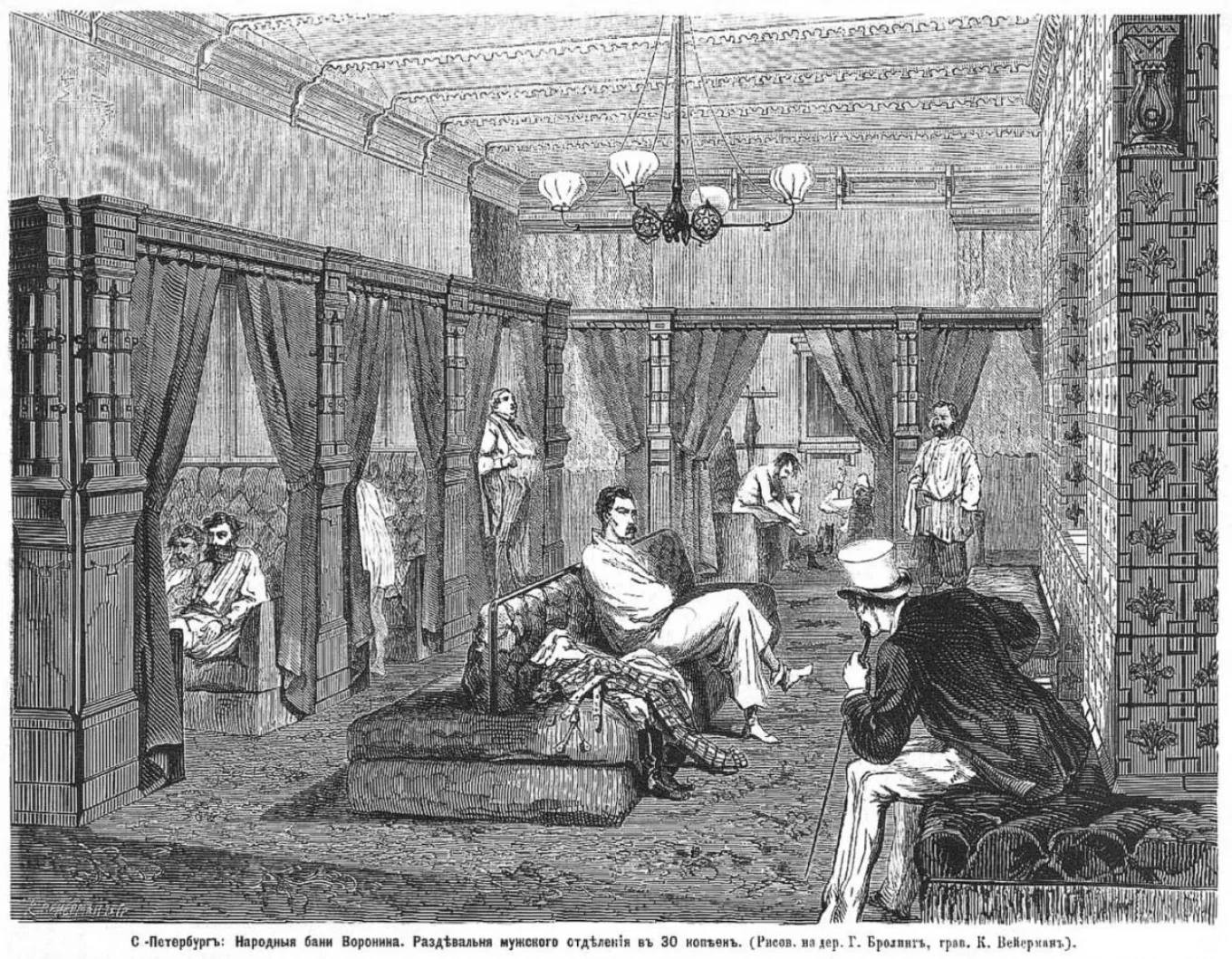 Post-steam exhausted relaxation has not changed over the centuries.
fonari.ru