Museum of Self-Isolation Opens To Empty Halls
In the spirit of the times, no one could come to the opening.
"75 Days, 80 Stories, Jan. 15."
That is the number of days Muscovites were in quarantine in the spring, the number of personal stories the Museum of Moscow and Triumf Gallery have collected, and the date that the on-site part of this exhibition will open (hopefully).

The on-site show has four sections of works by artists depicting the four stages of self-isolation: Panic, Peak, Plateau, and After.

The online stories and creations sent by ordinary people living in extraordinary conditions are organized on the Museum of Moscow site not by genre but by moods like Joy, Apathy, Emptiness, Anxiety, Wonder.

Looking at them now is a step back into the past of empty streets, QR codes, and police patrols in parks. Imagine how people will respond to these art objects and stories a century from now.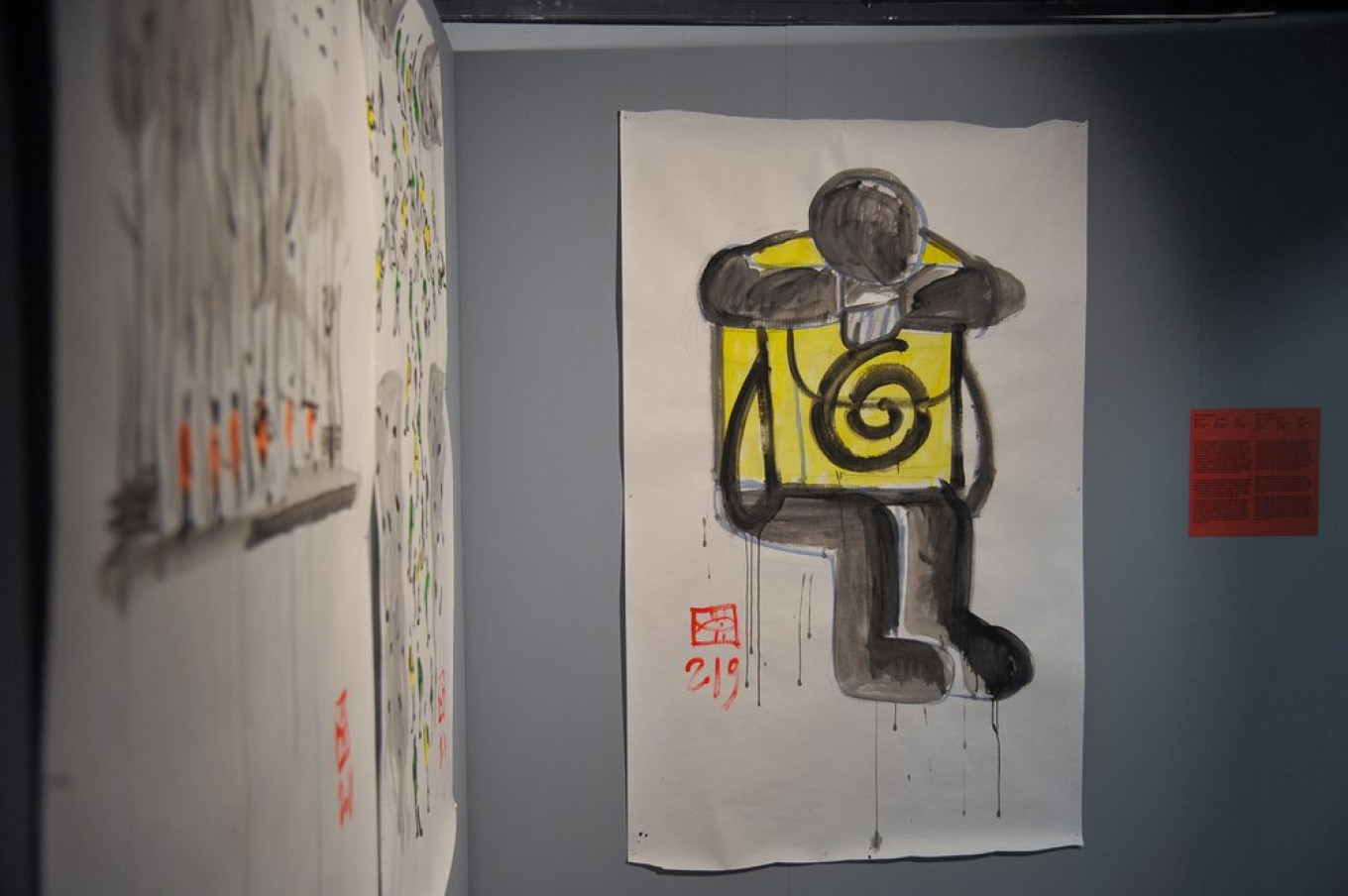 Alexander Avilov / Moskva News Agency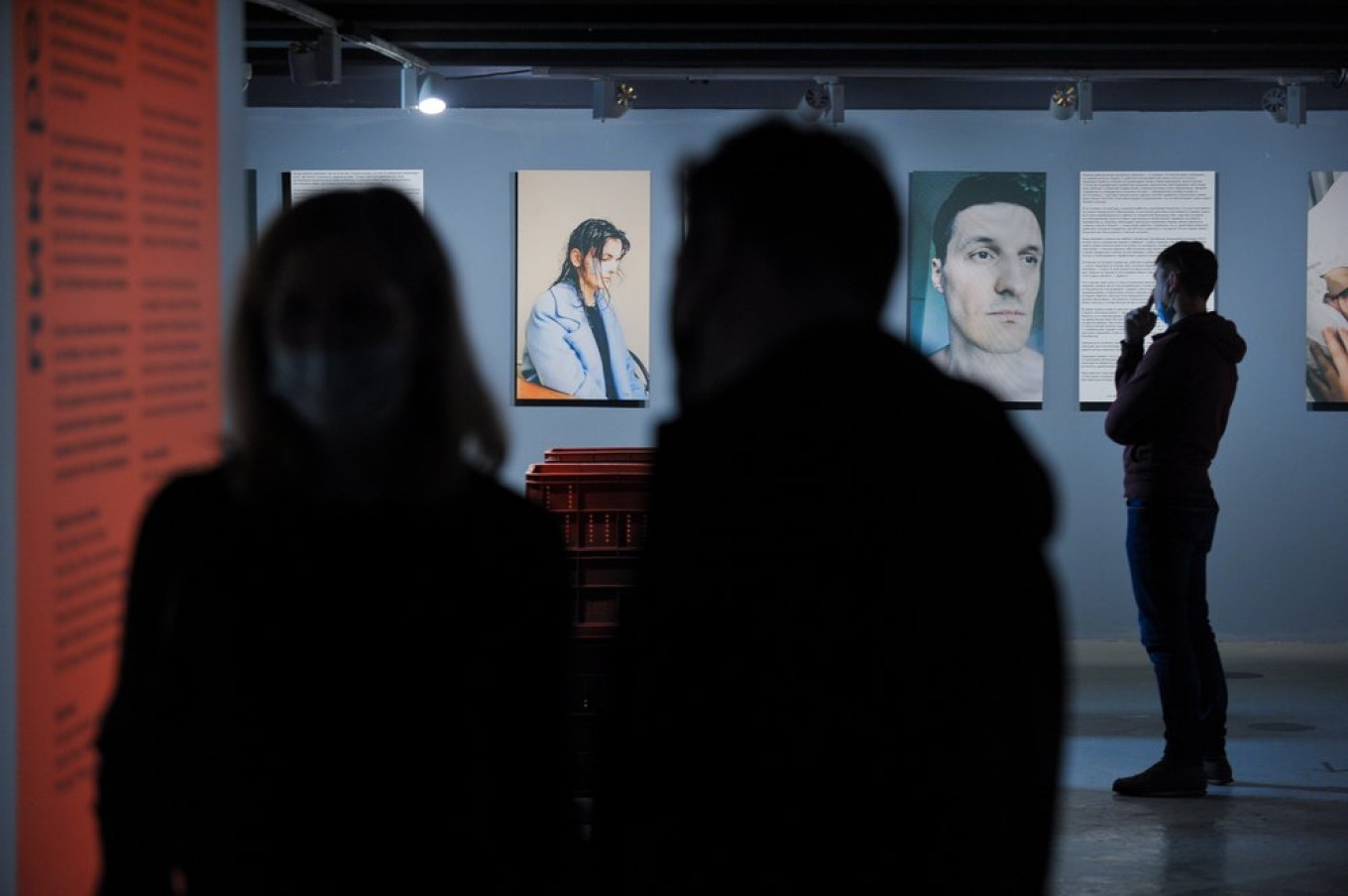 Alexander Avilov / Moskva News Agency
Alexander Avilov / Moskva News Agency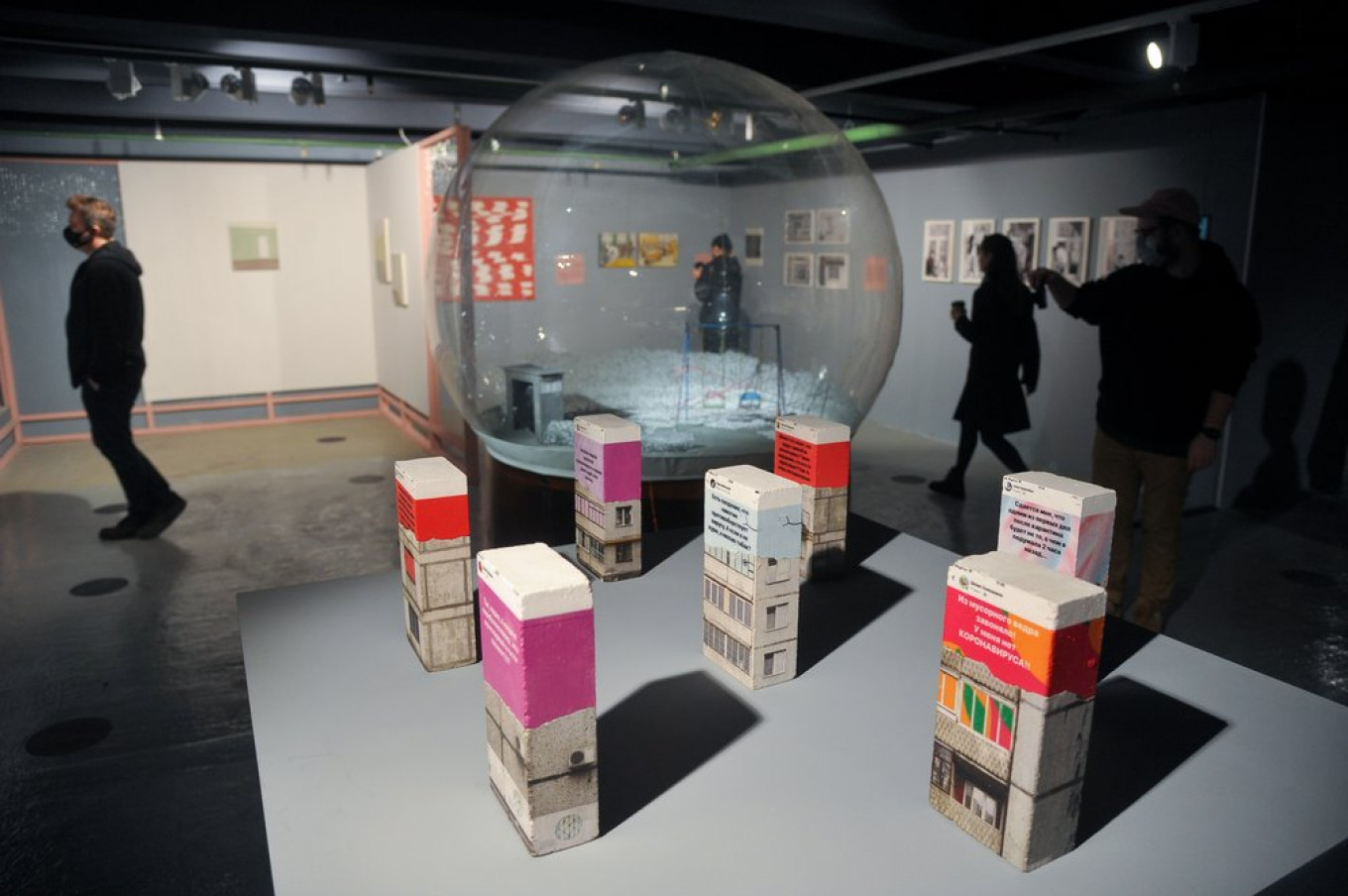 Alexander Avilov / Moskva News Agency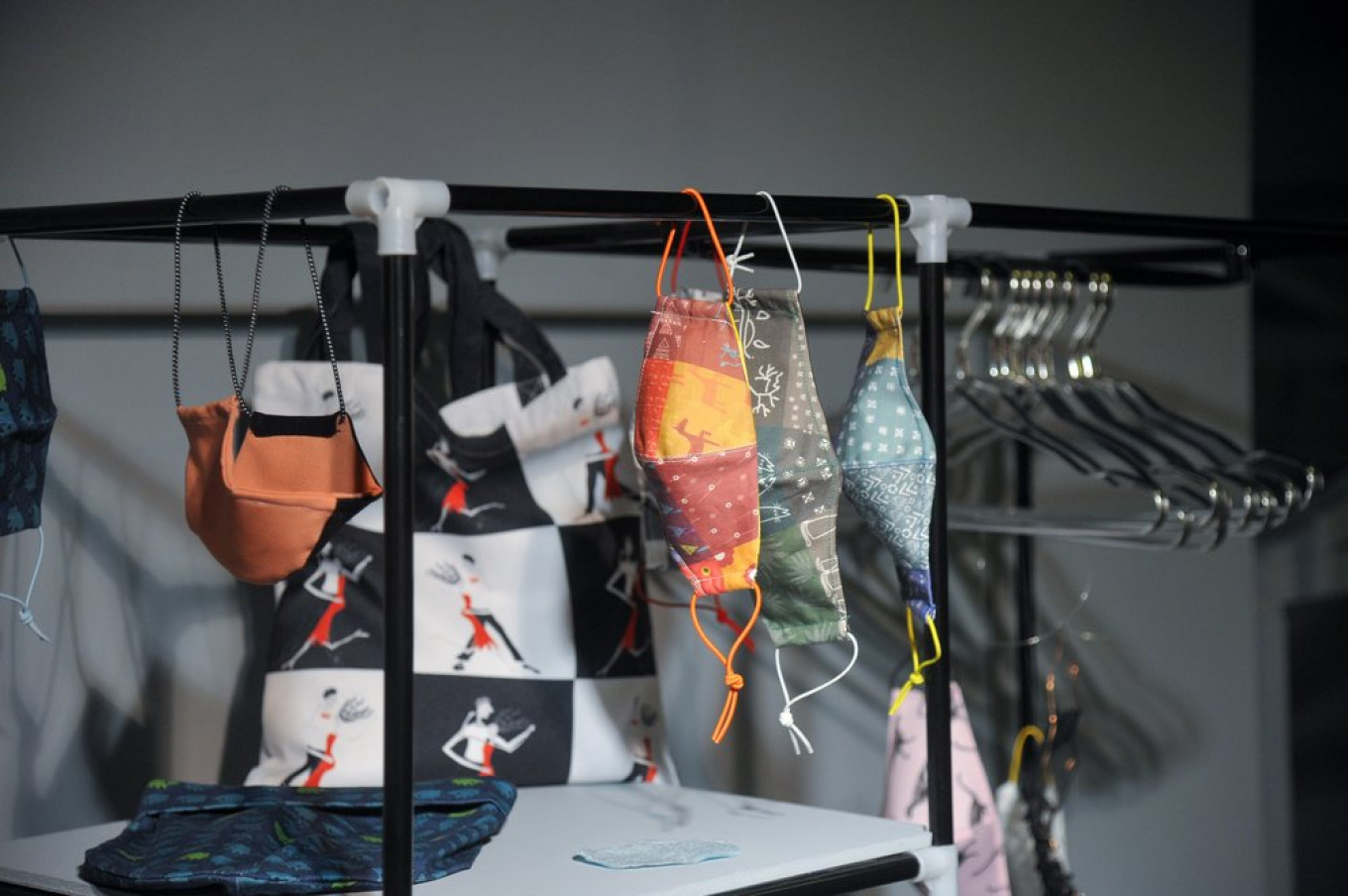 Alexander Avilov / Moskva News Agency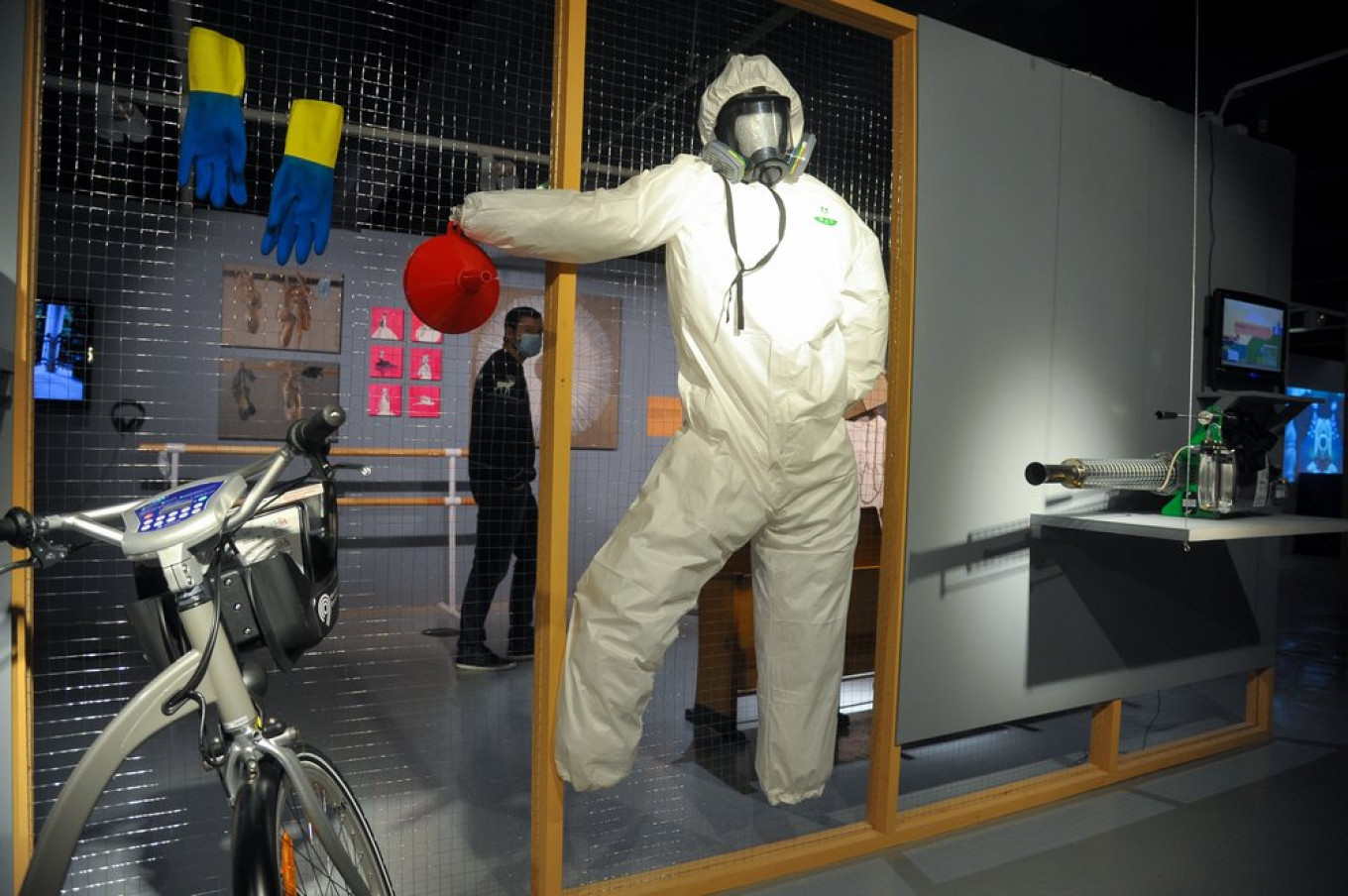 Alexander Avilov / Moskva News Agency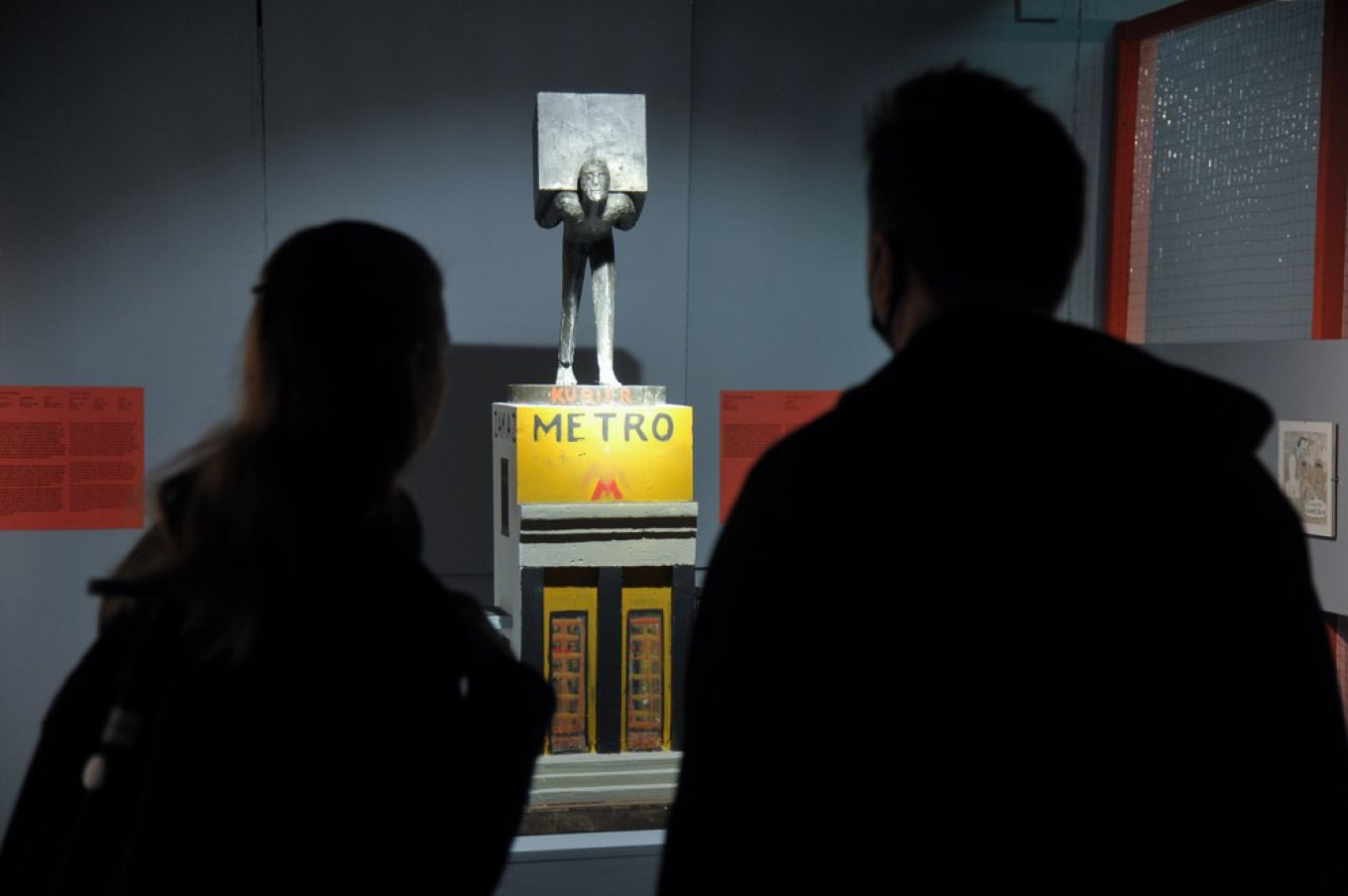 Alexander Avilov / Moskva News Agency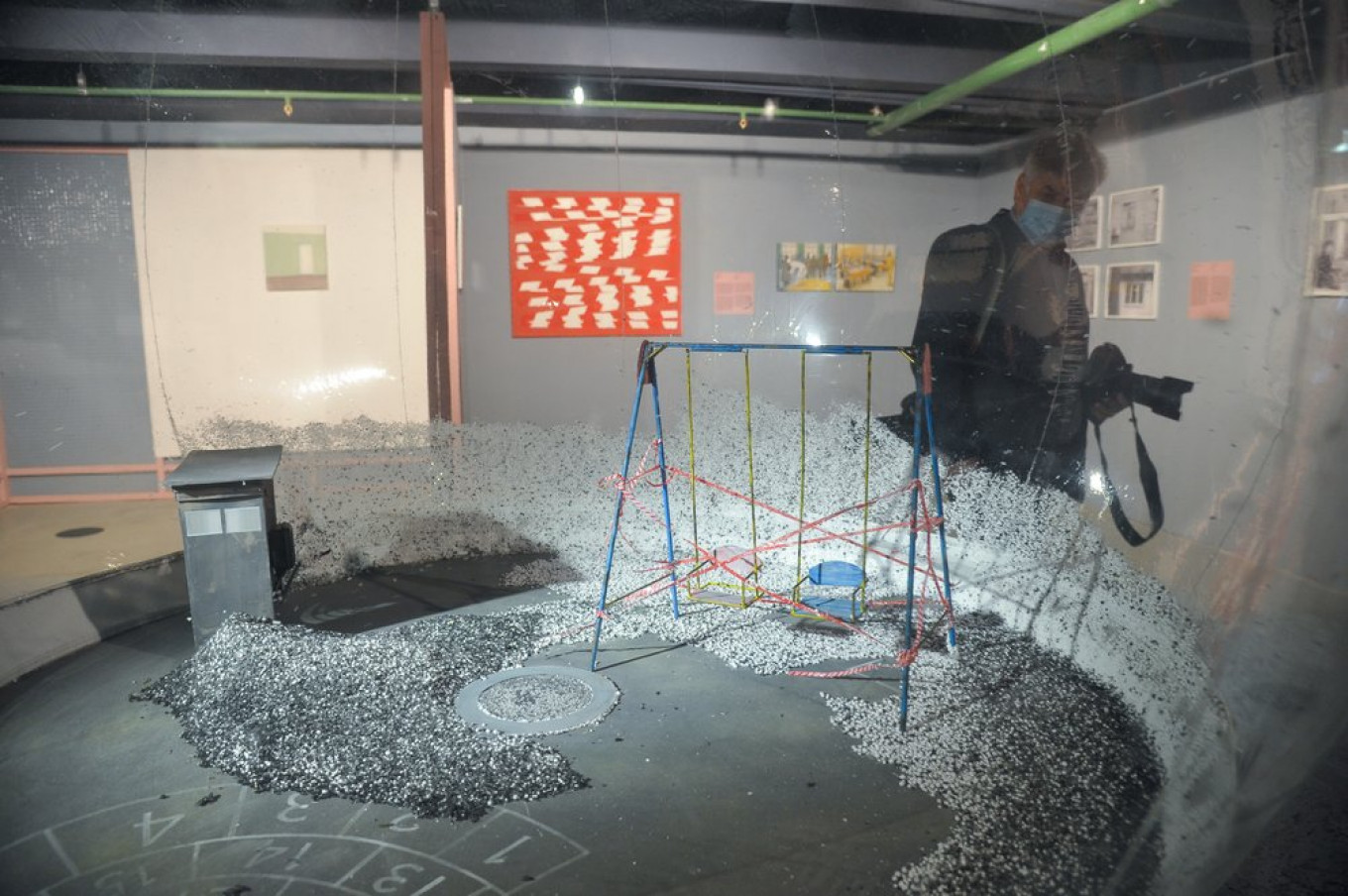 Alexander Avilov / Moskva News Agency