Day of Knowledge: Russian Kids Go Back to School
Schools reopened across Russia on Tuesday as coronavirus cases in the county topped one million.

A set of guidelines sent to Russia's regions by the Education Ministry and consumer protection watchdog Rospotrebnadzor says nothing about requiring teachers or students to wear face masks, but orders schools to provide hand sanitizer and install air disinfecting machines.

According to the guidelines, students should have their temperatures taken at the entrance to school each day. If a student's temperature is above 37.1 degrees Celsius, they must be isolated until a parent or an ambulance can pick them up.

Schools should be cleaned daily with disinfectant in addition to a more thorough weekly cleaning, the guidelines say. Mass events involving multiple classes remain prohibited.

Check out our snapshot of the first day of term.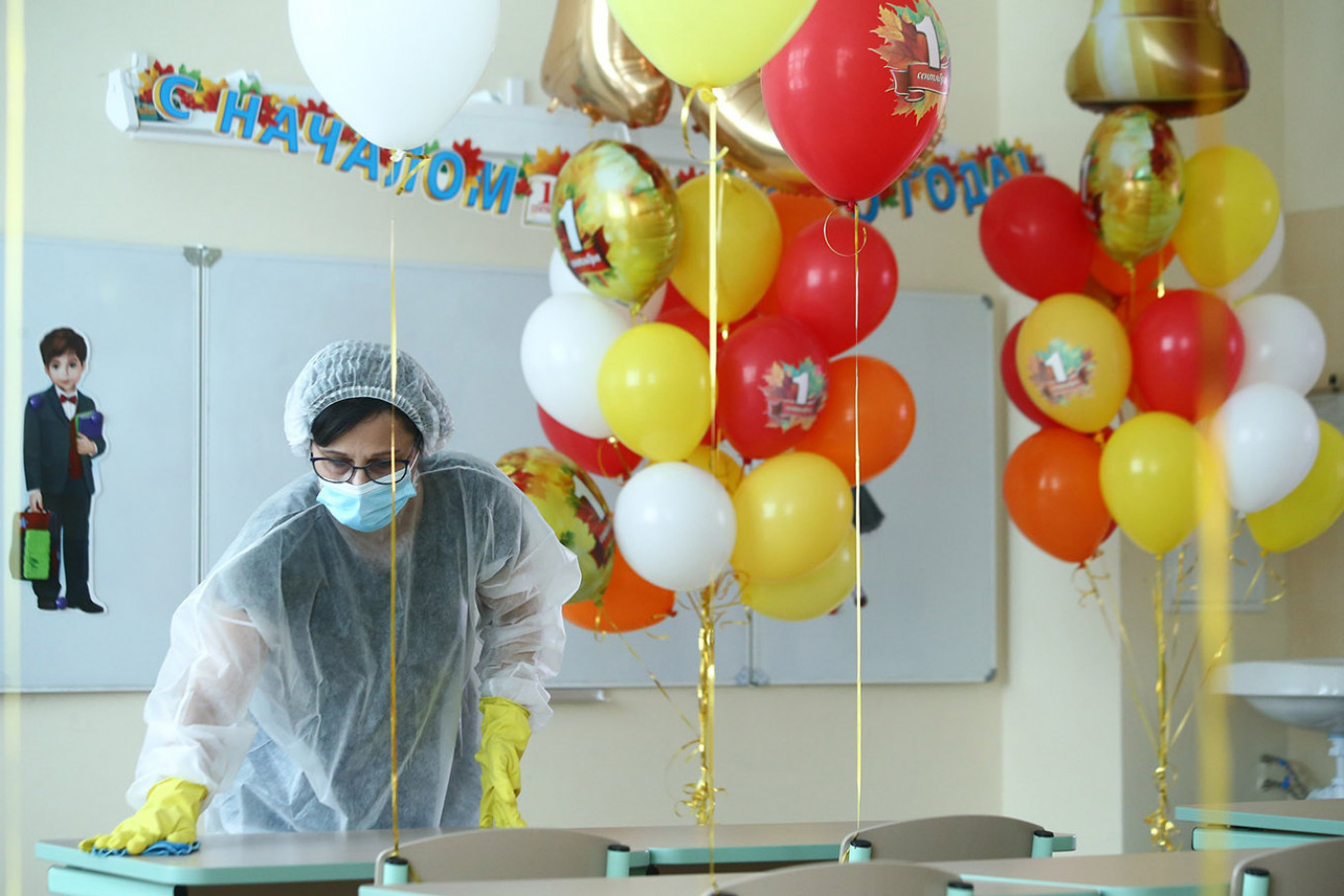 Sergei Vedyashkin / Moskva News Agency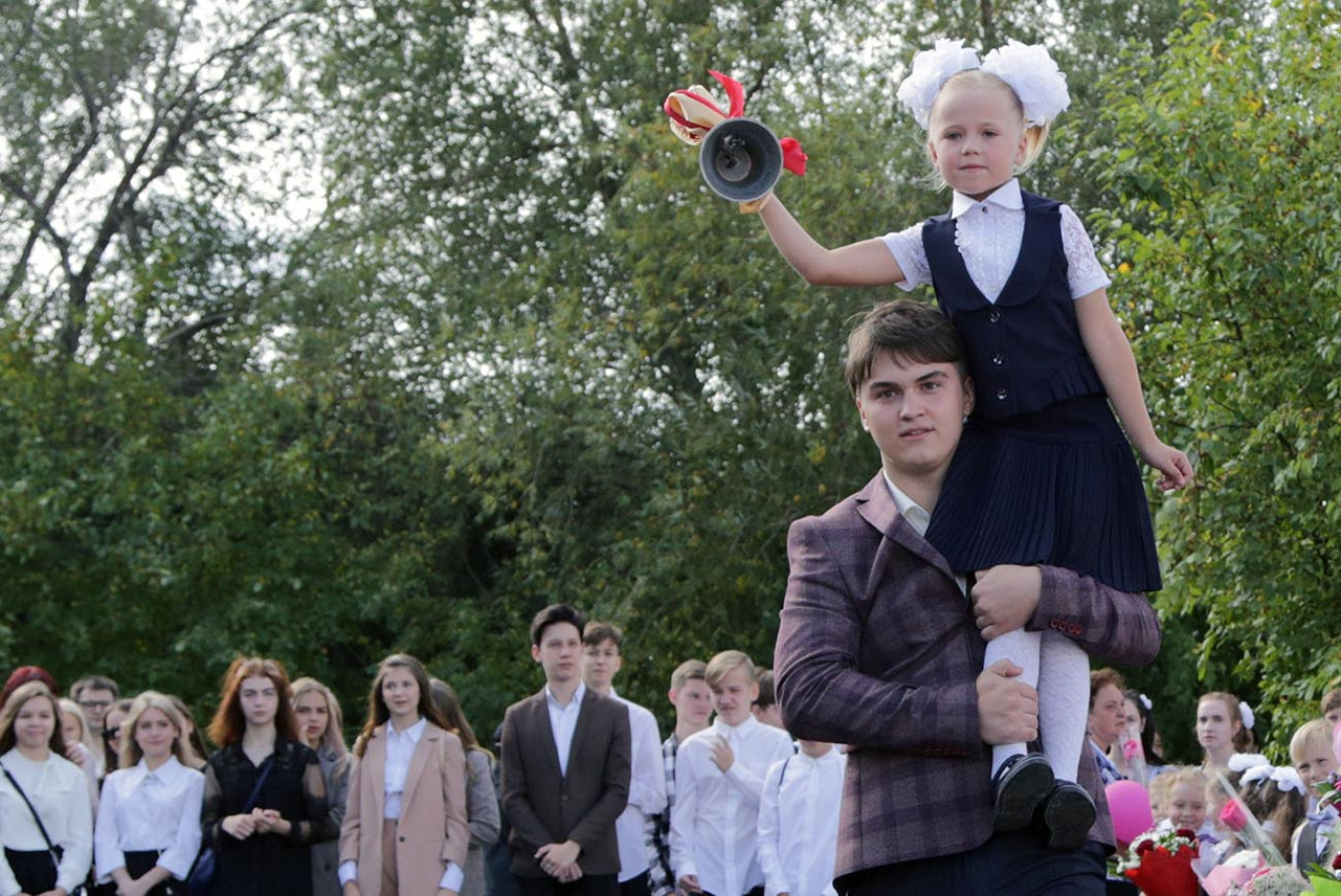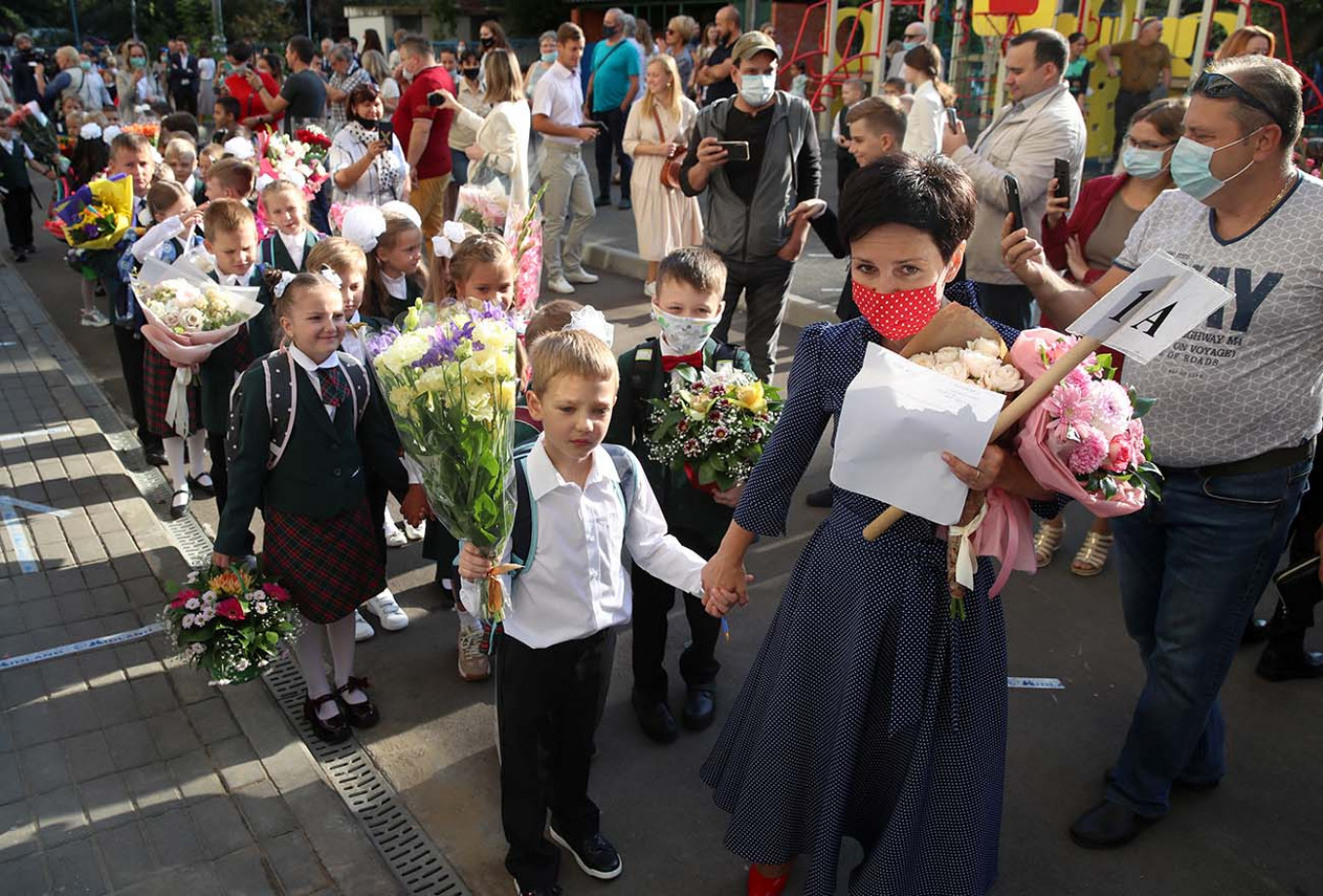 Vyacheslav Prokofyev / TASS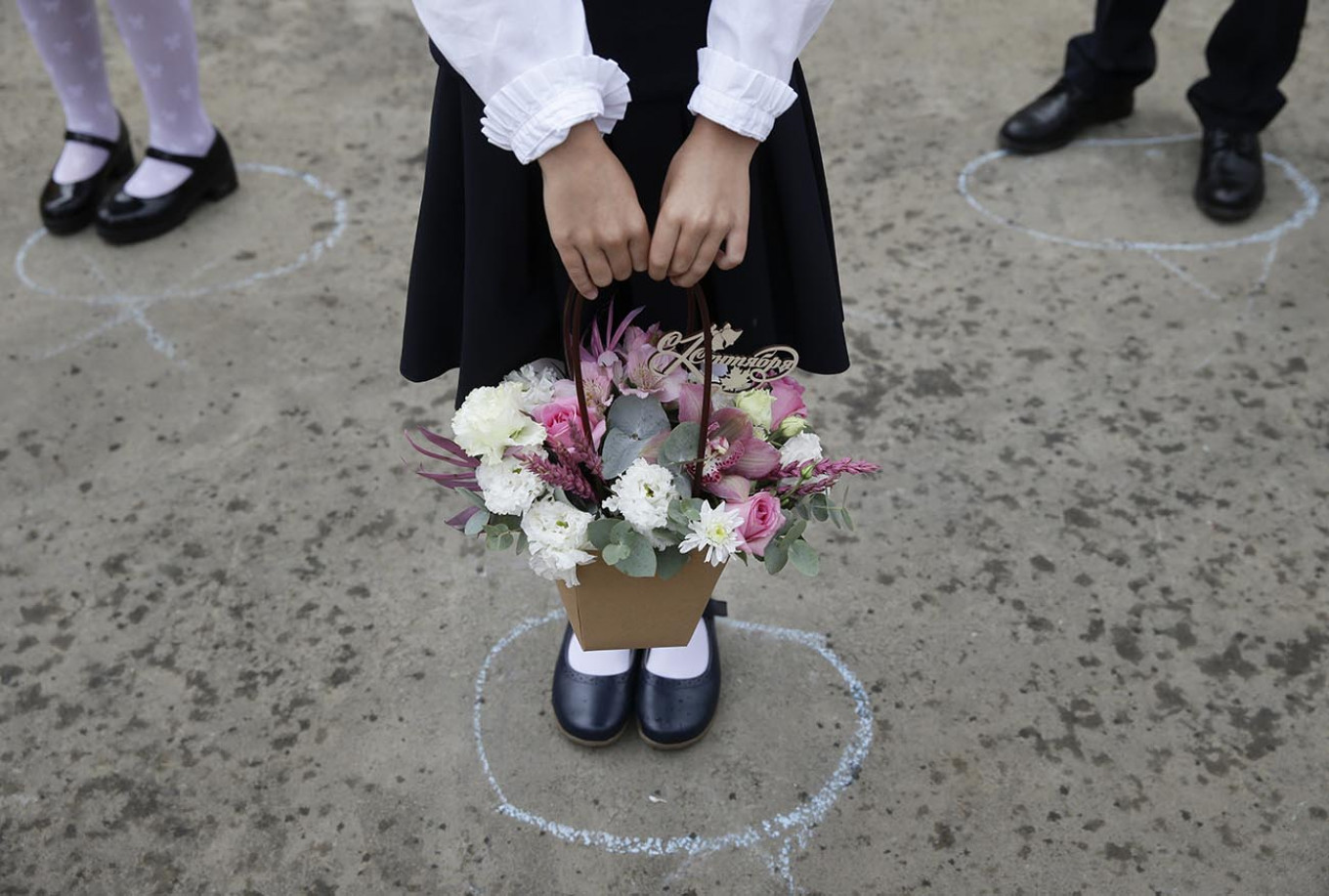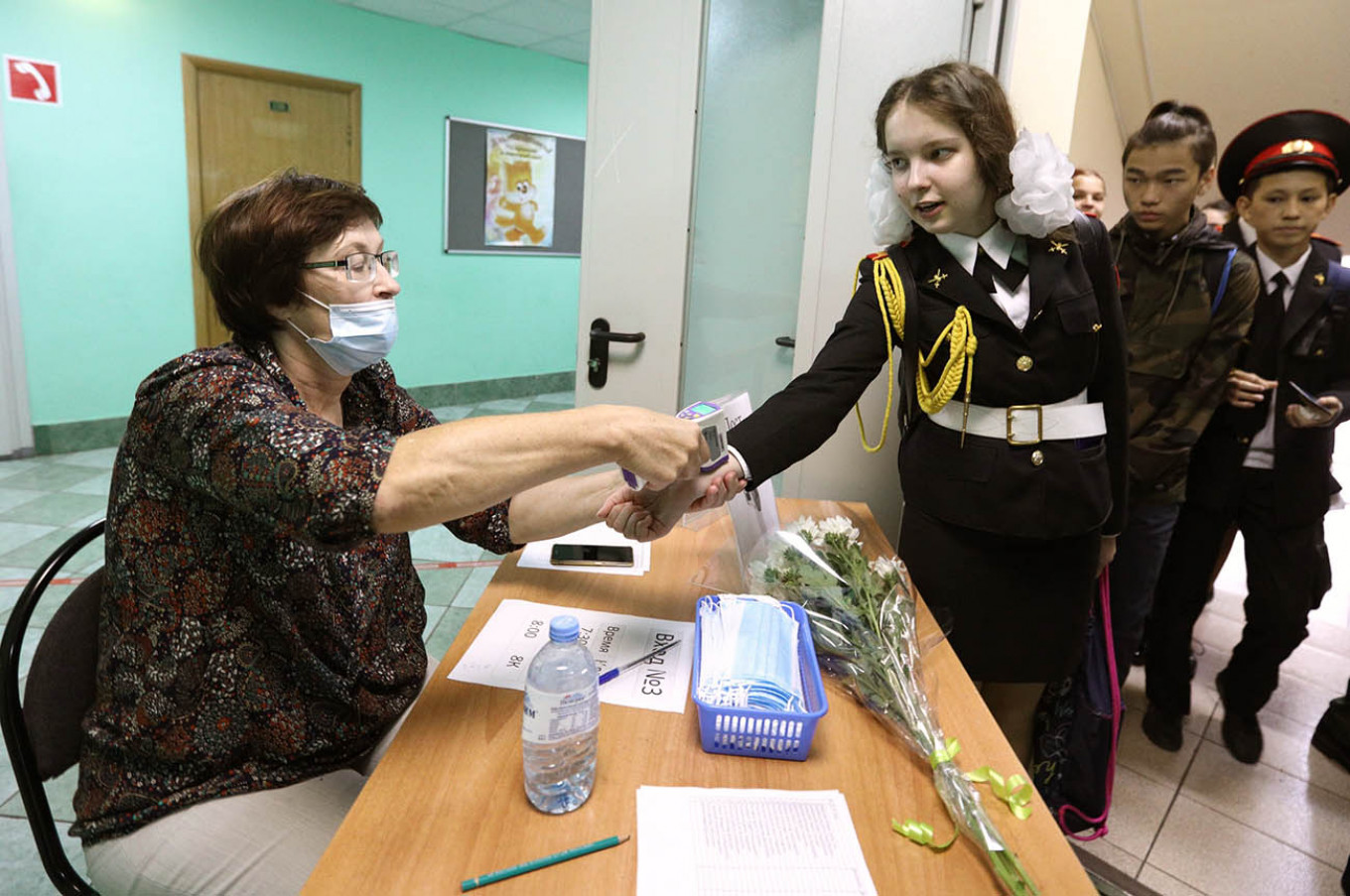 Kirill Zykov / Moskva News Agency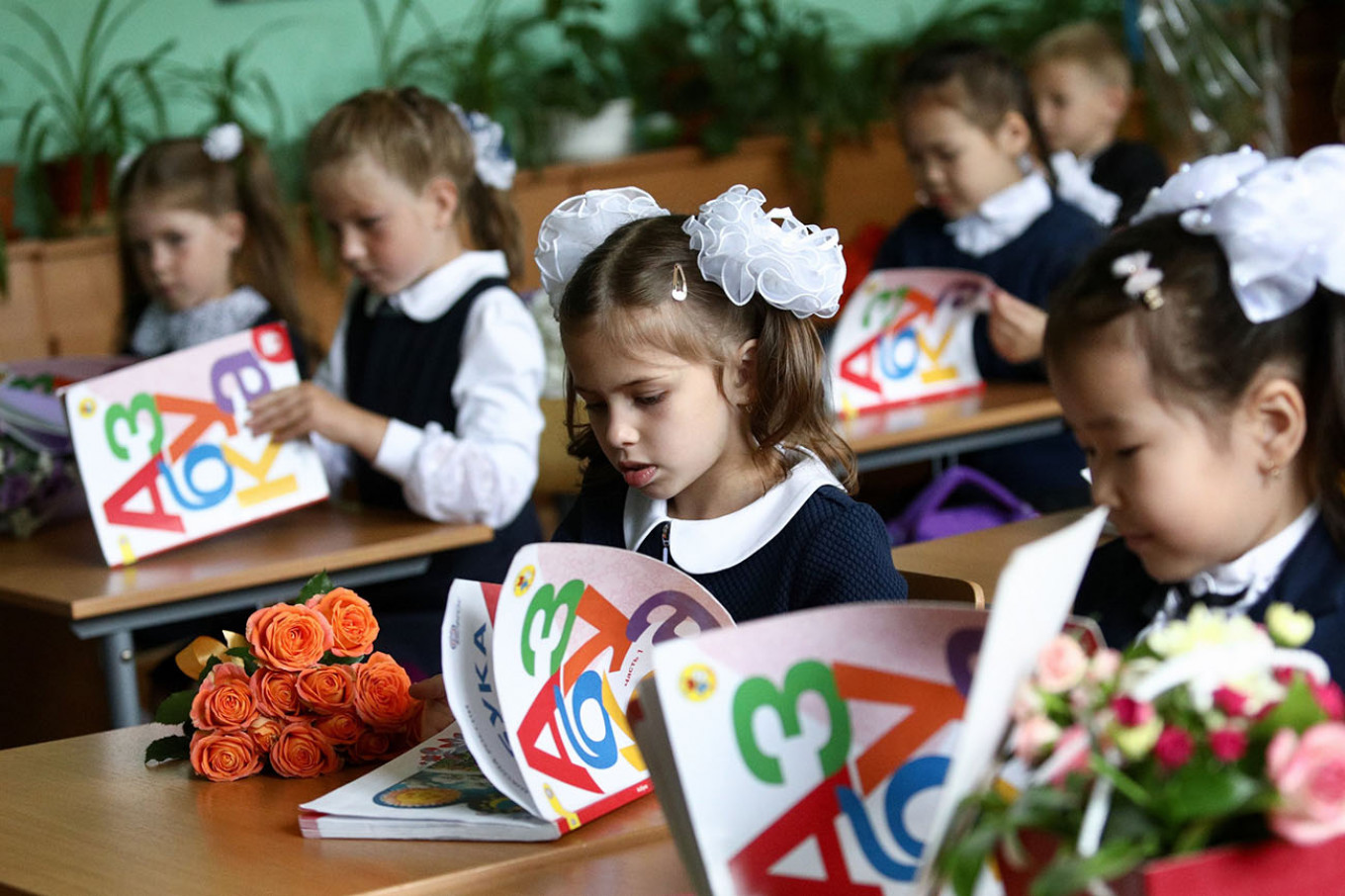 Kirill Zykov / Moskva News Agency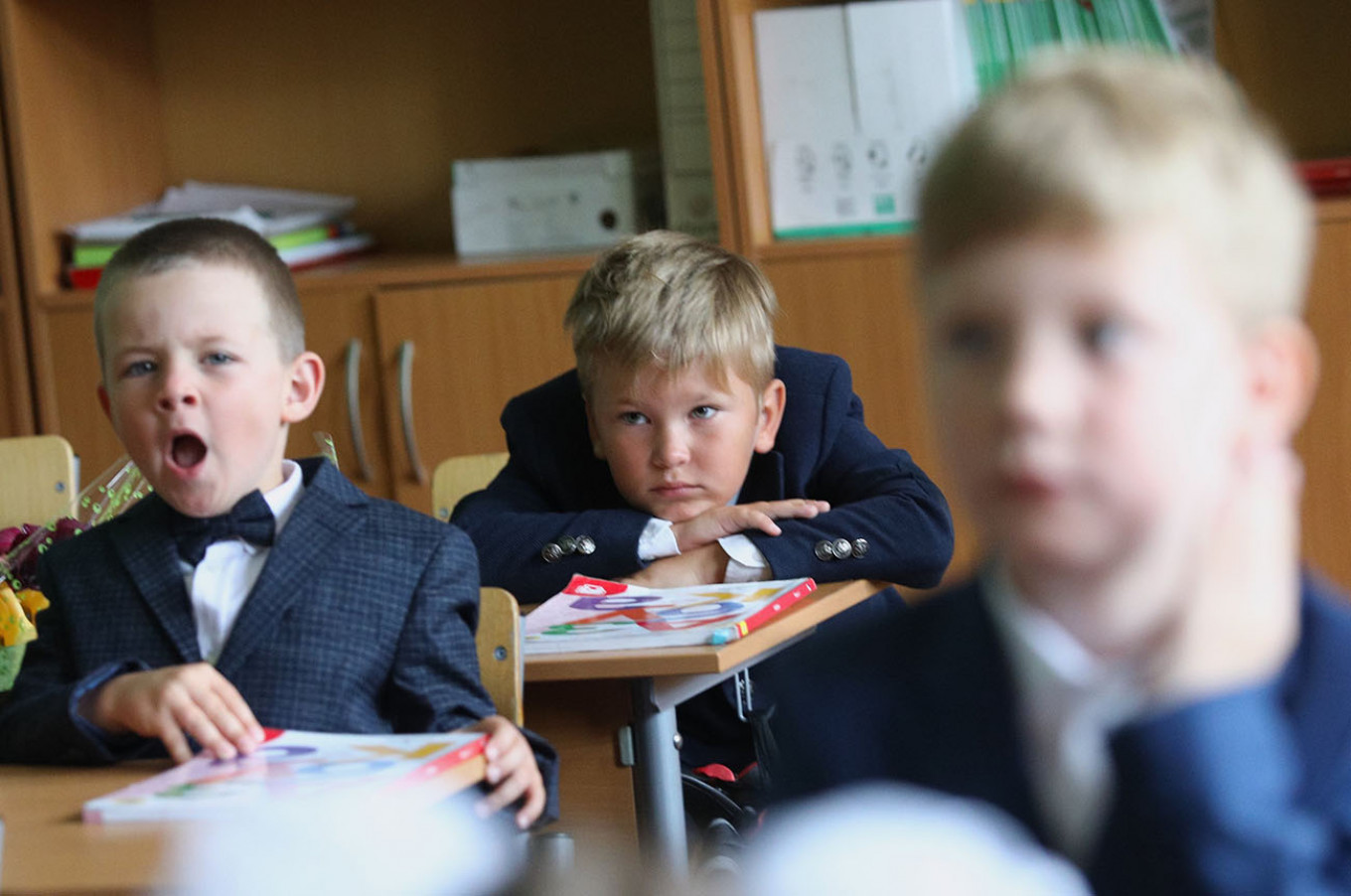 Kirill Zykov / Moskva News Agency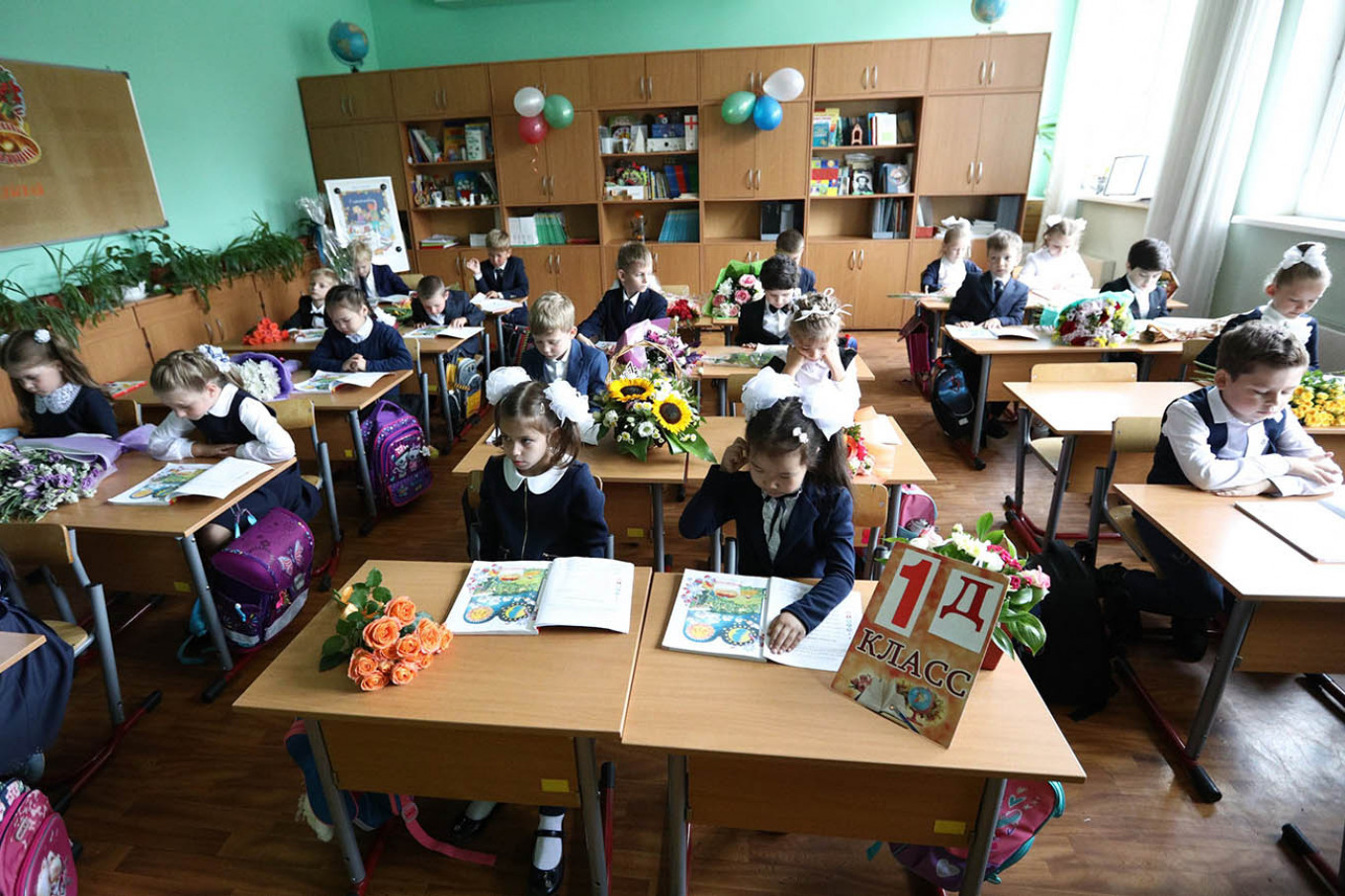 Kirill Zykov / Moskva News Agency