Magnum Photographs at St. Petersburg Manege Exhibition Hall
Photographs of Soviet and Russian life from 1947 to today.
Underground passengers engrossed in reading and chess players in a summer park, overcrowded beaches and demanding ballet rehearsals, a huge line to the Mausoleum and a divorcing couple in a court room, desperately trying to avoid each other's eyes — these are just a few of the images in the new exhibition at the Manege Exhibition Hall in St. Petersburg on Monday. All together, they a collective portrait of Russia.

"They See Us. A Portrait of Russia by the Magnum Agency" showcases more than 250 works by 39 photographers, including Thomas Dworzak, Gueorgui Pinkhassov, Bruno Barbey and Stuart Franklin, who traveled to Russia between 1947, when the agency was founded, and 2020. It begins with photos from "A Russian Journal," the celebrated account of the trip taken by Magnum's founding photographer Robert Capa and writer John Steinbeck in 1947.

Other than a few striking portraits of the well-known cultural figures Maya Plisetskaya, Andrei Tarkovsky, Ernst Neizvestny and Boris Pasternak, the gives a glimpse into the daily lives of Soviet and Russian citizens. It ends with photographs of the doctors and patients of Hospital 52 in Moscow by Nanna Heitmann, who spent several days in the red zone during the coronavirus pandemic.

The show will run until July 22, and there are health safety restrictions for visitors: admission is by eticket for a particular time slot, and all visitors must wear masks and gloves and practice social distancing.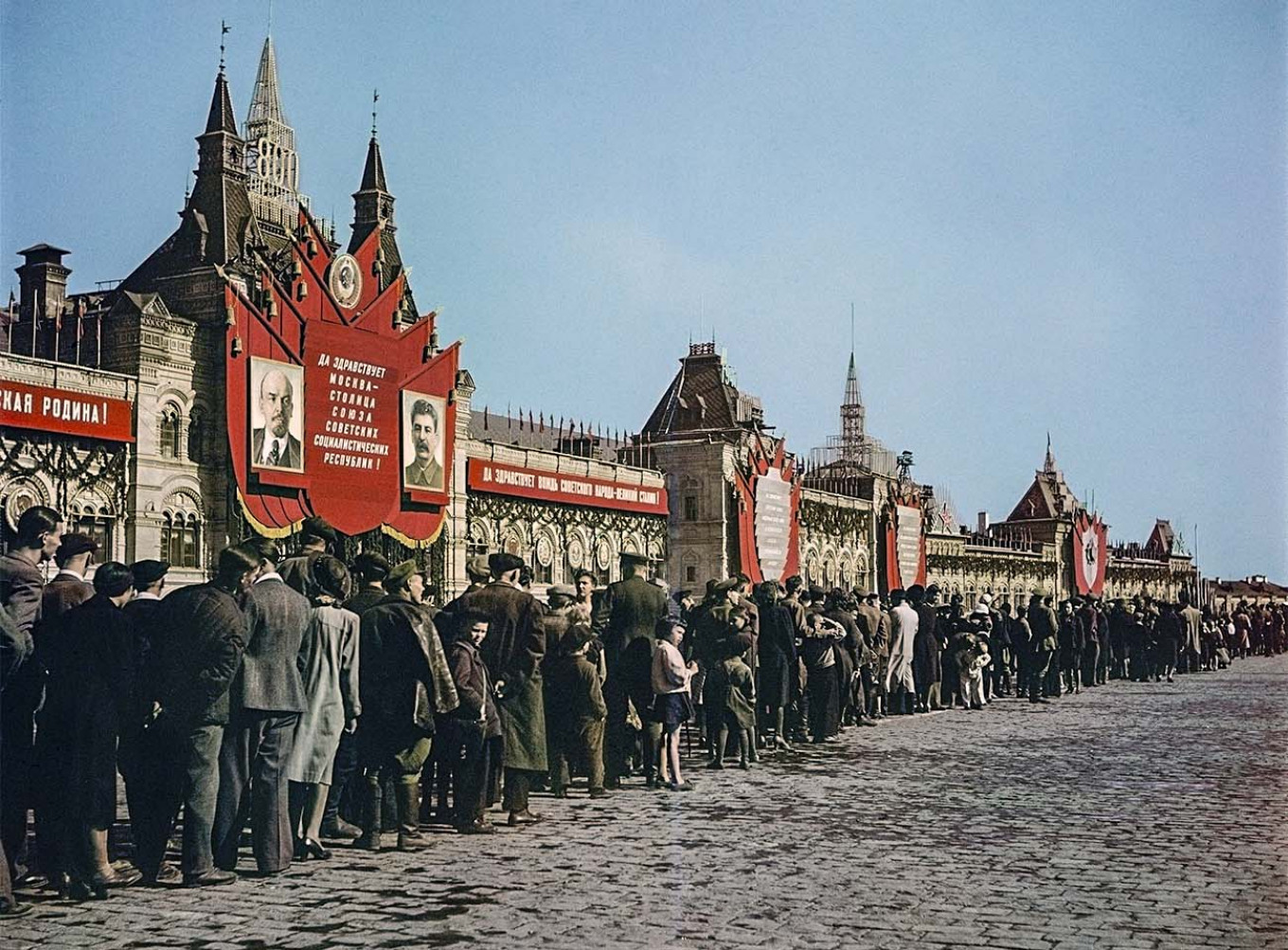 Robert Capa / International Center of Photography / Magnum Photos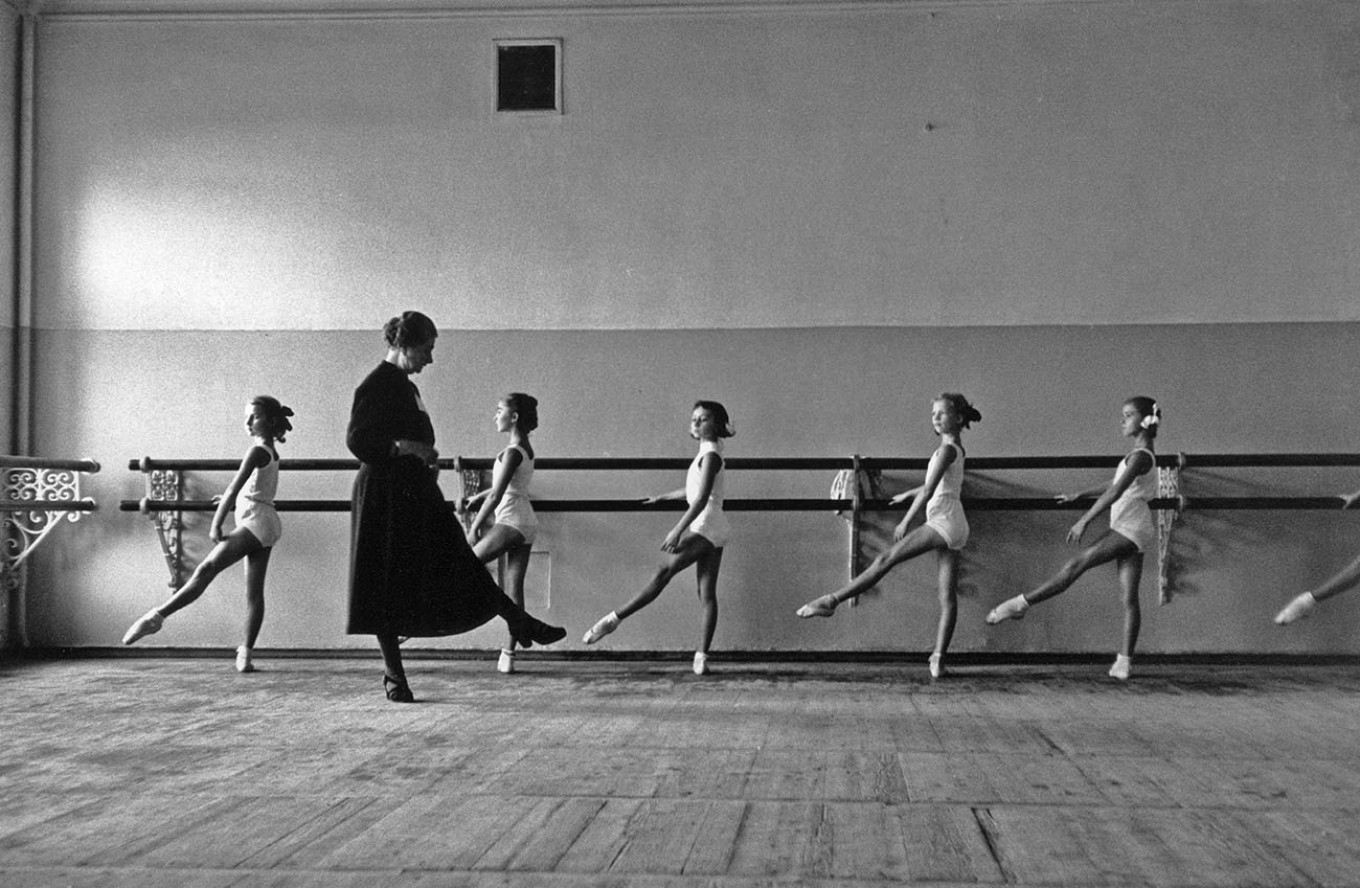 Cornell Capa / International Center of Photography / Magnum Photos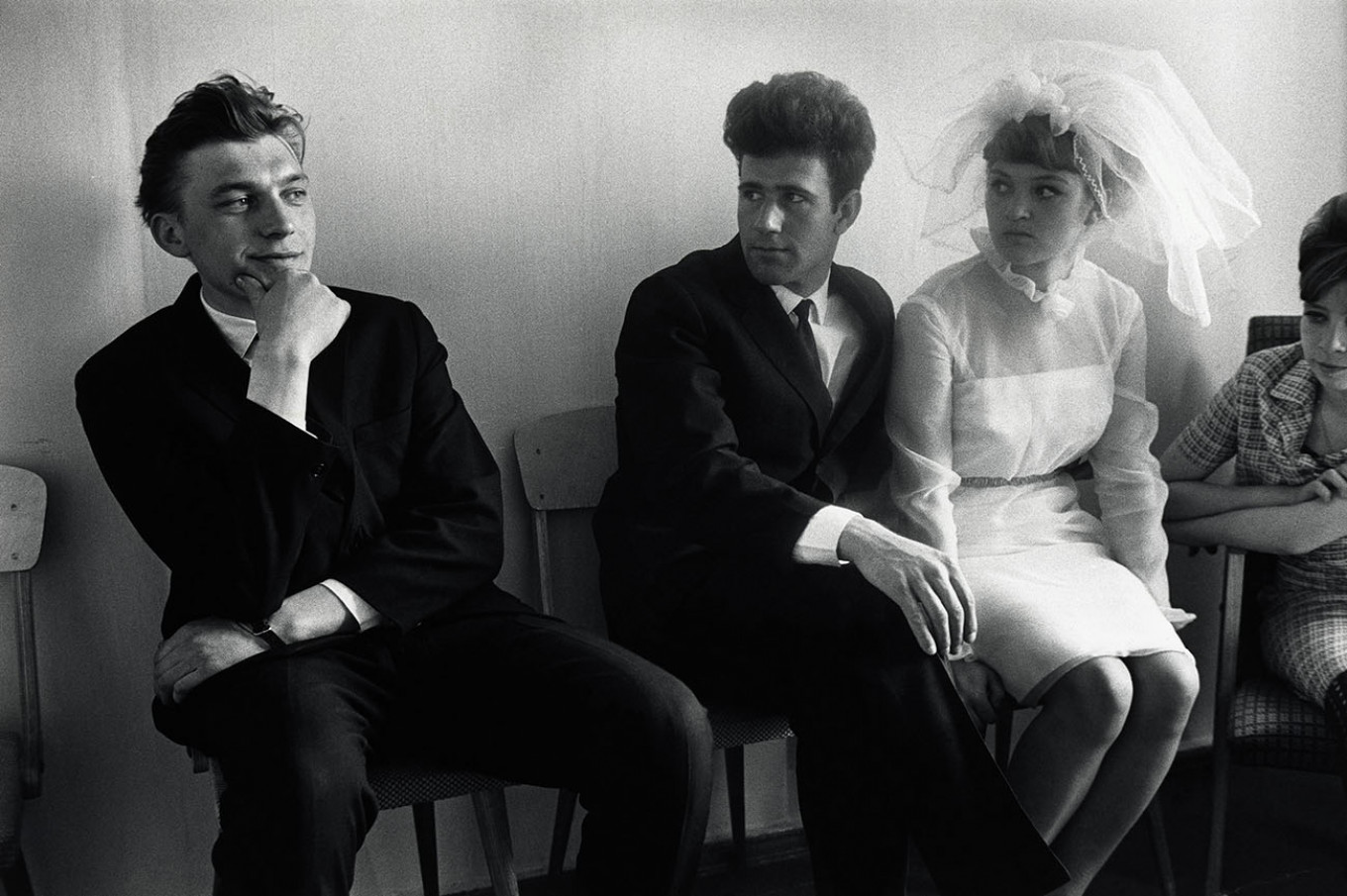 Elliott Erwitt / Magnum Photos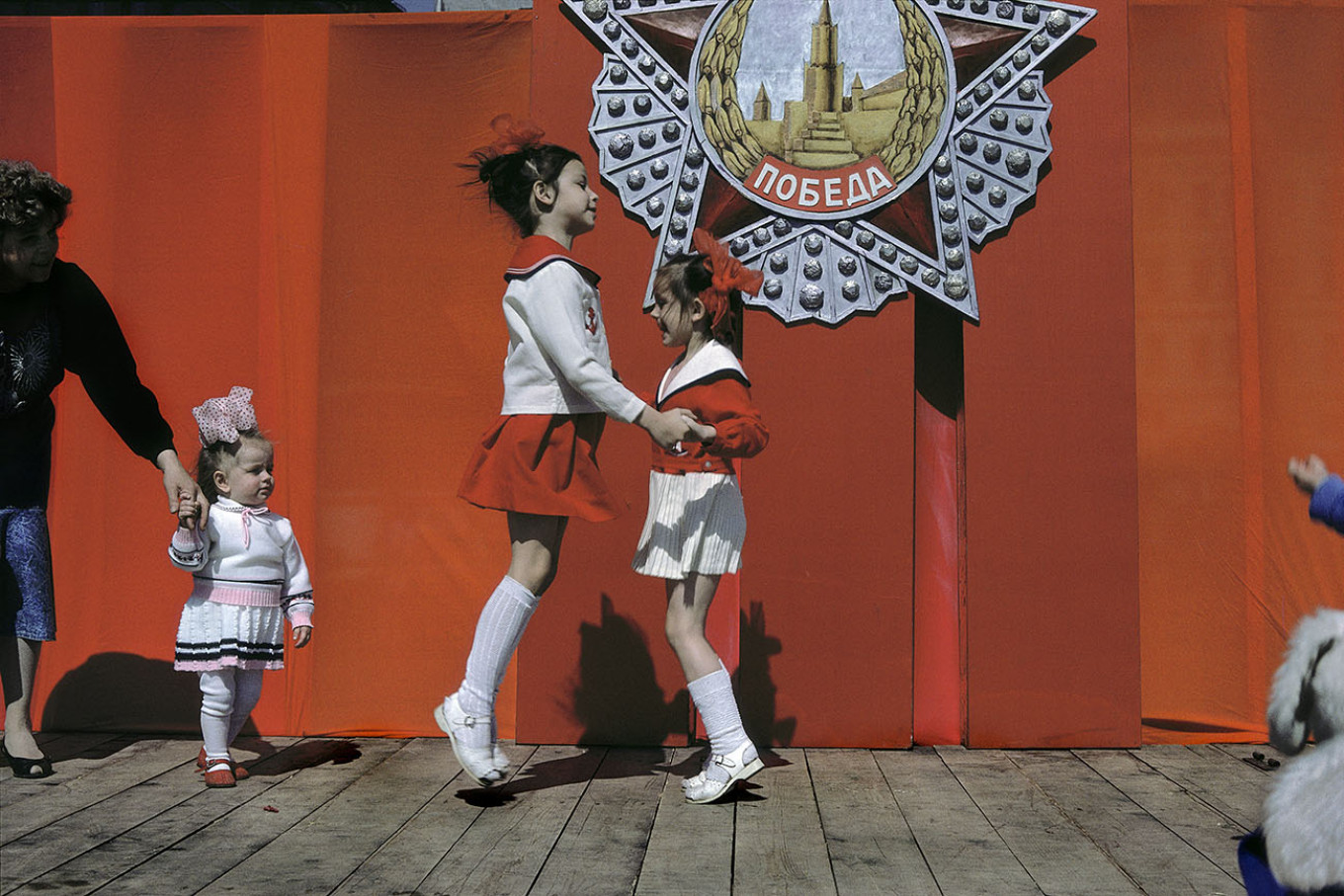 Harry Gruyaert / Magnum Photos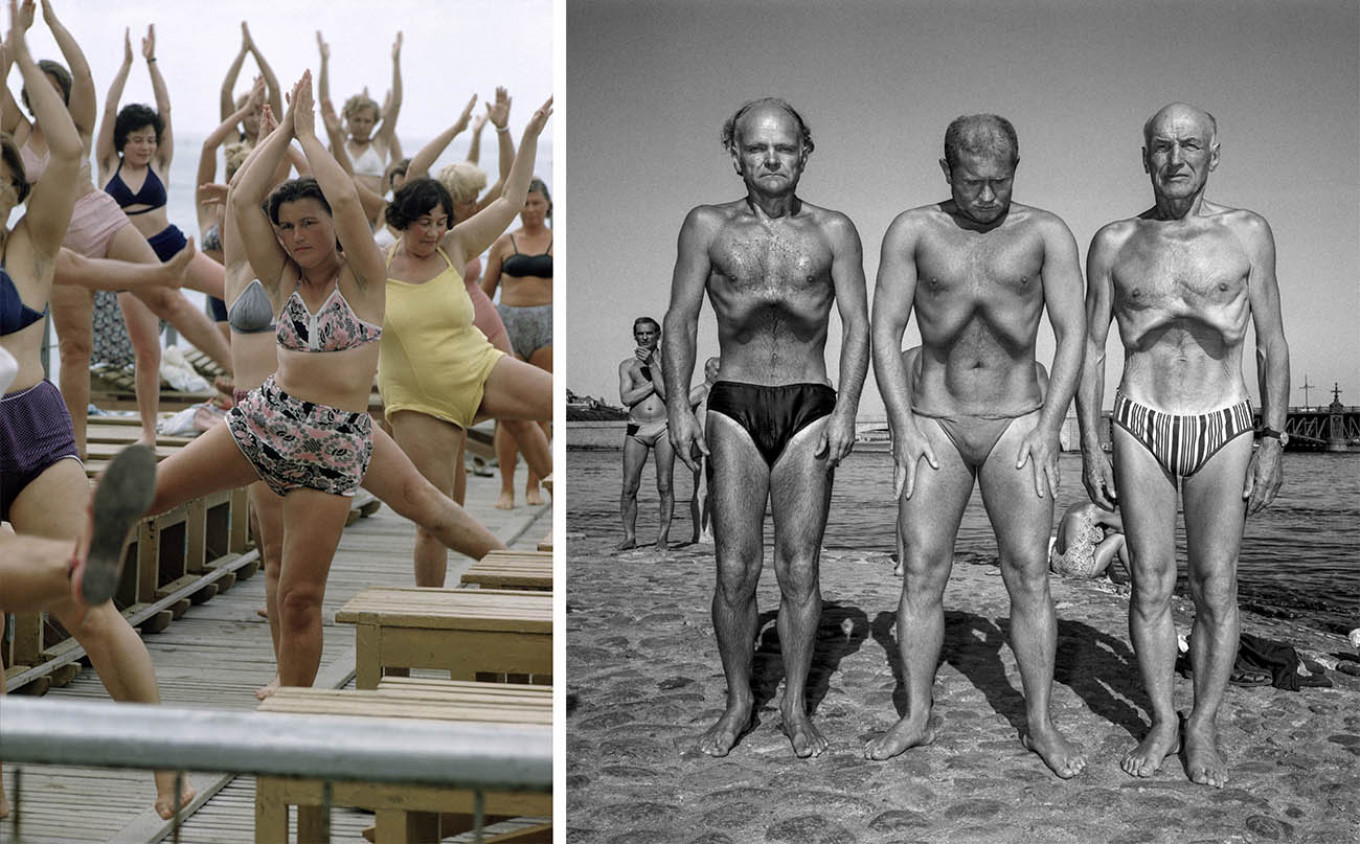 Burt Glinn, Carl De Keyzer / Magnum Photos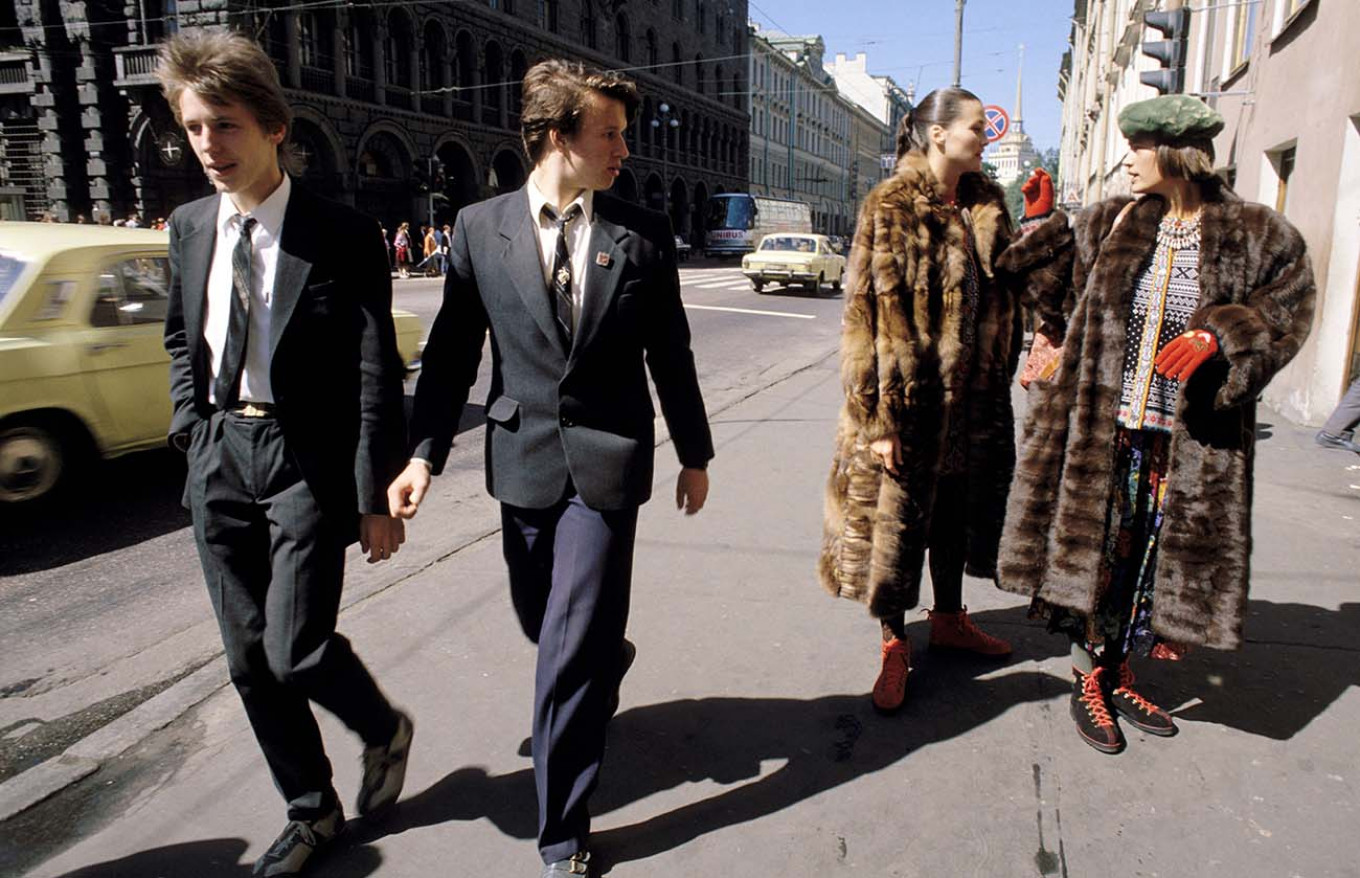 Ferdinando Scianna / Magnum Photos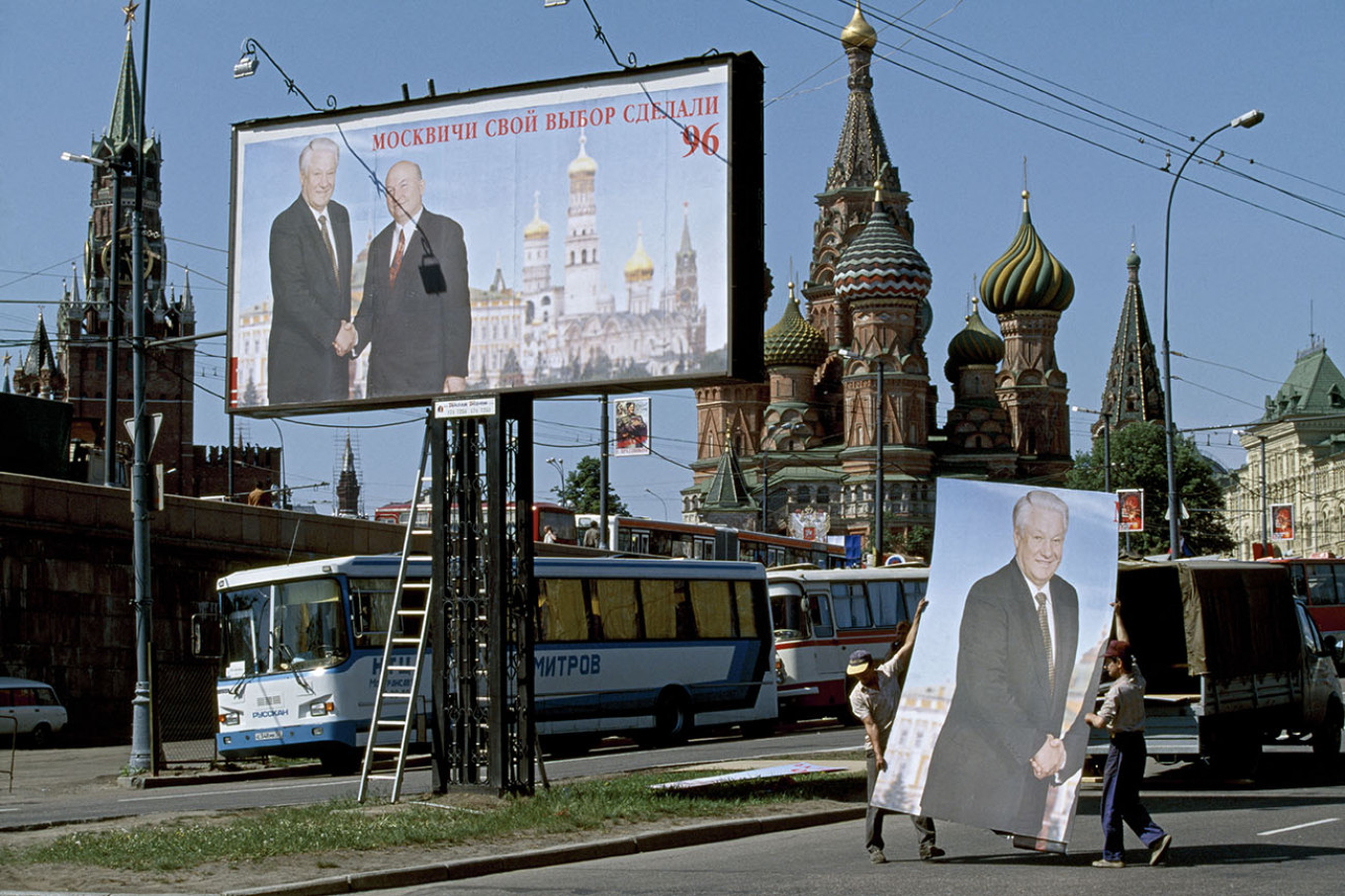 Thomas Hoepker / Magnum Photos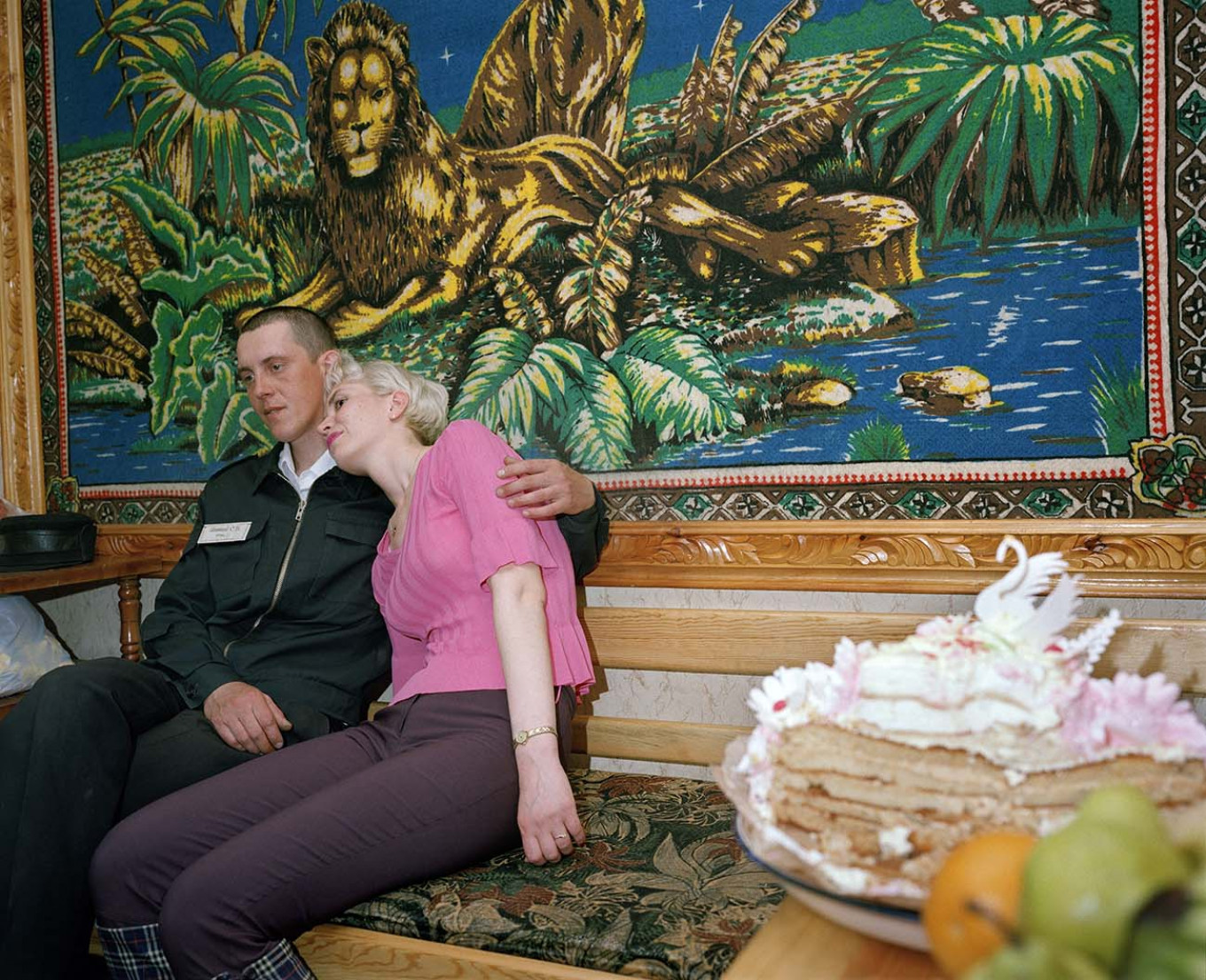 Carl De Keyzer / Magnum Photos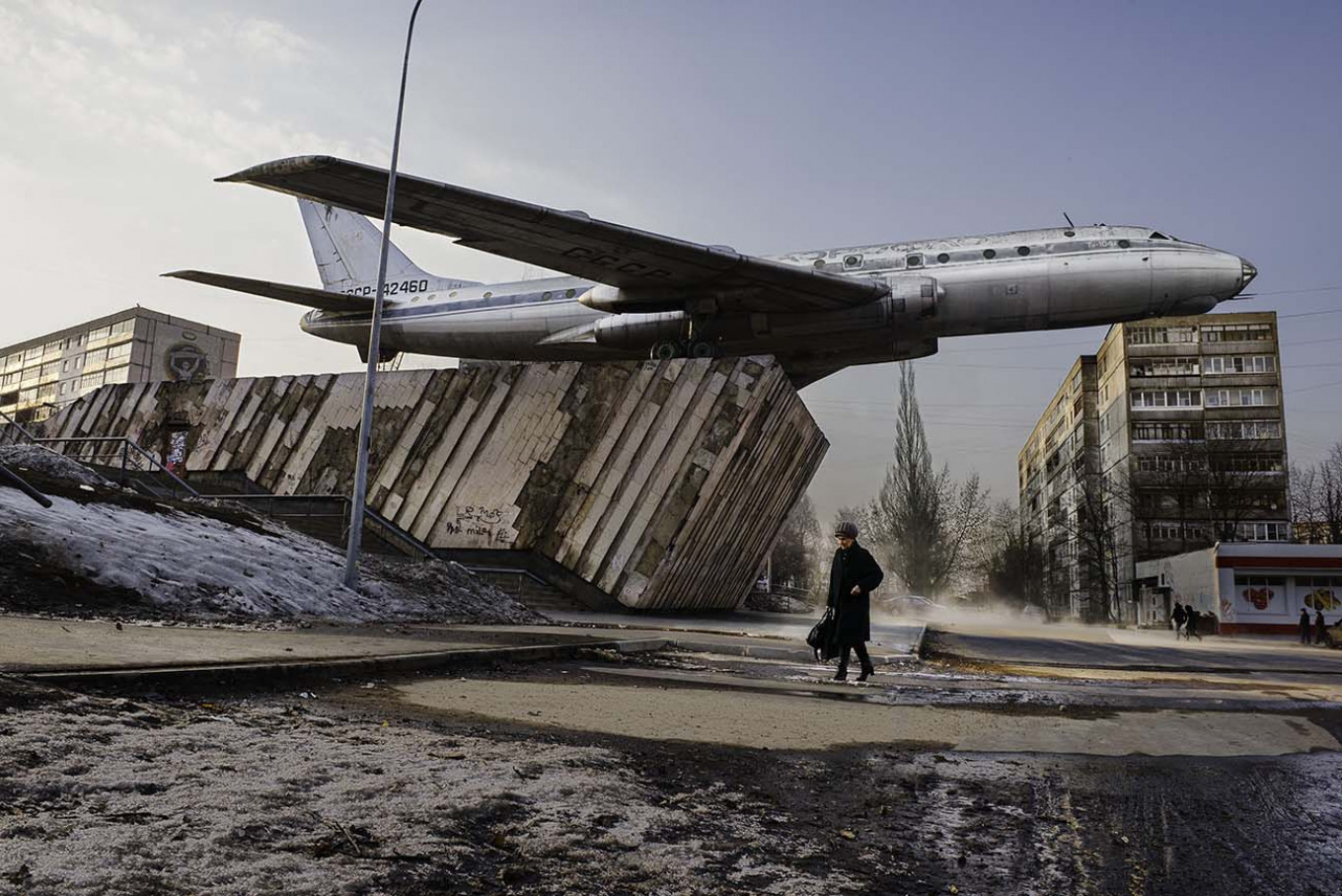 Steve McCurry / Magnum Photos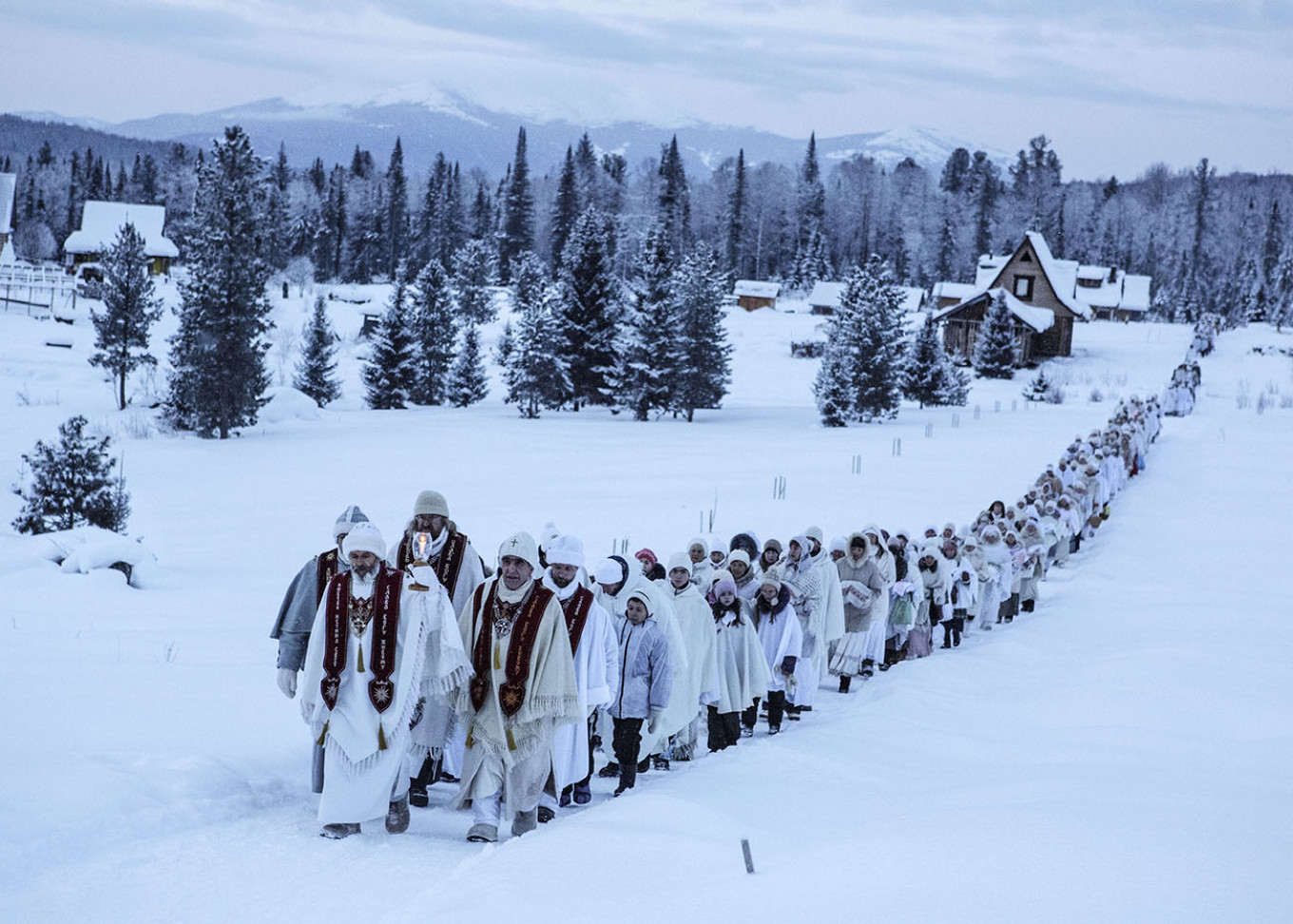 Jonas Bendiksen / Magnum Photos