Journalist Evan Gershkovich Is in Russian Prison for Doing His Job. He Must Be Freed.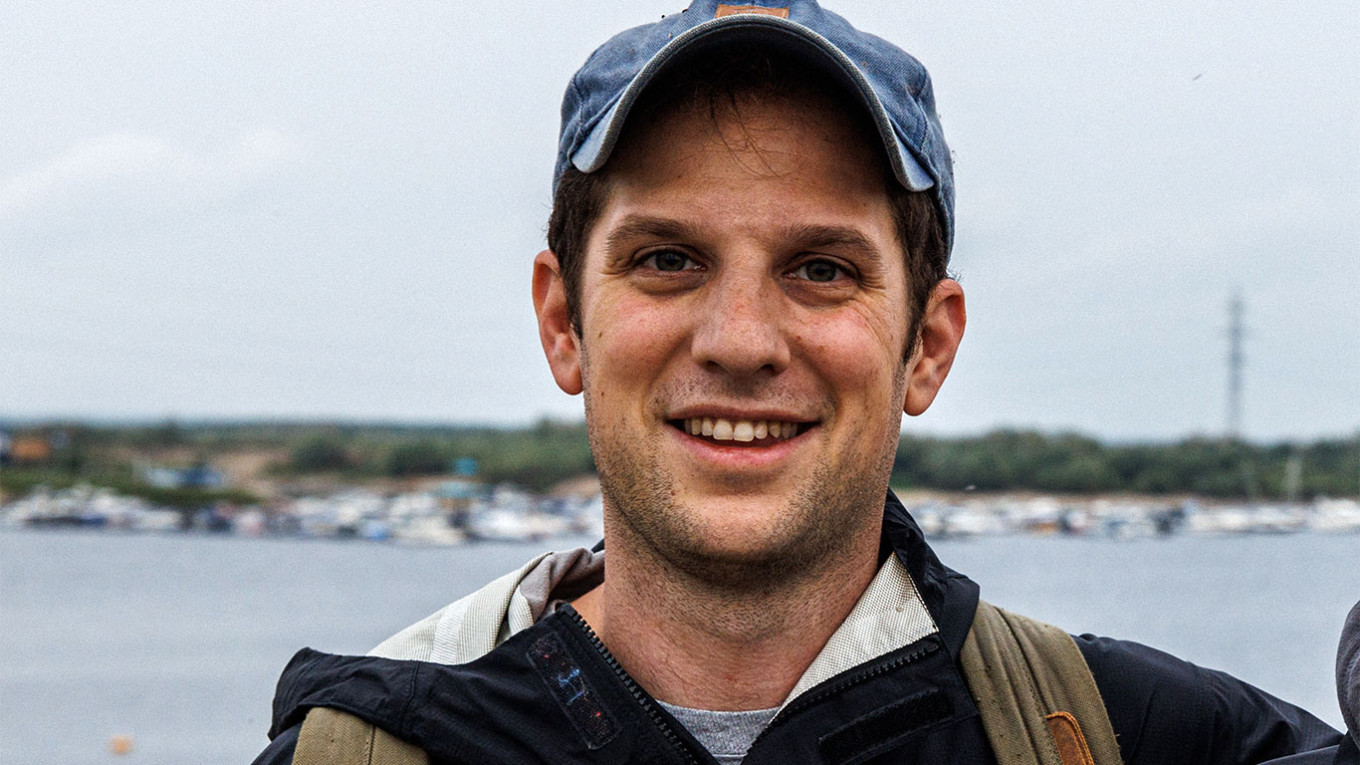 Wall Street Journal reporter Evan Gershkovich was arrested on March 29, 2023, while on a reporting trip in the Urals city of Yekaterinburg.
Gershkovich, 31, a U.S. citizen, stands accused of espionage for simply doing his job. If convicted, he faces a maximum prison sentence of 20 years.
Evan worked at The Moscow Times for nearly three years as a reporter, his first journalism job in Russia. During that time, he worked to cover stories from Russia with balance, fairness and integrity.
We know Evan is a professional journalist and not a spy. He must be freed immediately.
Here are some things you can do to support Evan:
Read and share his reporting: You can find Evan's past reporting for The Moscow Times here. The Wall Street Journal has removed its paywall for his articles and its coverage of his case.
Follow his case: The Moscow Times is closely covering the developments in Evan's legal case and efforts to negotiate his release. You can find this coverage here.
Write to him: Anyone can write a letter to Evan at FreeGershkovich@gmail.com. It will be translated into Russian, as is required, and mailed to him in prison.
Spread the word: Posting messages in support of Evan on social media helps keep attention on his case. You can use the hashtags #IStandWithEvan and #FreeEvan.