Otkritie Bank's premium package declared the best offer in premium segment*. Otkritie Bank's "Aeroflot" card also won in banking products nomination "Maximum amount of debit card transactions".
In December, 2016 Otkritie Bank got Frank RG Premium Banking Award 2016 in nominations "Best banking products offer" and "Best non-banking privileges offer". 13 largest banks, including those with foreign capital participated in the research. More than 3,000 clients have been polled. Besides, the researches tested every service themselves.
An important advantage of Otkritie Bank's offer is an optimal balance between classic banking services and non-banking privileges as well as the high-quality of every service in the premium package. Special attention is paid to the details. For example, in case of free transfer a client not just gets a car with a driver, but he is met at the terminal with a plate, the driver always wears a suite, there is a bottle of water and fast Wi-Fi in the car. To get concierge service there is no need to make a telephone call; from anywhere in the world one can, with two clicks in mobile application, order a taxi, find a round-the-clock drugstore, or buy opera tickets.
 "We choose partners ourselves while monitoring how the market works, how services are provided, and what other banks offer — says Olga Ovchinnikova, head of Otkritie Bank banking cards and consumer lending department. — Many competitors preferred to simply cut down services to their premium clients, while we, managed to expand our program".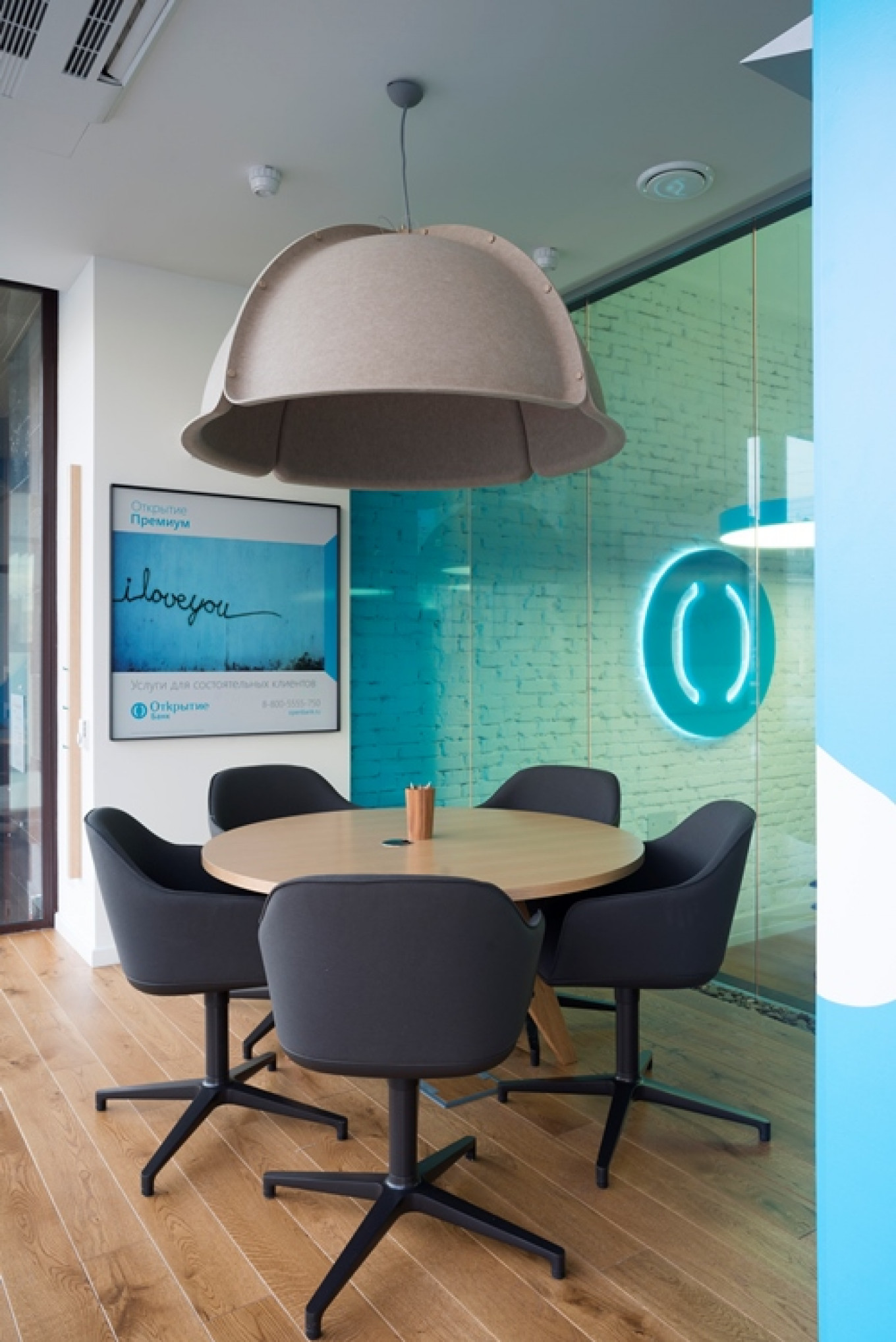 In addition to accumulation of miles for premium flights, Otkritie Bank's complex privileges on "Aeroflot" Card include a number of options, not provided on default by the air company itself. Active card users also receive free transfers to airports, unlimited free access toairports' VIP-lounges all over the world, insurance during travels abroad (except Russia and the client's own country), legal counseling on Russian legislation, free withdrawal of cash anywhere in the world, and much more (detailed information about the Bank's products is available on www.open.ru/en).
Owners of Premium Package are offered higher interest rate on deposits — that was one of the reasons why Frank Research Group has awarded Otkritie Bank for the Best Banking Product. Besides, servicing the card is free of charge if there is money left on the Bank account and required monthly minimum of transactions is processed with the card, or if client simply place a deposit with the Bank.
 "Aeroflot" Card won Frank RG Banking Loyalty Award 2016 for "Maximum amount of debit card transactions" due to some of the most attractive terms of accruing miles available on the market.
The Bank also practices regular promotion offers which let "Aeroflot" Card holders quickly accumulate miles. In February and March, 2017 the Bank makes its client a special offer: on the eve of Men's and Women"s Days almost twice as many miles will be accrued for the purchases.
In December, 2016 Otkritie Bank started servicing foreign clients in English in Smolenskiy additional office. Unique eco-design, comfort waiting and conference rooms create friendly atmosphere. The office has convenient location and schedule; English speaking managers are ready to consult clients on any financial subjects. Foreign clients are frequent fliers and in Smolenskiy office they can get "Aeroflot" card and appreciate its opportunities and advantages.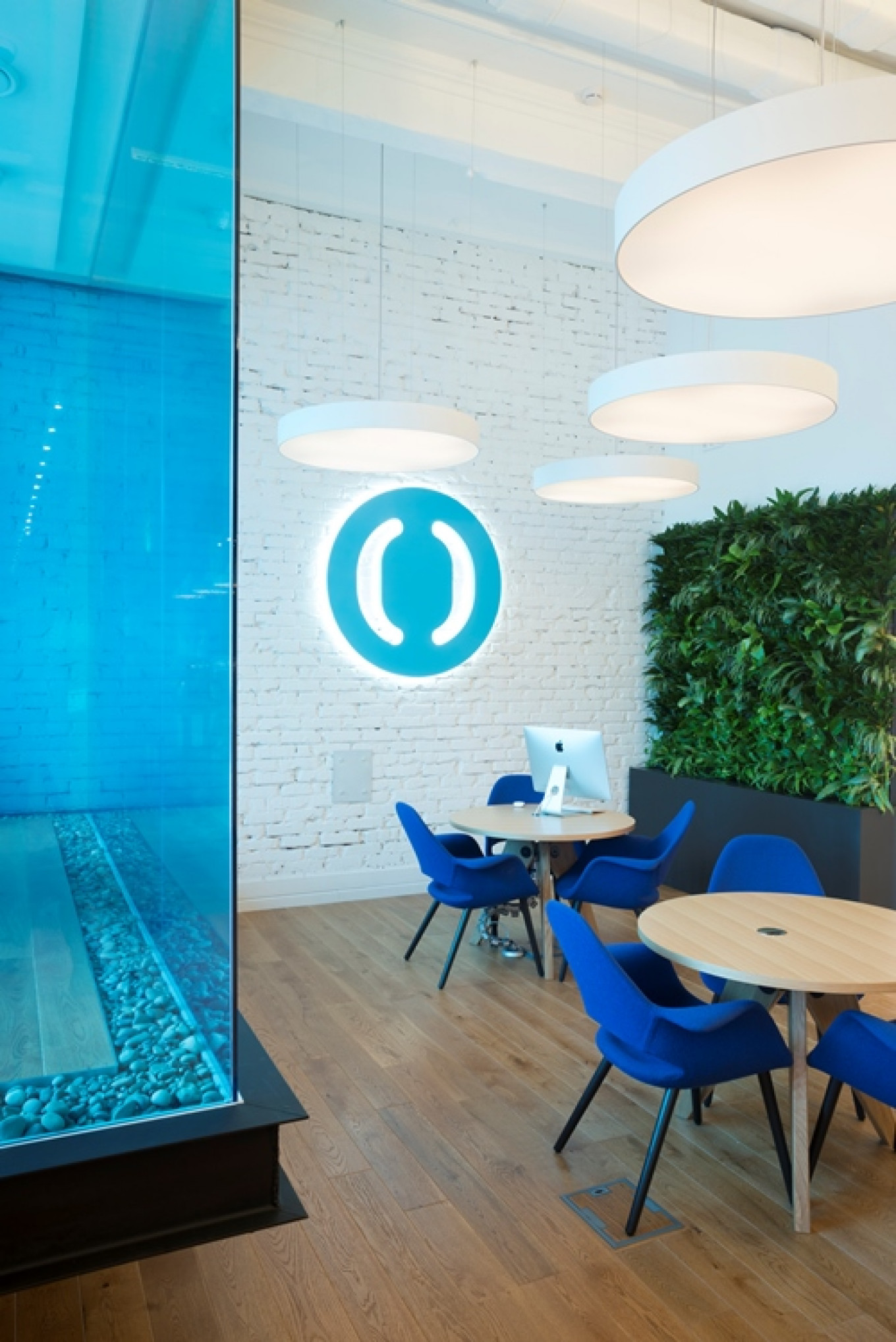 "Otkritie Bank considers premium segment one of its major priorities. From as large a bank as ours premium clients expect special attitude and exclusive service. It's these expectations that inspire us to constantly improve our products. We try to provide a comprehensive product that helps our client to profitably buy and save, and travel comfortably. Our clients get not just well-packed but useless opportunities, but high standard services that are much in demand. Today Otkritie Bank's all card products without exception offer our clients various awards for making purchases with the card — bonuses, points, miles, cashback. "Aeroflot" card is rightfully one of the most popular among our clients, and high transaction activity is explained by attractive terms of miles accrual", —  Olga Ovchinnikova concludes.
Smolenskiy additional office 
Bld.1, 27 Smolenskaya-Sennaya Square Moscow 119121 
Tel.: +7 495 232 25 14 
FC Otkritie Bank 
Bld.4, 2 Letnikovskaya Str. Moscow 115114 
Bank of Russia General license № 2209 issued 24.11.2014